7 Horrifying Examples of Where AV Wiring Went Wrong
AV wiring this bad is the stuff of nightmares for 'takeover job' techs. Look through these catastrophic AV cabling scenarios & be glad you're in the clear!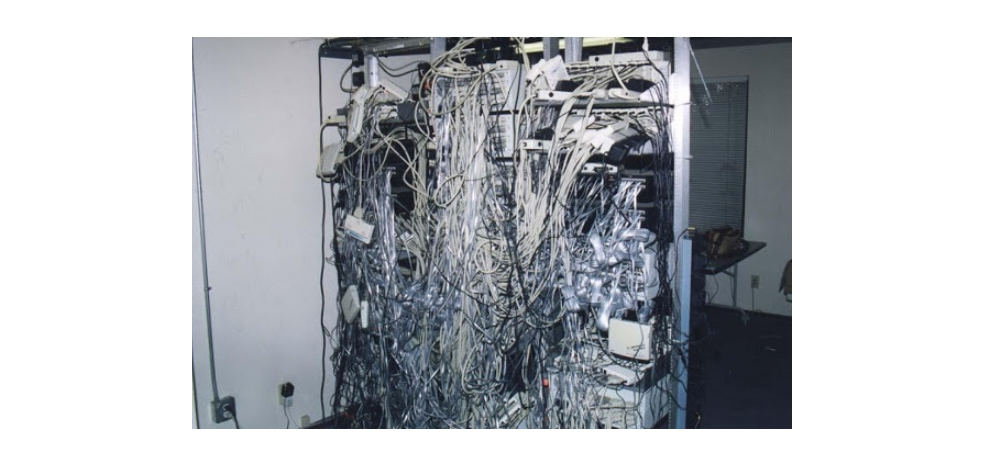 Photos & Slideshow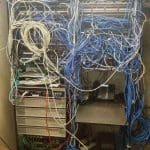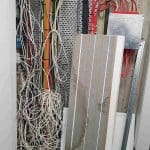 ---
Sure, some may dismiss it as boring — but scary? Well, trust us: if you don't think AV wiring can be scary, you've never been in the trenches of a "takeover job."
You know the type. Your integration firm is brought in to fix a faulty installation or finish the work another firm wasn't able to effectively complete. You make your way to the back room where the AV cabling is terminated and — well — it's a horrifying mess.
How do these excruciatingly bad AV cabling jobs happen? Sometimes, it's the customer's "I don't want to spend that kind of money on a rack; can't we pick something up from Home Depot?" mentality.
Related: Wiring for Wireless: Maximize WiFi Network Speeds with These 3 Tips
Or (if the integrator didn't sell a maintenance package with a recurring revenue model) perhaps the site's IT director got a little lazy with the cable organization. One thing led to another, and a year or so later, everything is in disarray.
Sometimes, the problem isn't just the wiring. The programming, usability and reliability too of these chaotic job sites are usually out of order, too.
Commercial integrators know shoddy AV wiring and inconsiderate cabling aren't limited to the commercial world, either. Our sister site, CE Pro, also published their own version of the most chilling AV cabling messes in the residential market.
Whatever the scenario, a lot can be gleaned from these photographs. Perhaps integrators should take up the motto, "if it's not perfect, it's wrong!" in order to prevent caustic cabling like these examples from happening again.
Click here to view the whole slideshow of AV wiring disasters
After all, as any "takeover job" technician knows: it's not a victimless crime!
If you have before and after photos from tough takeover job, please reach out to CI editor Tom LeBlanc at tleblanc@mygmail.ehpub.com. We'd love to share your success story.