ATEN Bringing HDBaseT Training to InfoComm 2018
ATEN HDBaseT training and certification focuses on the protocol's principles, installation approaches and interoperability.
Leave a Comment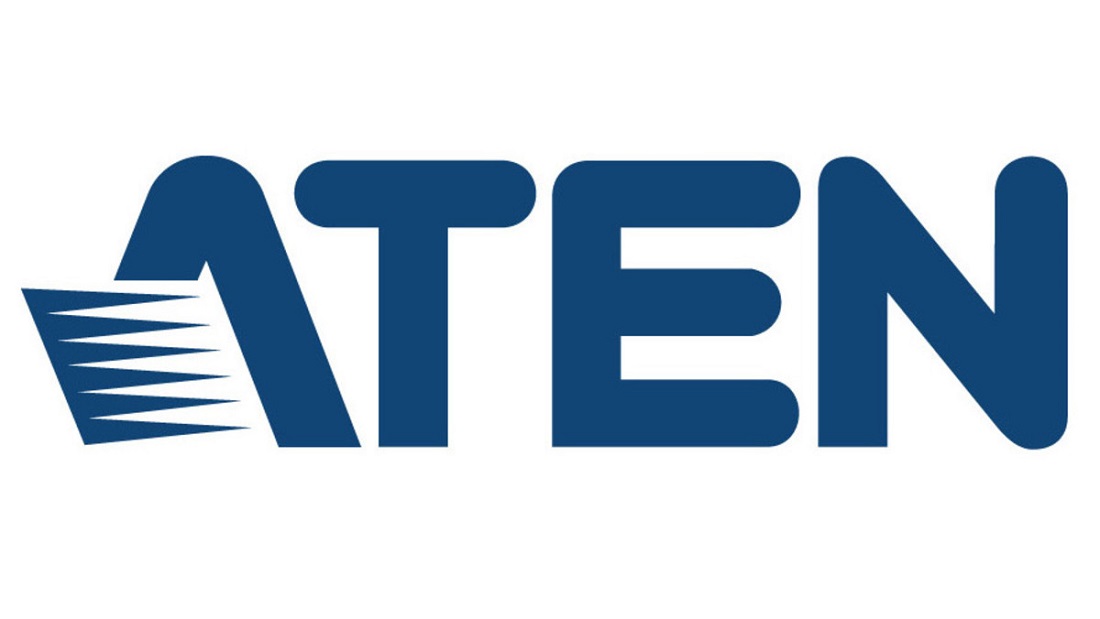 ATEN will offer its HDBaseT training at InfoComm 2018 next month in the Las Vegas Convention Center June 6-8 [booth C3444].
A connectivity standard for whole-home and commercial distribution of uncompressed HD multimedia content, the HDBaseT Certification course is "targeted at both the beginner and expert installer and includes technology principles, installation dos and don'ts, best practices, product certification and interoperability, and a hands-on tutorial and demonstration," according to the ATEN announcement.
"Integrators will obtain a better understanding about the HDBaseT technology, its application, and hands-on practice of each of the 5Play (USB, AV, Ethernet, control and power), helping them more easily determine the interoperability of different HDBaseT products to avoid additional costs and project delays due to incompatibility and learn how to build reliable HDBaseT installations successfully," according to ATEN.
ATEN will host HDBaseT Installer Expert Program sessions at the following times during InfoComm 2018: June 6 at 2 p.m.; June 7 at 10 a.m. and 2 p.m.; and June 8 at 10 a.m.
Becoming an HDBaseT installation expert will help integrators "maximize your ROI and help you transform your business," according to the ATEN announcement.
What You Will Learn
The Installer Expert HDBaseT training course is designed for installers and integrators who would like to learn more about the technology. Relevant for both the beginner and expert installers, this course will include the following elements:
technology principles
installation do's and do not's
product certification and interoperability
hands-on tutorial and demonstration
Upon completion of the course, attendees will receive an HDBaseT expert certificate and T-shirt (by mail) and 1.5 CTS renewal units.
Click here to register for ATEN's HDBaseT Installer Expert training course.
ATEN recently announced the expansion of its enterprise KVM solutions line with the launch of a new series of Secure KVM switches.
The 18 new secure KVM switches are compliant with PSS PP v3.0 (Protection Profile for Peripheral sharing switch, Version 3.0) and certified by the National Information Assurance Partnership (NIAP).
This ensures "high-level desktop security, protection, and data safekeeping for organizations in industries such as government agencies (e.g. Department of Defense, Department of Justice, CIA, military, etc.), finance and other environments, using multiple computers with different security classifications," according to the press release.