HDBaseT Alliance on its Exciting Footprint at ISE 2023
Tzahi Madgar, president of the HDBaseT Alliance, gives CI readers a peek at what attendees will see at the HDBaseT booth at ISE 2023.
Sponsored Content
Leave a Comment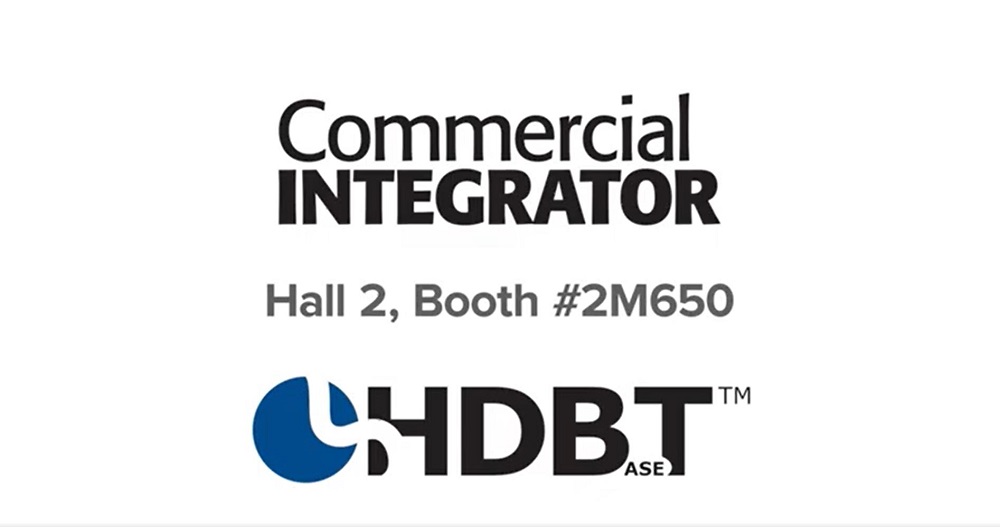 With ISE 2023 just two short weeks away, showgoers are clamoring to learn more about the HDBaseT Alliance's plans. Therefore, Commercial Integrator went right to the source, reaching out to the Alliance's president, Tzahi Madgar.
During the interview, CI's Dan Ferrisi draws out some of the most notable attractions at the booth this year.
In short, there are four big reasons to visit with the HDBaseT Alliance at ISE 2023, and they boil down to these:
HDBaseT Spec 3.0 was the star of the HDBaseT story at ISE 2022. At this year's show, that trend is expected to continue and even accelerate.
In comparison to last year, when the Alliance's presence at ISE was somewhat scaled back, this year's footprint will really reflect the wide variety of use cases and applications for HDBaseT.
USB is expected to be a hot topic in commercial AV this year. Visitors will get a firsthand look at the role that the HDBaseT Alliance expects to play in this surging trend.
The HDBaseT Alliance is always known for bringing a fun and interactive activity to any show it participates in. This year will be no exception!
Check out the entire video Q&A to learn why you absolutely must visit the HDBaseT Alliance booth while in Barcelona for ISE 2023.