Audiovisual ROI: What to Talk to Clients About on the First Phone Call
Before your clients invest in new technology, it's important to figure out their what they're really intending and how to track their audiovisual ROI.
Leave a Comment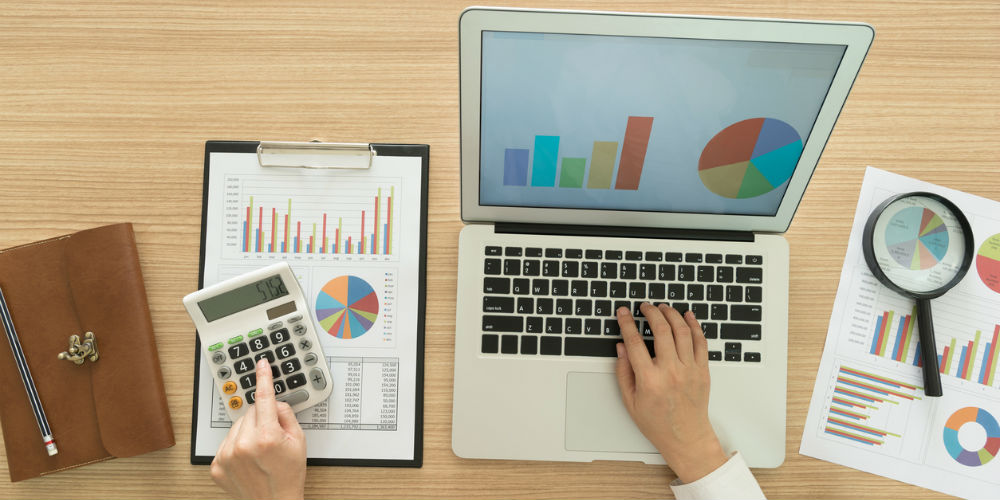 One of the most important parts of an AV technology installation is the return on investment, or ROI. After all, your project's audiovisual ROI will determine if your client finds your work worth it — and that's the difference between repeat clients and "one-and-done's."
But too many technology managers get caught up in the idea of having the latest gizmo and don't think as much about why they need it or what they're going to do with it, says consultant Bryan Payne, who's worked with business owners of all sizes to help them track ROI on their technology investments.
When tracking the ROI, "it needs to be either qualitative or quantitative," says Payne.
Qualitative metrics would measure something like a room temperature going from warm to cold or the color of a wall going from red to blue
Quantitative metrics explain that sales are down 5 percent this year
"The question is why you're doing it," says Payne. "The why will bring you to the metrics. If you don't have metrics, you don't do it."
Tech managers should define a particular period of time they want to measure or the scope of a project they want to track before deciding if it's worth the investment at all.
Tracking AV ROI
Depending on the type of metrics and the type of investment, Payne has a variety of techniques and methods he advises his clients to follow, ranging from Lean Six Sigma to Gardner to Forrester.
All of them are largely similar but take different approaches to helping customers measure their investments and understand whether those investments were worthwhile.
There's no standard time frame when it comes to tracking metrics, says Payne. It's important for the customer to see a progression and watch the metrics measuring toward whatever goal they set for the investment before making it, he says.
"Sometimes, you expect it to take six months and the ROI comes in three months," says Payne.
"There can be soft savings you didn't even think about when you made the investment that are realized as a result of the new technology or the new approach you're using."
Whether you're tracking actual hours spent on a project vs. quoted hours, as suggested by Synergy Media Group president Bill McIntosh, or bookings, bookings margin and project margin, which Adtech Systems' Dustin Campbell says are the most important, be sure you understand what you're tracking and the result you're hoping to achieve.
Verrex VP of operations Richard Mebane says it's most important to track customer satisfaction along with financial metrics. The company does that through surveys, he says. Cenero CEO Chris Henry says the company relies on surveys to know whether they're meeting customers' needs too.
Audiovisual ROI Doesn't Happen Overnight
One thing tech managers need to remember is to be diligent and consistent when it comes to tracking audiovisual ROI of their investments. While most are conscientious about it and do it regularly in the first few weeks or months, "as it goes longer, it sometimes can get lost or people just forget about it," says Payne.
That's why having a designated person in charge of tracking the metrics and updating others who are affected by them about the trajectory is a key to the process, he says.
"Do it often and document the outliers," says Payne. "Set the expectations up front and remember to figure out ahead of time who will be doing the measurement. You have a business need; it's about managing that need."
Robert Gag of Tierney Brothers says the company created a benchmarking report that tabulates key company metrics and initiatives along with financial milestones every other week. It's the best way to stay on top of what's going on at all levels of the company, he says.
"If you want to track it, you have to develop some way of measuring it," says Campbell. "This varies by metric. Then, you have to discuss what the metrics are telling you, because metrics help inform judgment, but don't replace it."
Profit is the easiest way to know whether the audiovisual ROI was worth the cost of a project, most integrators say.
"Pretty much, if we come in on or under budget, we're happy," says David Riberi, VP of LightWerks Communication Systems.
This post originally appeared on our sister site, TechDecisions