Almo Reveals Details of E4 Dallas Hybrid Event
Almo has announced details for its upcoming hybrid event, E4 Dallas, which will feature live holographic presenters.
Leave a Comment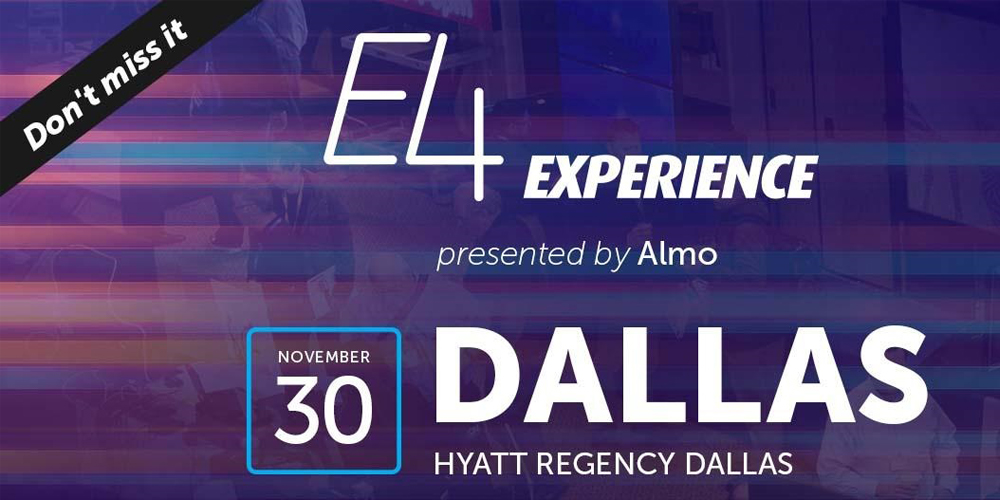 Almo Professional A/V has announced further details about its first Hybrid E4 Experience, set to take place in Dallas on Nov. 30, 2021. E4 Dallas marks the first time Almo is combining the regional, in-person format of an E4 Experience with its virtual E4 Evolution (E4v). Hybrid E4 Experience will be a simultaneous, one-day event. Both formats will feature live holographic presenters via ARHT Media technology, available exclusively in North America through Almo.
Those who wish to register for the onsite event in Dallas should register here. Industry members who wish to register for the virtual-only E4 Evolution should go here.
Products Being Featured at E4 Dallas Show
A smattering of the products that vendors will feature on the E4 Dallas show floor include the following:
According to Almo Corporation's vice president of marketing and communications, Melody Craigmyle, the E4v virtual stage will include live commentary throughout the day from well-known AV professionals.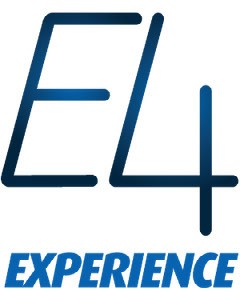 E4 Dallas will have sessions that prominent industry educators will lead. For example, Gary Kayye, of rAVe, will deliver a keynote entitled, "The Future of Workspaces." It will be worth 1.5 CTS renewal units.
Kay Sargent, an AVIXA board member, and Rachel Rouse of HOK will present "Power of Place – The New Next Workplace." That presentation offers 1 CTS renewal unit. Tom Stimson will deliver a presentation entitled, "Let's Get Down to Business – Post-Pandemic AV Business Strategies." Those who participate can earn 1 CTS renewal unit.
Improving Integrators' Businesses
What's more, Tom LeBlanc, executive director of NSCA, will preside over a roundtable discussion called "Elephants in the Room: Integrators' Biggest Challenges and Opportunities," the discussion will provide essential information for integrator's businesses.
Many prominent companies will exhibit live at E4 Dallas. Those in the video category include Absen, Barco, Kramer and Sharp NEC Display Solutions. Firms in the audio category include AtlasIED, Harman, Listen Technologies and Yamaha. Network-centric companies like NETGEAR will also be present.