ARwall & Absen Partner on Virtual-Production Stage at Webster University
ARwall delivered a trailblazing virtual-production system with an Absen AX Pro screen and ARFX Pro Server System for Webster University.
Leave a Comment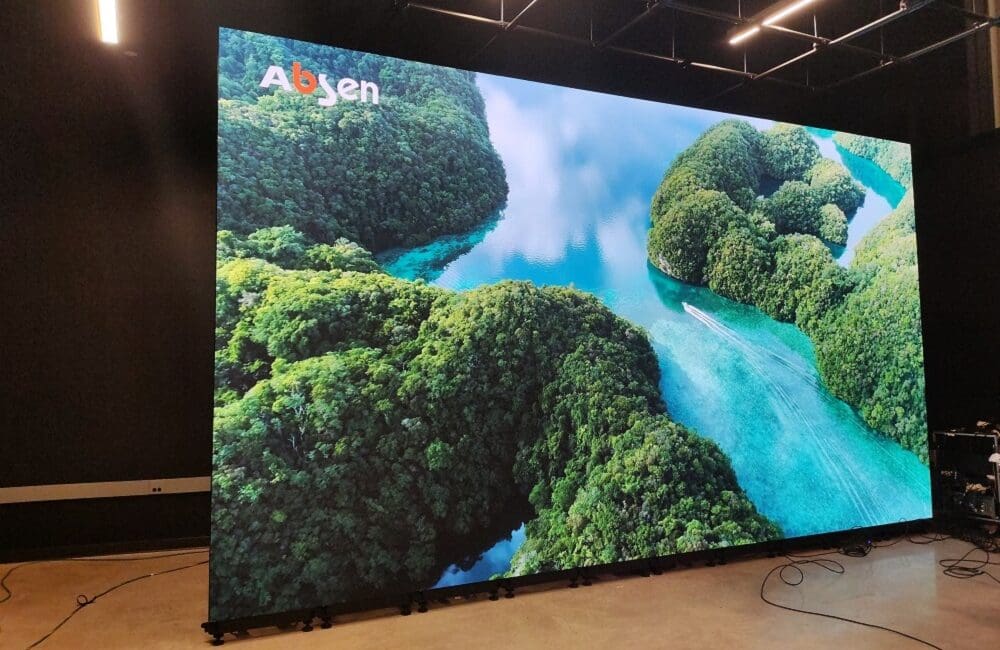 Photos & Slideshow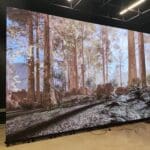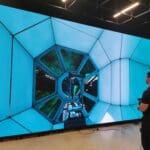 ---
ARwall, a Metaverse 100 XR technology company, announced the delivery of a brand new virtual-production stage at Webster University. Per a statement, the university thus became the first to have a virtual-production facility in the Midwest. Partnering with LED manufacturer Absen, ARwall delivered a new 20-feet-by-12-feet, 1.5mm-pitch Absen AX Pro LED wall and ARFX Pro Server System.
The partnership offers students access to the same virtual-production tools used in professional-studio projects. With this, it enables rising stars to discover, explore and solve creative problems in different ways. ARwall's ARFX Pro Plugin technology requires no coding or 3D-design knowledge which greatly increases its usability.
Also Read: Absen Delivers First Ever 70-Million-Pixel NBA Arena Installation
Bridging the Gap Between Education and Virtual Production
Webster University notes that it has committed to a hands-on approach when it comes to student programs. The school thus recognizes the talent crisis in the production industry. For this, it is taking action by fueling its students' educational and creative projects.
Rene Amador, CEO and co-founder of ARwall, says, "Webster University is full of people eager to take advantage of this tech and move production control further into the hands of creatives and filmmakers. Students can finally realize the projects they couldn't create before. It's so important to get hands-on experience when you're studying. Having access to the same tools used on major productions will no doubt open many doors for these students."
Eric Rothenbuhler, dean of the school of communications, Webster University, also shares his thoughts. He notes, "Virtual production is now an integral part of the overall production landscape; so future professionals should learn these techniques in the same ways as they learn about photography, lighting, editing and other filmmaking processes. The industry is always evolving; and we want to make sure our students have access to cutting-edge, innovative tech that will set them up for success in their careers."
Frank Ren, chief technical officer, Absen, adds, "The mission of Absen is to make the world shine more; and this project reflects this mission. The hands-on experience that students will receive while learning how to create digital films on virtual-studio volumes is something they will take into their future careers. We, at Absen, are glad to work with great partners like ARwall and Webster University for solutions that impact the industry.  We will continue to offer the best product for the virtual-production industry and help the ecosystem grow."
Click on "View Slideshow" for additional images of the virtual-production stage.
If you enjoyed this article and want to receive more valuable industry content like this, click here to sign up for our digital newsletters!