NSCA's Chief Economist Has This to Say About the Audiovisual Industry's Fate in the Coming Months
The audiovisual industry is in a state of concern over how best to return to work and when it is safe to do so. NSCA's chief economist offers some outlook.
Leave a Comment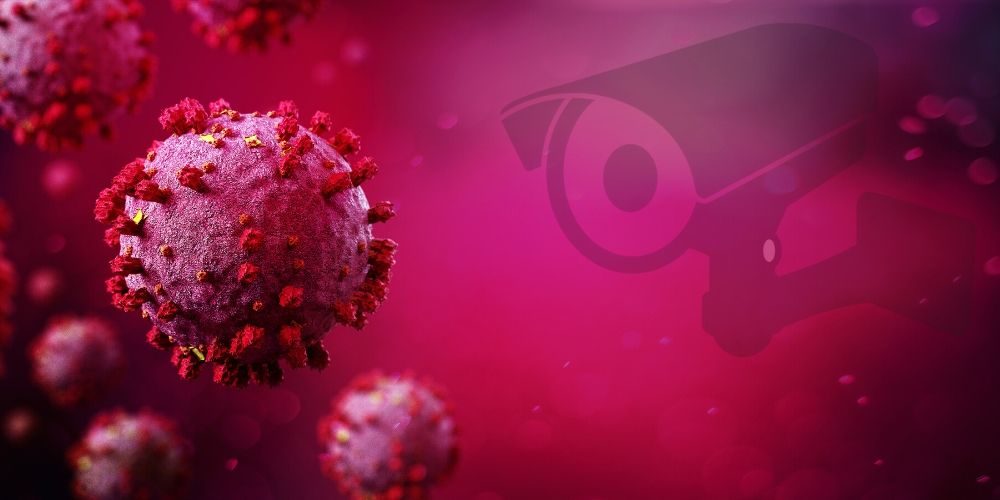 For audiovisual industry economics and the overall economy, this has been a "lost quarter," according to Dr. Chris Kuehl, chief economist for the National Systems Contractors Association in their latest economic outlook webinar. But there's a balance to the bad news.
Let's review some of what Kuehl covered in his Crisis & Recovery: Economic Outlook 2020 for Integrators presentation.
(Relatively) good news
The coronavirus' effects on the economy are still not as bad as the effects of the 2008 recession. While this could change depending on various outcomes, Kuehl cited several economic models which suggest the effects of COVID-19 still do not outrank the negative effects of the recession in 2008.
There's an optimistic assessment of what happens from here on. About 10% slow business growth in Q3 & Q4 is predicted by various trade organizations.
We are likely just a few weeks from going back to the office regularly, albeit on a rotating schedule. This means integration firms struggling to provide clients with work from home solutions will once again have those same clients back in the office (and probably back to needing the same services provided before COVID-19). However, it is advisable that firms focus on the long-term changes in attitude many in the corporate sector will have towards allowing more frequent WFH sessions.
Two unknown factors that will affect the audiovisual industry
According to Dr. Kuehl, there are two key unknown factors that will impact the economy and AV industry:
The upcoming election – Roughly one third will support incumbent Trump, and one third will vote against him. It's the middle third we cannot predict yet. All political leanings aside, some of the president's decisions have directly impacted the audiovisual industry, especially the 25% technology tariffs which put pressure on manufacturers for the last year.
How we respond to China – Furthering the discussion surrounding tariffs, our tense relationship with China will need a clear plan for how to move forward with international relations. This could determine a lot for technology companies who rely on Chinese manufacturing.
An assessment of "re-open" pressures
Re-open campaigns — along with broad uncertainty among state governors across the country — are prompting some of AV's key vertical markets like corporate and restaurants to start opening up again. But doing so also poses the threat of these highly-populated locations acting as "hot zones" for contamination.
According to Tom LeBlanc, director of industry outreach and media channels for NSCA, the audiovisual industry is taking those threats seriously.
"We're advising NSCA member integration firms to, obviously, follow state and local guidelines as they consider projects. Company leaders that we've spoken to are extremely concerned about the safety of their technicians and customers and are weighing every decision about how to move forward carefully."
Dr. Kuehl's estimations — taken directly from sources such as the CDC — revolves around the idea that direct transmission is the most common way to spread the virus, given it does not survive for very long outside of the host.
"That seems to mean that some separation would be sufficient," he says. "Working in a cube or office would be ok – bunching up in a meeting not so much. Washing hands and practicing basic hygiene would be sufficient for most environments. The key issue is really testing more than a vaccine at this stage. People with the virus need to be isolated but with 60% showing no signs or symptoms it is hard to isolate unless testing is more common."
Three scenarios regarding further spread of coronavirus, according to Dr. Kuehl:
most likely – a series of serious outbreaks in specific areas that have a vulnerable population
next most likely – waves of infection in areas that have loosened restrictions as people who were not exposed become infected
least likely – massive second wave that looks like the first wave and spreads at same rate