Have You Worked with an Awesome Campus Safety Employee? Nominate Them
Our sister site wants to hear about campus security, emergency & safety executives and why they deserve a Campus Safety Director of the Year award.
Leave a Comment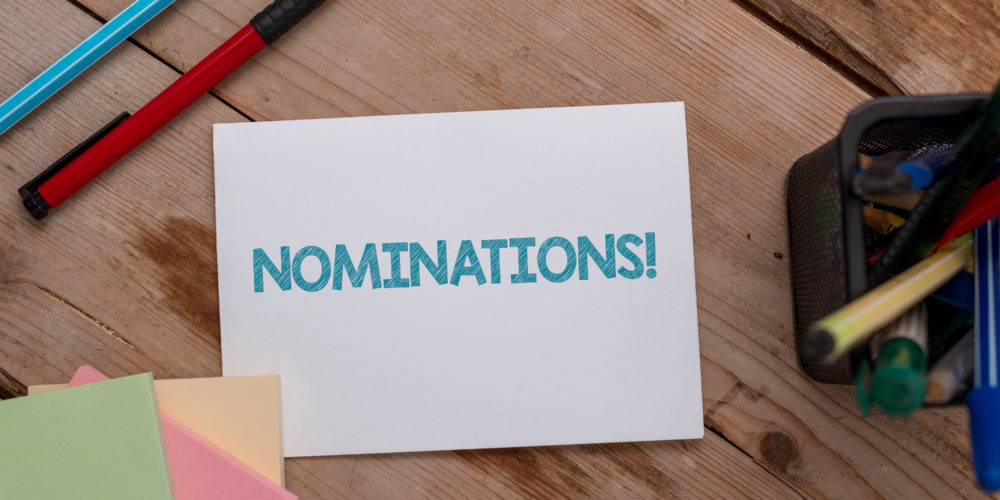 The 2021 Campus Safety Director of the Year awards program will honor K-12 school, higher education, and healthcare facility police chiefs, security directors, emergency managers, and VPs of security and/or public safety (or the equivalent) who go above and beyond the call of duty, demonstrating outstanding leadership skills, ingenuity, selflessness and overall achievement.
Run by our sister site, Campus Safety, the awards were created 14 years ago to honor the best and brightest executives in hospital, university and school security, law enforcement and emergency management. Since then, the program has highlighted a wide variety of achievements in the campus security community.
Related: How to Help Schools, Colleges Step Up Campus Security in Wake of Parkland Shooting

Those accomplishments include everything from responding to natural disasters, improved event security technology installations, the adoption social-emotional learning programs, the development of innovative training techniques and more.
For example, this year's healthcare Director of the Year, CoxHealth System Director of Public Safety Eric Clay, created his department's own full-time training academy, offering more than 140 POST certified classes that are attended by CoxHealth officers, as well as law enforcement throughout the region.
Following these four steps will ensure your nomination has the best chance of getting the judges' attention:
Clearly describe in a reasonable amount of detail the accomplishments of your nominee (submissions should be no more than 15 pages in length)
Provide specific examples that demonstrate their achievements
Whenever possible, provide quantifiable data as to why your nominee deserves to win
Get your materials in on time (nominations are due Dec. 16), including recommendations from other administrators and employees
Nominations are due Dec. 14. Good luck to all of our nominees. May the best director win!