ClearTech Media Employees Go All In to Help Local Service Workers, Children
Back to school backpack drive from ClearTech Media focuses on Western Service Workers Association, whose employees struggle to find work.
Leave a Comment
Philanthropy has become an increasingly important of the business landscape these days, but giving back is nothing new for ClearTech Media president Christina DeBono, who says she first got the itch to help those who were less fortunate about 40 years ago.
ClearTech recently took the lead on the annual back-to-school backpack drive, stuffing more than 200 backpacks with all the school supplies children of Western Service Workers Association members could possibly need or want in their returns to the classroom—and even picked out their favorite colors.
Western Service Workers Association is a community-based organization that helps low-income people and families with self-help, doing the essential work that help our communities run.
More than 40 percent of the membership is unemployed today because of pandemic-related shutdowns in hospitality, restaurant and entertainment industries, among others.
"Ever since we started ClearTech, we've always focused on what we can do to not only make the lives of our staff and the people we work with but also the greater community better," says DeBono. We've never seen such need out there. There's been so much going on around us.
"We thought it was important to get involved in positive programs in the community that can make a difference. It's a grassroots organization so we knew everything we donated went directly to those members," she says.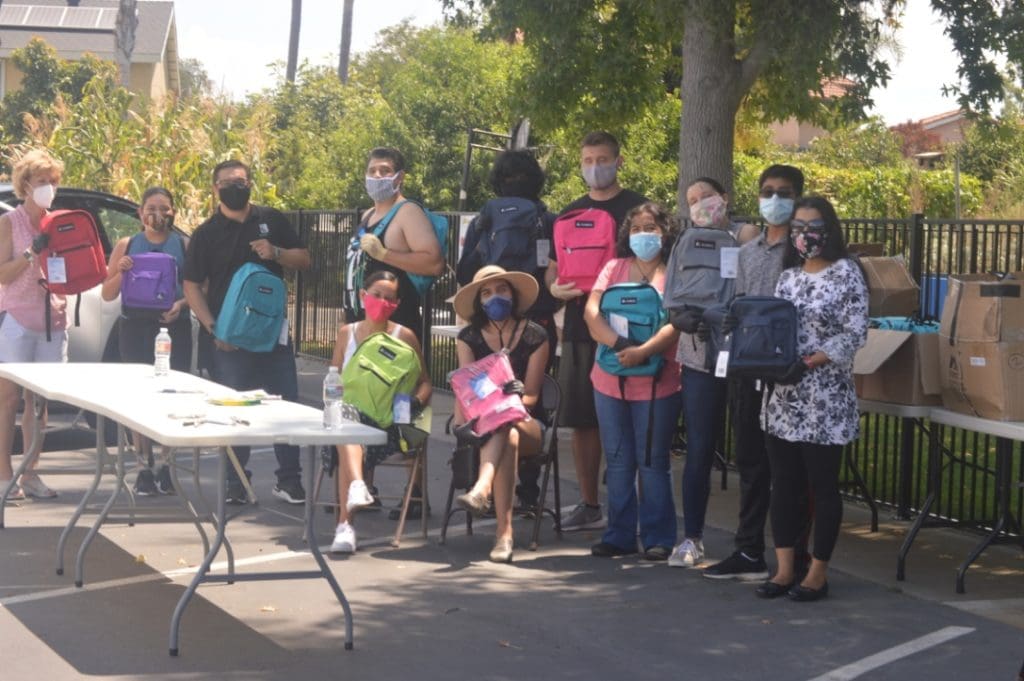 Driving Toward Important Goal
The WSWA backpack drive is usually based in a church and recipients and their children will come all at once to pick up their backpacks but the pandemic meant big changes in putting the backpacks together and distributing.
ClearTech employees put the backpacks together from home and WSWA volunteers brought the filled backpacks to the students through a contactless delivery arrangement.
All ClearTech employees participated in the initiative in some way, led by operations manager Thuy To.
ClearTech had total control of the backpack drive this year, compared to previous years when the burden was shared among various local companies, says To.
The company used a business discount to ensure it got as many school supplies as possible to meet the needs of all students, she says.
"We wanted to make sure that staff bought in on it and there was immediate buy-in," says To. "Everyone wanted to be involved. Everyone was really eager to figure out how to give back to the community."
To and other organizers relied on a meticulously updated spreadsheet during the process.

"Everyone had their own part to play," she says, noting the backpacks were "put together in very caring way, so the kids could see the love that went into it."
ClearTech Media employees couldn't pack the warehouse to create a backpack assembly line because of virus protocols, so "we had to do some very careful planning and had to make sure it would be done efficiently."
DeBono is proud of her staff for their work on the back-to-school drive and says the company is nearing the finish line on a children's holiday party and toy drive for local children whose holiday need a bit of extra cheer.
"It just shows what a positive difference you can make," says DeBono. "Our staff certainly demonstrated that. It was very heartfelt. The pandemic has brought us together more. It's shown us there's a need and that we can make a difference.
Related: Leon Speakers Founder Aims to Amplify Local Musicians' Reach with New Fellowship
To says she has "felt very blessed to have job I have and the company I work for. We all felt like we needed to do something," she says.
"This goes back to my philosophy my entire life," says DeBono. I've been involved with different community organizations for more than years. The world we live in can only be sustainable, can only have a future if we make a difference in the world around us.
"Now more than ever, we felt this was a time for us to do something. Most of staff is of my son's generation. They look around at the future they're going to have and the future for their children. They want to try to change what's going on," she says.
"Now I have a whole generation of people who want to make a difference," says DeBono. "It can be done at a grassroots level, community by community. Ordinary people can make a difference in their neighborhoods if they get together."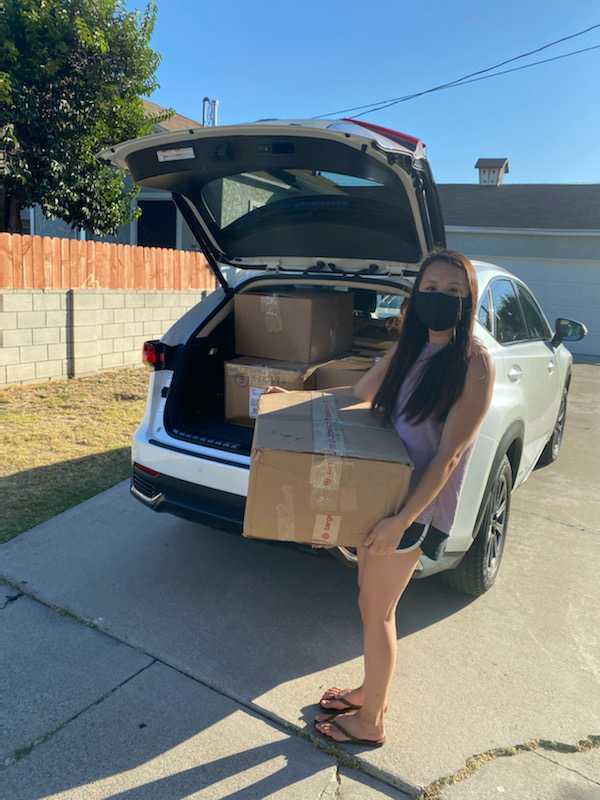 If you know about an AV or IT company doing something good, email executive editor Craig MacCormack at craig.maccormack@emeraldx.com.