Don't Miss These Cybersecurity Sessions at CIX23 Conference
At CIX23 Conference, the cybersecurity-centric sessions will focus on building security-conscious teams and having right perspectives.
Leave a Comment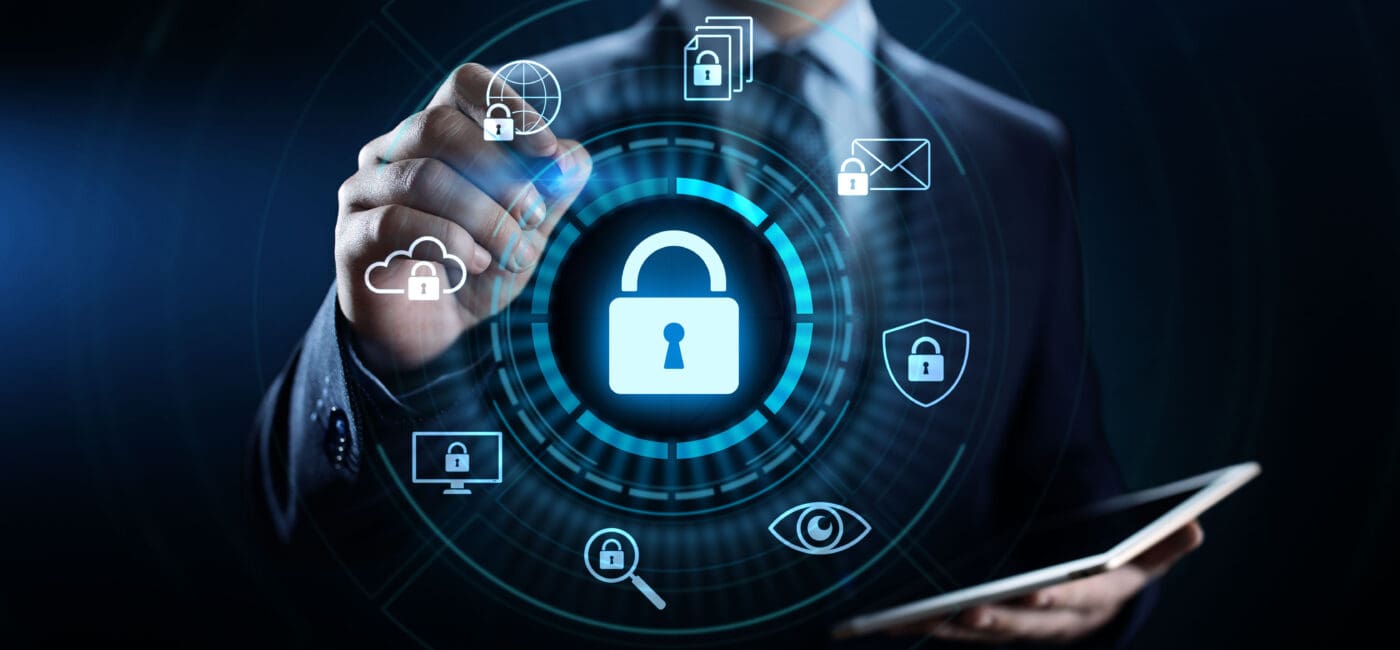 The Commercial Integrator Expo (CIX23) Conference is a robust conference program that provides instruction by industry experts, supporting associations and organizations. Over the three days, attendees will thus have an opportunity to learn about a range of topics related to the AV industry from unified communications, AV signal transport protocols/networking to future trends, digital signage and smart buildings.
In addition to this, the CIX23 Conference has sessions dedicated to the growing concerns and trends in cybersecurity. These are as follows:
Cybersecurity 101
By Frank Padikkala, technical sales engineer, presenter, Audinate
This session focuses on giving attendees a quick intro to the world of cybersecurity. With converged networks becoming a standard in a lot of AV solutions, it is important to have the foundational knowledge to engage in security conversations. The session gives attendees a pathway to building a security-conscious team capable of successfully implementing projects in this new era of technology overlap.
Also Read: CIX23 to Spotlight the Future of Pro AV & Artificial Intelligence
Creating Opportunity Using a Risk-Based Approach
By Chris Johnson, Sr. director of cybersecurity compliance programs, presenter, CompTIA
Perspective is a requirement in how cybersecurity culture aligns to the organizational strategy. The wrong perspective will waste time, talent and treasure causing frustration, worry and have a negative impact on overall business growth. The right perspective will actually have the opposite effect for all of those things and have a lasting, positive impact on the business as well as the client's business. In this session, attendees will get to explore some of the ways to create better, meaningful conversations around cybersecurity by changing perspective. By doing so, attendees can witness how to avail the best opportunity for business.
CIX23, co-located with CEDIA Expo 2023, will be held from September 6 through 9, 2023, in Denver, Colo.
Sign up now for the CIX23 Conference Sessions
If you enjoyed this article and want to receive more valuable industry content like this, click here to sign up for our digital newsletters!