First on Commercial Integrator: Aurora Multimedia Makes HETMA Donation
Aurora Multimedia is making a very generous, multi-million-dollar technology donation to HETMA to support higher-education technology usage.
Leave a Comment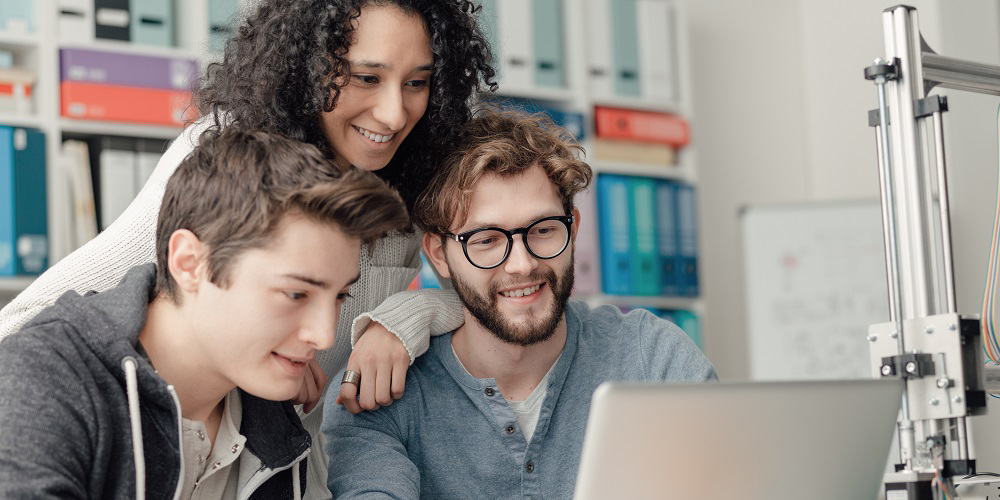 Aurora Multimedia is donating $6.6 million in IP control system products to HETMA to support growth in higher education locations that do not have the fiscal resources to upgrade or develop their AV technology. HETMA, the Higher Education Technology Managers Alliance, will distribute these products into schools that cannot afford to make this technology available to faculty members and students. A portion of the donation is the Aurora RXT-10VS (10-inch VESA mount control/touchscreen) and the RXT-15VS (15-inch VESA mount control/touchscreen). These all-in-one touchscreens/controllers will enable automated control of classrooms, as well as offering the possibility to develop curriculum for students learning to program using web-standard protocols with the Aurora ReAX control system tools.
Joe Way, cofounder and chair of HETMA, says, "The higher-ed vertical cannot be successful without initiatives like this being provided by Aurora Multimedia. HETMA is thankful to provide opportunities to schools who lack the resources to implement high-quality technology in their classrooms."
Erin Maher-Moran, vice-chair of HETMA, adds, "We know the impact technology has on the learning experience. We look forward to seeing this scholarship program grow and change the lives of students and faculty."
"Aurora believes education is key," Paul Harris, CEO of Aurora Multimedia, says. The leader of the Morganville, N.J.-based company continues, "It is important to provide the products and tools for teachers to present properly using the latest technologies. Equally important is to supply students with technologies they can learn from and demonstrate their creative talents. The ReAX products will allow students to learn about HTML and JavaScript and practical application use."
HETMA has created a scholarship committee, which programs chair Tim Van Woeart leads, to administer and manage the program. Aurora and HETMA will release more information on how schools can apply for the scholarship program soon.
If you enjoyed this article and want to receive more valuable industry content like this, click here to sign up for our digital newsletters!