How AV Navigates Global Supply-Chain Constraints
Audinate discusses its efforts to minimize disruptions amid a fluid component-availability situation.
Leave a Comment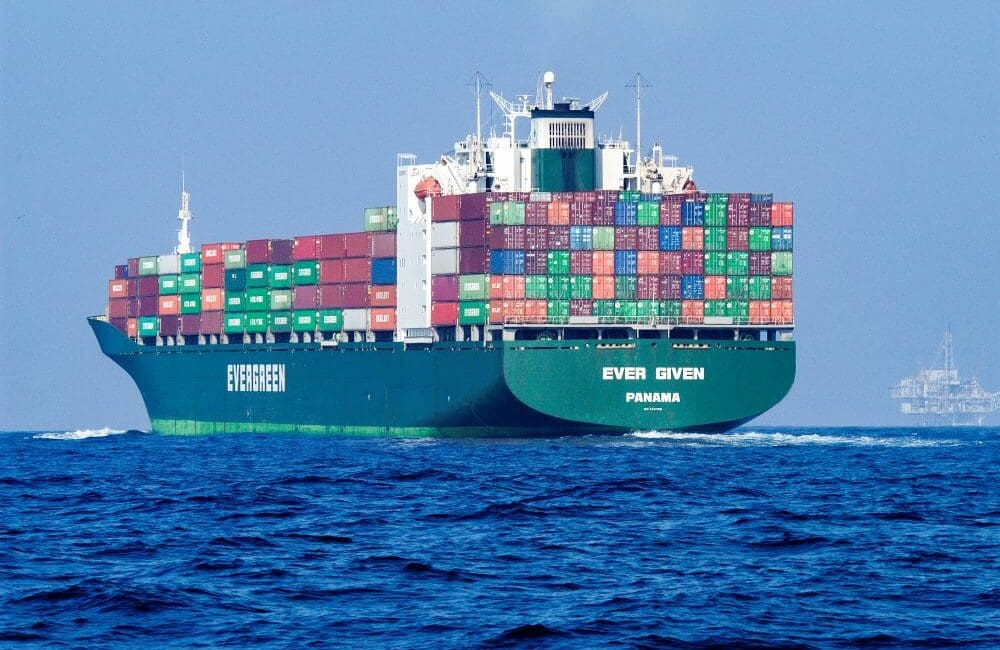 Editor's Note: Earlier this month, members of the Commercial Integrator editorial team noticed discussions on #avtweeps Twitter about the supply chain, Dante chips and Dante products, including anecdotes about delayed order fulfillment. Thus, CI sought detailed comment from Audinate on this topic. The bylined piece below represents the company's response to our inquiries.
The industry has always faced external cyclical and exceptional challenges, and AV is no different. Avian flu restricted Asia travel and supply chains in the 1990s; neodymium shortages forced loudspeaker manufacturers to pivot to alternative materials in the 2010s; and volcanic ash in the atmosphere grounded transatlantic flights and led to sparse attendance at North American trade shows in the same decade.
Today, AV—and most other electronics industries—is being affected by semiconductor supply-chain issues. The root of the issue is a reallocation of limited fabrication resources from consumer electronics, commercial AV and other applications, such as automotive. Anyone who sought to purchase a gaming console over the holidays knows exactly what I'm talking about.
Supply-Chain Issues Are Universal
Other forces, including increased consumer demand for electronics, delays at North American ports and labor shortages, are certainly exacerbating the situation. However, these supply-chain issues are universal, and the AV industry should not consider itself uniquely affected. I think that AV is uniquely resourceful and resilient; therefore, the manufacturers, integrators and end users in our industry are finding clever solutions to address the shortage of silicon.
At Audinate, we have a firsthand experience of the impact of supply-chain issues: Our OEM partners design and build a broad array of AV equipment, and we have heard directly of the challenges they're encountering in sourcing components. We know that manufacturers are implementing contingency strategies to harden its supply chain and to engineer versatility into its product strategies.
We are doing likewise. In early 2021, our team made the decision to initiate the development of potential replacements for microchips used in our product portfolio. This important program centered on sourcing replacements for chips that had many years of life left. Planning more than five years out for a replacement is well beyond the industry standard, but our leadership group believed the move was crucial to ensuring our supply chain and to minimizing the impact of potential chip shortages.
Recently, a major chip supplier significantly reduced the number of certain parts available to the industry. The early impact of this reduction was felt industrywide. We immediately sought to support industry resilience by accelerating the switch to new and more available parts, as well as by representing the needs of Dante manufacturers to chip suppliers.
Working to Minimize Disruptions
Today, our team is successfully working with OEMs to minimize disruptions. We are also coordinating with the chip manufacturer and others to acquire inventory of the affected parts. In addition, we are accelerating the in-motion product shift to platforms with improved long-term availability, and we're actively migrating OEMs to our next-generation parts and/or to other parts in our portfolio not affected by this chip shortage.
The recent situation serves to reinforce the work we are already doing to make this happen. That includes the following:
Expediting chip-replacement options ahead of end-of-life timelines.
Developing drop-in replacements for Dante modules for existing product designs.
Investing in the increasingly important software-based offerings, such as Dante Application Library and Dante Embedded Platform.
Supply chains have been, and will continue to be, a mission-critical priority for the AV industry and our community in the years ahead. Issues like connectivity, interoperability and software-defined solutions are now more important and useful than ever. And that's why, when it comes to advancing connectivity, interoperability and software-based solutions, Audinate appreciates our unique responsibility to OEMs, integrators and end users—not only at this critical time but also in the future.
For previous Commercial Integrator coverage of the supply chain, check out our site archives.
If you enjoyed this article and want to receive more valuable industry content like this, click here to sign up for our digital newsletters!