InfoComm Rebranding as AVIXA Challenged the AV Industry: Have We Responded?
AVIXA board member says: learn to partner with other experts in their field & invite them into your customer relationships. If you don't, someone else will.
Leave a Comment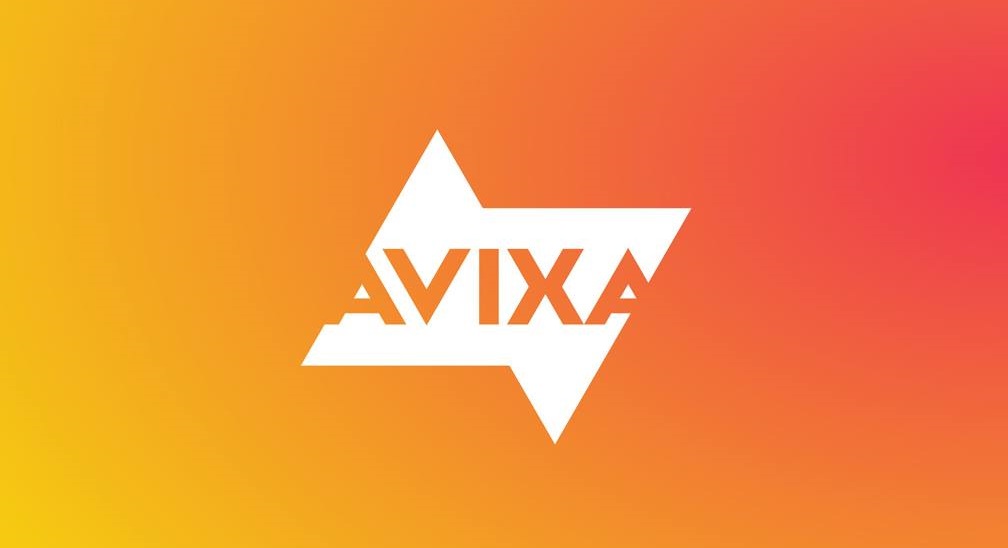 With another highly successful InfoComm trade show behind us, let's take time to reflect. As an AVIXA board member, I was intimately connected in the rebranding work that transformed the industry association away from the show brand towards AVIXA.
On launch and even occasionally today, the AVIXA acronym raises eyebrows with the occasional furrowed brow.
Most of the concern I've heard has comes from industry veterans who worry that we are abandoning our roots. How could that be? We brought audio visual back to the name with the intent to make AV relevant and cool.
We also talk boldly about "experience" and the role that this amazing community plays in creating compelling and engaging experiences in all shapes of business and all walks of life.
Look at the pre-show TIDE Conference for evidence that AV has attracted whole new audiences of content creators and experience designers to the campfire.
So, there we have it, the Audio Visual and Integrated Experience Association (AVIXA).
AV Industry Problems
But let's talk about this "integrate" word for a moment, shall we? AV Integrators are the biggest single group in AVIXA's membership worldwide and we all have considerable influence on how this industry evolves and flourishes.
But are we evolving? Because if we are not flourishing, then it's entirely possible we are not evolving.
We called ourselves "integrators" for a very good reason. Trying to bring highly eclectic and proprietary technologies together into a solution that works and then install and maintain it, not only requires AV knowledge, but also IT networking, mechanical/electrical engineering and construction skill sets.
Who else out there can do that? And of course, we make money because very few other technology providers can or choose to do it for our customers.
Here's the problem, and we had all better take note:
Over a third of the attendees at InfoComm 2019 were end user customers conducting extensive research and making decisions on technology platforms at the show. An underlying theme among most vendors is simplicity; removing complexity and cost out of the supply chain and improving the user experience through non-programmable interfaces.
There's even one distributor suggesting to these enterprises that they can "kit and bundle" everything they need and cut out the middle man. None of this activity we can control, so don't get angry; embrace what's happening as an opportunity and respond proactively.
Your Responses
Start by challenging the very idea of "integration," if our only value is sticking together complex technology to make it work, we have limited and ever decreasing value. If our principle revenue stream is selling boxes, then there are others much bigger who can do that at lower cost. So where is this opportunity then?
Listen: Your Customers Don't Call You That! Episode 23 of AV+
What we hear universally from our customers is, "Tell us something we don't know" and "Bring innovation and help us shape our future." Integration is entering a whole new phase and although we sometimes don't believe it ourselves, we are in a very powerful position.
Customers desire creative business solutions which bridge the worlds of real estate, building management, unified communications, content management, data/analytics and IOT.
And although the component parts might be simpler and work out of the box, it's the "integration" of all this into a business solution that creates and sustains our value and our relevance.
One final thought — you can be that bridge, you can be the conductor that waves the baton and makes it all happen, but you cannot do everything yourself, you will die trying to.
Learn to partner with other experts in their field and invite them into your customer relationships. If you don't, I can promise you, someone else will.
If you enjoyed this article and want to receive more valuable industry content like this, click here to sign up for our digital newsletters!