Your Customers Don't Call You That! Episode 23 of AV+
On this episode of pro AV podcast, AV+, we learn that the keywords end users use to search for services isn't what many firms' AV marketing is attuned to.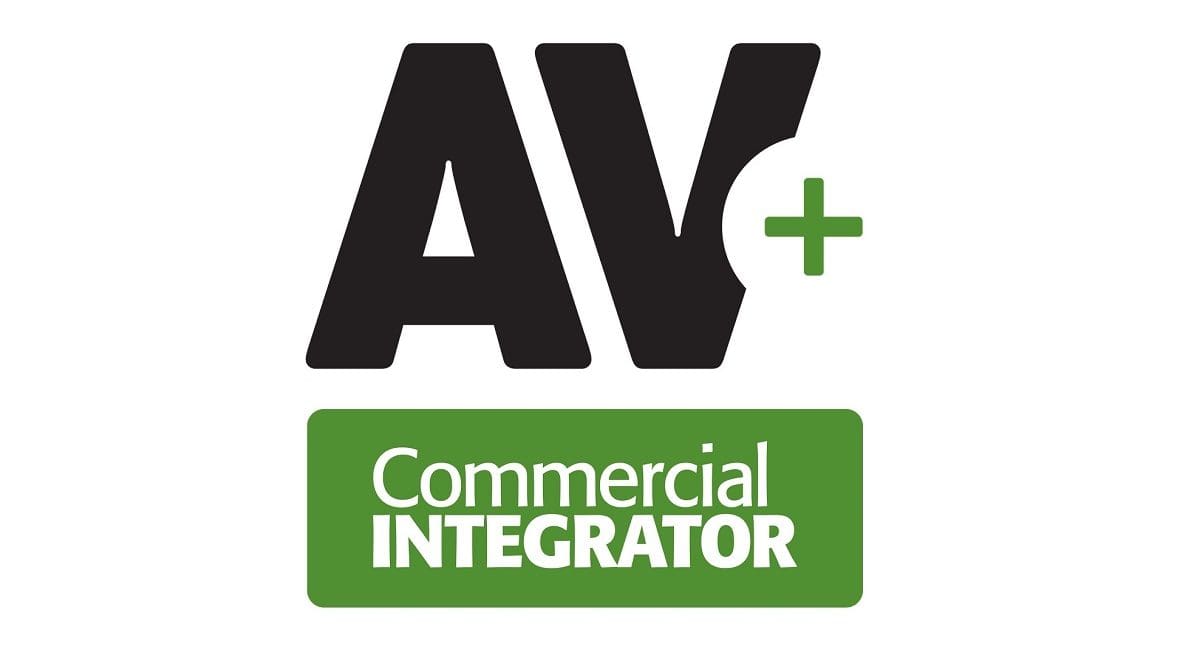 Listen to this podcast using the embedded player below.
Why do you call it "digital signage"? It's probably the worst thing you could call it from an AV marketing perspective. And "sound masking"? Do you really think customers know to search for that?
On this episode of AV+, the pro AV podcast from Commercial Integrator, editors Craig, Tom and Adam run through a list of the most popular search terms end users type into Google to find AV integrators – and one thing is certain: they aren't what integrators call themselves.
On Episode 23 of AV+…
Adam quizzes editors Tom and Craig on what keywords AV customers type into Google to find integrators for Digital Signage, Sound Masking, and Collaboration
See why Tom calls this AV marketing concept "one of the most valuable" that Commercial Integrator has ever written about
Stories Mentioned in this Episode
The Commercial Integrator Podcast
The phrase 'pro AV' doesn't do justice to all of the integration crowd, so we at Commercial Integrator wanted to create a pro AV podcast that speaks to all of those areas (and more!) under the umbrella of commercial tech integration.
The host, web editor Adam Forziati, has a background in radio and is looking forward to providing listeners with an entertaining, informative audio forum for all topics affecting the AV industry.
AV+ Podcast Release Schedule
We plan to release a shorter, single-topic episode once every week or two on Fridays (just like this episode). But at the end of each month, we'll also drop a longer, in-depth episode of the AV podcast with features like Editor's Desk, CI Monthly News Spotlight, CI's Project of the Month, and more.
We hope you'll share your thoughts on Twitter using the hashtag #AVPlusPod !
Prefer mobile? Find AV+ on iTunes!