Just Add Power Now Supports tp-link TL-SG3428XMP Switch
With the support, the managed AV switch can now be used in single and multiswitch Just Add Power installations.
Leave a Comment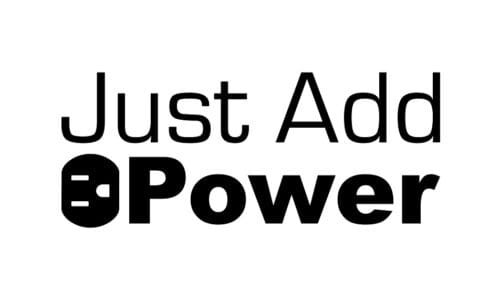 Just Add Power, prominent in AV-over-IP distribution, announced its support for the tp-link TL-SG3428XMP switch. The JetStream 24-Port Gigabit and 4-Port 10GE SFP+ L2+ managed switch with 24-Port PoE+ is available for use in single and multiswitch Just Add Power installations.
"Since our company's founding 30 years ago, our mission has been to provide installers with an incredibly simple, innovative way to design and install video distribution systems," says Ed Qualls, CEO and founder of Just Add Power.
Qualls continues, "Our continuous focus on modularity and scalability doesn't stop at our current AV-over-IP products; we want to ensure that the switches our integrators need to complete the job are compatible and live up to that mission. By supporting this switch from tp-link, integrators can complete configuration with ease and swiftness, leveraging all the benefits we've built into our devices."
Also Read: More Than Just Ice: Just Add Power Delivers at Hertz Arena
The tp-link's TL-SG3428XMP switch strengthens Just Add Power's VLAN and multicast switching protocol support. Thus, it is optimized to work with Just Add Power's solutions. The company also notes that its software eliminates typically time-consuming switch configuration tasks. With simple, step-by-step prompts, AMP automatically configures the switch, transmitters and receivers. In so doing, it reduces the complexity and labor. At the same time, it facilitates interoperability between the Just Add Power devices and switches utilizing the same network.