LG Tech Tour NYC Stop to Offer Northeast Education, CTS Credit, and More
Press Release
Leave a Comment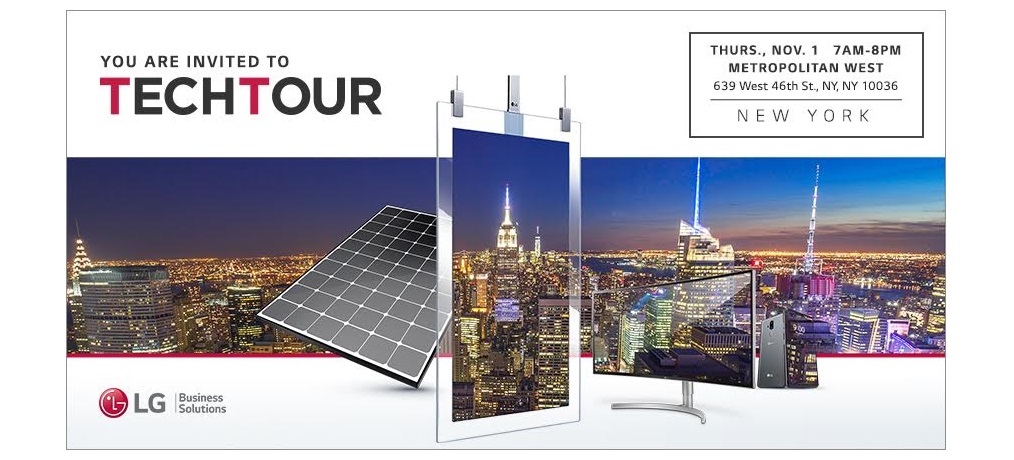 The 2018 LG Tech Tour comes to NYC next week, where business-to-business customers will experience LG's portfolio of digital signage displays, renewable energy systems, enterprise mobile solutions and more first-hand.
Part of the coast-to-coast LG TechTour, this stop is designed to educate New York and Northeast-area partners, resellers, installers and end-users about B2B technologies and trends.
The LG TechTour features the industry's broadest portfolio of commercial displays, led by the unique LG OLED and Ultra Stretch digital signage monitors.
Also on display will be advanced LG video walls, impactful direct-view LED screens and groundbreaking transparent color LED film displays, as well as desktop monitors and other innovative B2B IT solutions including the new all-in-one 38-inch UltraWide thin client.
NYC Stop Features & Agenda
Keynote address entitled "Standalone Digital Signage is Dead" from Doug Bannister, Founder & CTO, Omnivex
Breakout sessions throughout the day
CTS RU credit — "DVLED Demystified"
live entertainment from 4-8 p.m.
fine food from Oyster

New to the LG Tech Tour Floor
New on the LG TechTour this year are LG's high-efficiency solar panels, led by the flagship 60- and 72-cell LG NeON2 models.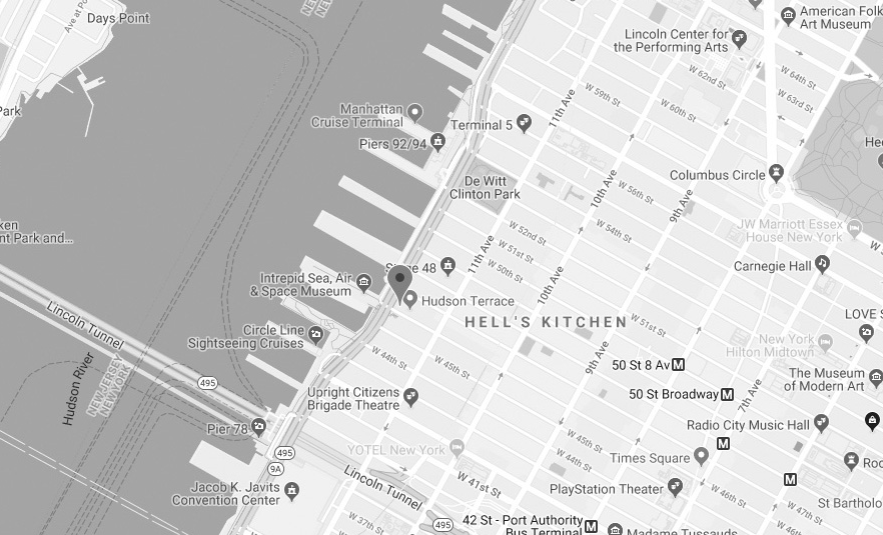 Backed with a 25-year product and performance warranty, LG's award-winning solar modules are designed to deliver higher efficiency and energy generation. In 2018, LG is the number one producer of solar modules for the U.S. commercial market, according to GTM Research.
Enterprise mobile solutions highlighted in the LG TechTour bring LG smartphone advances to B2B customers.
Unlocked commercial versions of the popular LG V30+, LG V35 ThinQ and the brand new LG G7 ThinQ come equipped with the same incredible features as LG's consumer phones while offering business customers greater flexibility, performance and cost savings.
Signing Up