Nanolumens & IDSI Announce Strategic Partnership
Immersive Display Solutions, Inc. (IDSI) will distribute Nanolumens' Nixel Series in the military simulation and training market.
Leave a Comment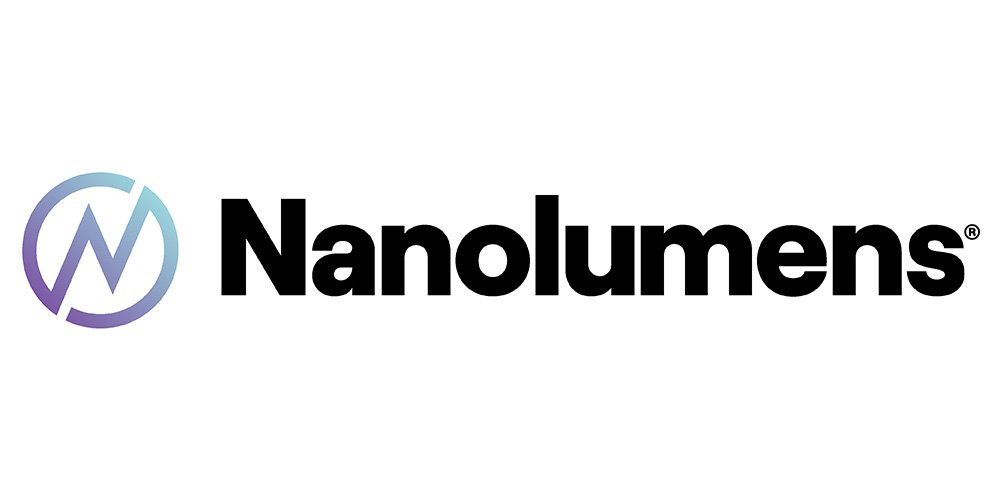 Immersive Display Solutions, Inc., (IDSI), global provider of innovative display products and services for simulation and training, and Nanolumens, manufacturer of DVLED displays, announced their strategic partnership which includes distribution of Nanolumens' Nixel Flex DVLED series.
Nanolumens says its Nixel Flex series features fine pixel pitches starting at 0.9 mm and True Curve Technology. With this combination, the series thus achieves an angular resolution suitable for military simulation and training. Per the company, the Nixel Series also delivers effective immersion with an ideal balance of pixel density, color gamut, refresh rate, brightness and curvature. Additionally, the Nixel Series offers TAA Compliance. According to Nanolumens, this is essential in the military simulation and training market.
A Lucrative Partnership
"We have been monitoring the evolution of DVLED technology over the past decade. And we are pleased that Nanolumen's unique Nixel Flex DVLED products address the needs of the simulation and training market. Nixel's fine pixel pitch of 0.9mm brings the angular resolution within specification for our customer's needs. Moreover, when considering the Total Cost of Ownership (TCO); the Nixel is competitive with traditional projection-based displays," says George Forbes, CEO of IDSI.
"We are pleased to partner with IDSI as our launch partner in the military simulation and training market," adds Ney Corsino, CEO of Nanolumens. "There is a substantial benefit to the seamless canvas, high brightness, clarity, versatility and longevity of selecting a DVLED display for mission-critical environments."
"Our True Curve displays are ideally suited for this market. And IDSI is ideally suited as our launch partner," he then concludes.
If you enjoyed this article and want to receive more valuable industry content like this, click here to sign up for our digital newsletters!