History of Tech Nerd Gifts: From Atari to Amazon Echo, These Are the Most Nostalgic Holiday Tech Gifts
Remember some ghosts of holidays past with these nostalgic holiday tech gifts. They aren't all popular now, but they make great tech nerd gifts nonetheless.
Leave a Comment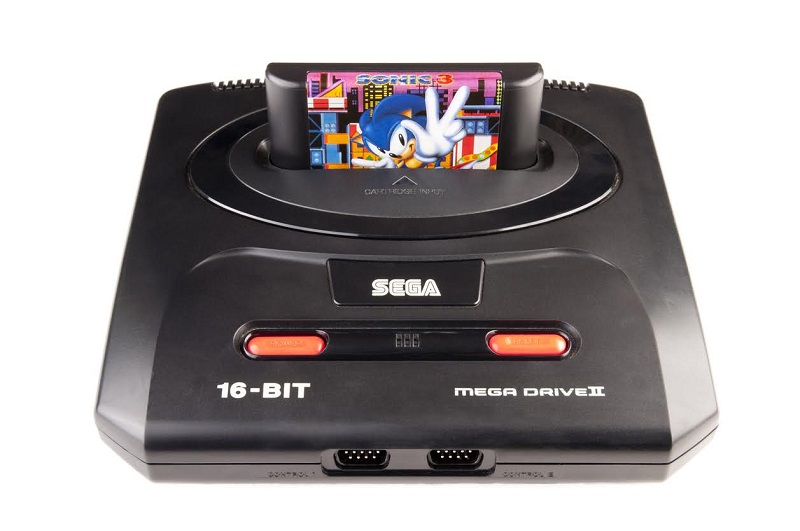 Photos & Slideshow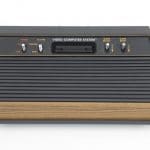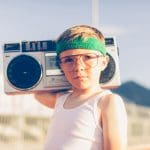 ---
Deciding what thoughtful tech nerd gifts to buy someone during the holidays is a challenge for many, and we already have you covered this year if you're shopping for someone in Pro AV. But targeting the best tech gifts shouldn't be too hard — after all, they've been a staple for many years, even for folks who aren't in the industry.
Sure, tech nerd gifts tend not to have the most staying power. They often become dated very quickly. What was a groundbreaking gift during one holiday season is often a laughable memory just a few years later.
In other words, tech nerd gifts are easy to mock. And that's where we enter the equation.
Here's an interesting thread that carries through the examples of tech gifts from the past 40 years: many of them are still popular today, although most of them have gotten some sort of tweak or upgrade to keep them current as interests and aptitudes have changed and developed.
Nostalgic Holiday Tech Gifts
Atari doesn't dominate the video game market anymore, but you'd be hard-pressed to find kids who don't play some sort of interactive multi-player head-to-head battle these days.
Related: Holiday Gift Ideas for the AV Integrator in Your Life: 2018 Edition
And while Transformers look different than when they were introduced, they're still selling, although probably not well enough that you'd need to camp out for them after Thanksgiving dinner.
Tech Gifts in 2018
We haven't just covered past tech nerd gifts in this slideshow; no, we're including some more recent options, as an addendum to our above-linked story on what to buy AV integrators this year.
Amazon Echo Dots make the list simply because of volume: Amazon claimed smart speaker sales topped the list throughout this past year.