NSCA Announces Seven Winners of Excellence in Product Innovation Awards for 2023
The 2023 Excellence in Product Innovation Awards recognized manufacturers and products that had a major impact on commercial systems integrators.
Leave a Comment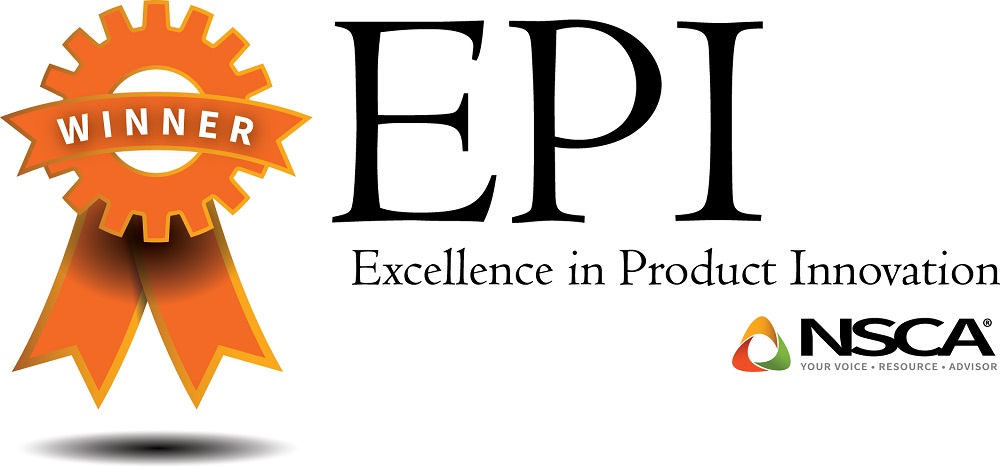 Cedar Rapids, Iowa-based NSCA, the not-for-profit association representing the commercial-integration industry, announced the winners of its ninth annual Excellence in Product Innovation Awards for 2023. The Awards is a recognition program for manufacturers and products that have a profound impact on systems integrators.
Any manufacturer that produces low-voltage products for installation by integrators in the commercial space is thus eligible to apply for this award. NSCA presented the 2023 Excellence in Product Innovation Awards on Feb. 28 at NSCA's 25th annual Business & Leadership Conference (BLC), in Irving, Texas.
The winners, including an overall Grand Prize Winner, are as follows:
NSCA notes that the judging panel also made additional considerations during the judging process in regard to how the products impact user experience. These included scalability, versatility, deployment cost and ease of use. It also included ROI, ADA compliance, energy efficiency, etc. The judging panel comprised NSCA's director of business resources, the editor of Commercial Integrator and a panel of integrators from across North America.
Also Read: Past Meets Future at the 25th Annual NSCA BLC
"Every year, manufacturers submit more products for consideration; and we're inspired by the innovation we continue to learn about," says Mike Abernathy, NSCA's director of business resources. He then continues, "As the judging team evaluates each nomination, we see innovation and forward-thinking progress behind every product. It's clear that manufacturers are working hard to create systems to create the experiences that end users now expect integrators to help them create."
If you enjoyed this article and want to receive more valuable industry content like this, click here to sign up for our digital newsletters!