People & Places: Biamp's Operations Change; More AV News from March
Verrex hires an AV veteran to control sales in California; Biamp's operations team gets a new lead; more AV news and AV hires from March 2019.
Leave a Comment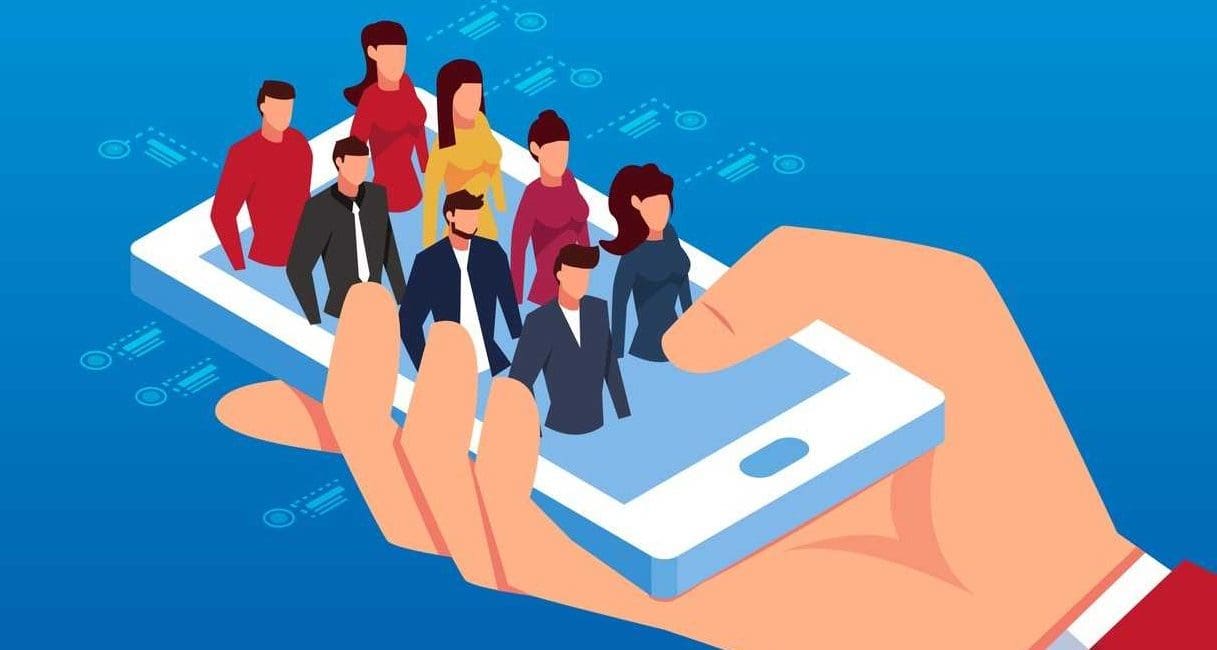 Photos & Slideshow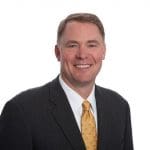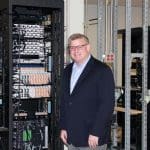 ---
A roundup of AV news from the month of March 2019. Recognize these familiar faces from AV hires this month? Updates from Plantronics, Verrex, Biamp, AVIXA and more.
Biamp's New VP of Operations
Biamp has appointed John Major as the company's new Vice President of Operations.
In this role, Major oversees all elements of the company's supply chain, manufacturing, and order fulfillment, ensuring that excellence in quality remains central to the company's customer value proposition and global growth strategy.
The control provided by having direct management of its manufacturing process enables Biamp to offer shorter lead times for customer orders, guarantee consistently high quality levels, and maintain more effective cost and inventory management, the company says.
Prior to joining Biamp, Major established the Portland-based professional services firm Summit Core Strategies LLC, which supports clients in developing and implementing manufacturing and supply chain strategies that align to the needs of their businesses.
Biamp says Major's philosophies of continuous improvement is based on the fusion of strategy deployment, lean thinking, six sigma structured problem solving, and kaizen methodology, which he refined and deployed while serving as Vice President of Operations or similar roles at companies like Radisys, Planar, Tektronix, and Xerox.
Integrator Verrex Hires an AV Veteran
AV and UC technology solutions company Verrex reports that John Powell has been named its West Coast General Manager, based at the company's Cypress, CA office.
Powell will be responsible for providing senior Operations, Sales, and Business Development leadership to Verrex West Coast teams.
He brings over 25 years of leadership and sales experience in the high tech sector with an extensive background in building high performance teams, strategic growth planning, and operational execution.
Read Next: AV Job Finder Facebook Group Makes Hunting and Hiring Less Formal
"As an organization, Verrex is positioned for substantial growth across all its regions. John joins us with the background, relationships, and expertise to ensure California continues to play a significant role in this growth," said CEO Thomas Berry Jr.