SnapAV to Acquire Control4 in $680 Million Deal
SnapAV to acquire Control4 for about $680 million in aggregate value merger, continuing a long line of M&A activity from both companies.
Leave a Comment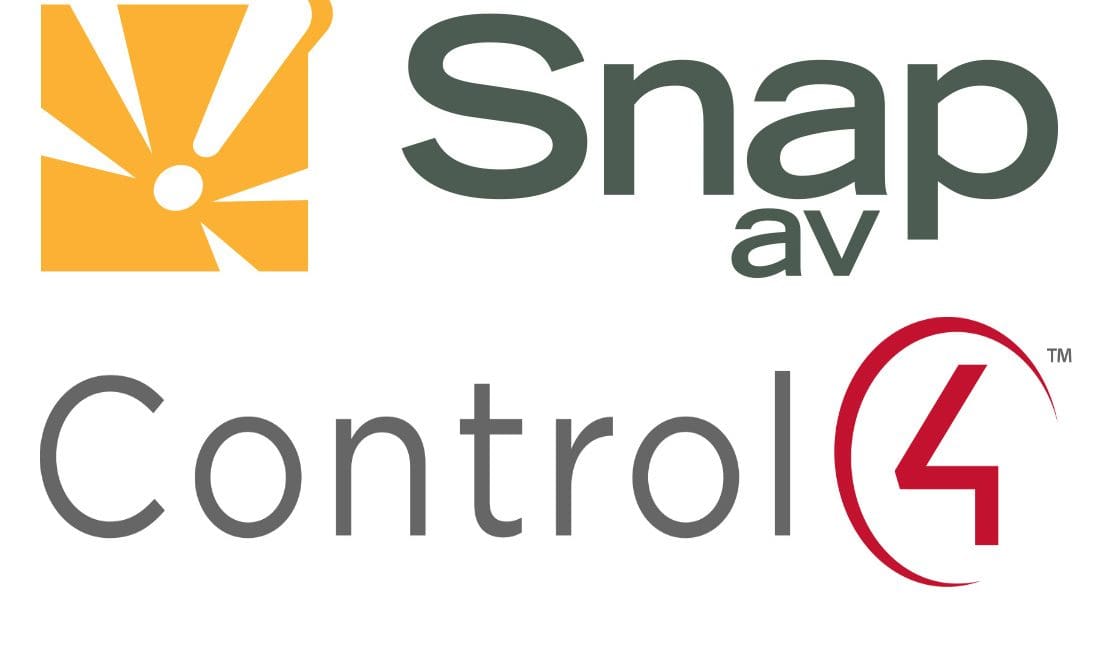 SnapAV, a manufacturer of audio visual, surveillance, networking & remote management products, and Control4 Corporation, announced today that they've entered into a merger agreement where SnapAV will acquire Control4 in an all-cash transaction for $23.91 per share, or about $680 million in aggregate value.
The combination is expected to leverage the increased resources of the two companies to provide integrators with a true one-stop shop, offering a complete product portfolio of custom smart-home, control and automation solutions, according to the joint announcement from the Charlotte, N.C., and Salt Lake City-based companies.
The companies' combined impact on the CEDIA channel has continued to reach new heights in recent years.
Besides continuing to roll out its own diversified portfolio of products, SnapAV has been stockpiling distribution companies lately with the recent acquisitions of Allnet, Volutone and, nearly two months ago, MRI.
Meanwhile, Control4 is pushing the home automation boundaries by making forward-thinking hires like former Amazon Alexa guru Charlie Kindel.
What the combined companies will look like
By merging, SnapAV and Control4 will combine the talent of their collective 1,200+ employees, market-leading solutions, exceptional interoperability and channel platform, dealer-first programs, global distribution and financial resources to deliver value in ways no one else can — enabling integrators to serve their customers better and grow their businesses.
"We believe today's announced transaction delivers compelling and immediate value to Control4 shareholders in the form of a significant share price premium, and we are excited to have the opportunity to join with the SnapAV team," said Martin Plaehn, chairman and chief executive officer of Control4.
The combined company will be led by John Heyman, chief executive officer of SnapAV, and an executive team made up of leaders from both SnapAV and Control4. Plaehn will join the Board of Directors of the combined company, helping to ensure a smooth integration of the businesses.