Systems Integration Industry Terminology from Across the Pond
These expressions illustrate the differences between systems integration industry terminology in the United States and abroad.
Leave a Comment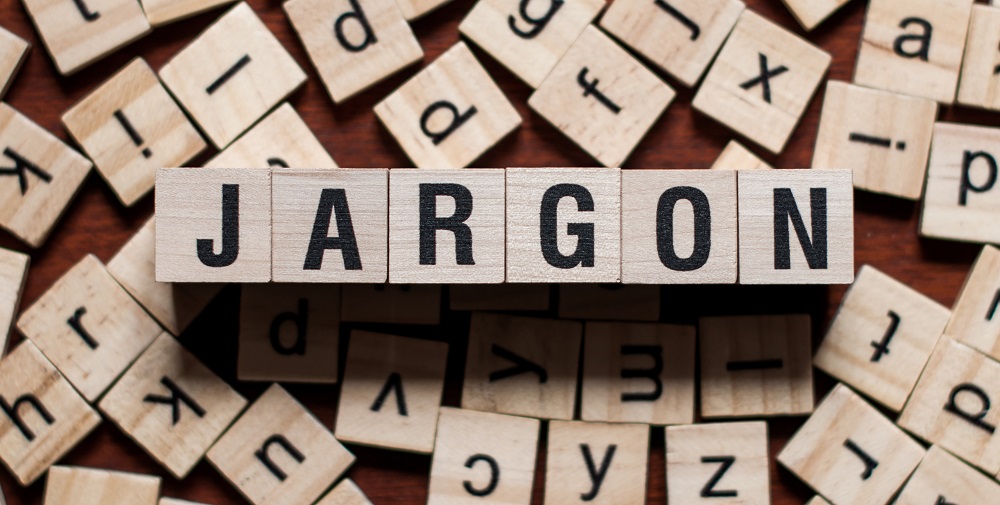 The systems integration industry has its fair share of technical terminology which might make it difficult for those outside the industry — such as clients in IT departments — to understand what they're talking about. But what about situations when installers don't immediately understand each other?
More and more integrators are going global every year or being bought by global companies, so it's conceivable that technicians in one part of a company's region might speak a bit differently about their work than those in another region.
Even if you work for a small firm with no global aspirations, it's interesting to learn about different terms for the same common phrases found in the AV community.
Here are just a few of those terms:
Bespoke vs. Custom
While most businesspeople in the United States would say "custom," integrators in the United Kingdom and other areas of the world are more apt to call their custom-built AV solutions "bespoke systems."
Spanner – Wrench
Don't ask a British installer to pass you a wrench — they refer to this common tool as a spanner.
Rubbish – Garbage; Skip — Dumpster
"I have always known Garbage and dumpster to be a US term and Rubbish and Skip to the an IRE/UK term," says Brian Hayes of Kinly — originally from Ireland but working and living now in the US.
"When first in the US, I have received many a confused face when I have told a greenhorn to throw the rubbish in the skip — this usually required one of my more tenured coworkers to translate."
Diary – Calendar
Those in the US are used to the word "diary" meaning a very personal record of one's life — but in the UK, colleagues may ask you to clear your diary for an upcoming meeting. Also, the word "schedule" in US parlance is pronounced "sked-jool," where in the UK, it is pronounced "shed-you-ul."
Related: The ABCs of Pro AV: A Complete List of Audio Visual Acronyms and Their Meanings
Bits and Bobs – Bits and Pieces
The "other" category in your list of project line items is casually referred to as either "bits and bobs" or "bits and pieces" (among other terms) depending on which region you work in. Bits and bobs — if it isn't terribly obvious — is more of a British phrase.
Conduit – Pathways
"It is common to use pathways in the UK instead of the US terms 'conduit' or 'cable path,' says Hayes.
"It's a common sense term, but could still be found interesting. The other term used for in wall cables containment in the UK is Trunking. The tray in the UK looks more like flat swiss chess."
GC – Main Contractor
The "general contractor" in the United States is often called a "main contractor" elsewhere.
Schematics – Flows
It's more common to hear of schematics chart in the UK than the US's equivalent, flow chart.
Unistrut – Kindoff – Swiss Steel
"Unistrut, or Strut as it's referred to in the UK by the trades, is one that I get confused looks in the US when I say it," says Hayes.
"I have come to use each of these interchangeably over the years, at this point I am unsure what's a US term and what is an Irish one. I know you can get Unistrut as a brand in the UK but not Kindorf. Swiss Steel was a term I heard here in the US form the lads I worked with (I always found it entertaining for some reason)."
Plasterboard – Sheetrock – Gyp (Gypsum Board)
Plasterboard is a UK/IRE term, so you're not likely to hear a US lad use it. Gypsum, drywall, or sheetrock are all US terms for the material.
Spackle – Skimming
"The US term that I have heard and use is 'joint compound' and 'spackle,' Hayes says. "You can get a skim coat of compound on a wall here in the US for a level 5 finish (which is needed to apply "Screen Goo" to a wall).
"The UK term is plastering or skimming, slightly different than here in the US as the wall is coated in its entirety which often provides a more consistent finish, it is common to use "Plaster" which is very different form the US style compound."
Finally: cat cable vs. low voltage (12v/110v/240v/cat5)
Do you know of any other regional differences in lexicon pertaining to the Pro AV space? Share them in the comments below!
If you enjoyed this article and want to receive more valuable industry content like this, click here to sign up for our digital newsletters!