The Farm AV Announces Acquisition of Signal Marketing
Effective January 1, 2023, The Farm AV will acquire Rocky Mountain states and Arizona-based manufacturer rep firm, Signal Marketing.
Leave a Comment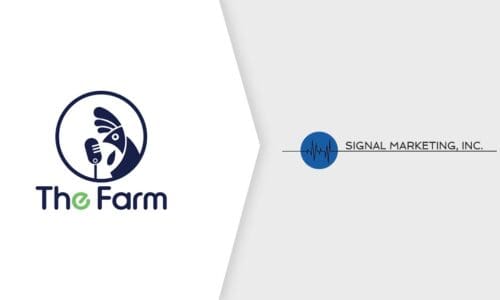 Effective this coming January 1, The Farm AV, the Roseville, Calif.-based manufacturer's rep and solutions provider, will purchase Signal Marketing, the Rocky Mountain and Arizona-based AV manufacturer's rep firm.
For enterprises and the AV integrators who serve those clients, The Farm AV provides end-to-end AV expertise and services to ensure world-class organizations get the elite AV communication systems they expect and deserve. Since 1987, Signal Marketing has provided a trusted connection between leading brands of audio, video and musical products and dealers in the Rocky Mountain states and Arizona.
"In a period of uncertainty, we're growing," The Farm AV's CEO and founder, John Hood, says. "We are strategically expanding our territory for our integration partners and end users to leverage The Farm's sales support and its FarmAssist technical services division." Hood adds, "The Farm has invested heavily in FarmAssist at the request of customers to assist in DSP and control programming, software development and after-sale technical support services."
The principal and CEO of Signal Marketing, Steve Trump, adds, "The more I hear about how The Farm operates as a rep firm — and all of the additional services they offer — the more I believe this merger offers the best chance of continuing the 35-year legacy of Signal Marketing."
As of January 1, The Farm AV will cover Alaska, Arizona, California, Colorado, Idaho, Hawaii, Montana, Nevada, New Mexico, Oregon, Washington and Wyoming.