Adding Ticker Displays to Your Repertoire: Episode 142 of AV+
Ryan Cahoy, managing partner at LED ticker display company, tells us about the different markets integrators can offer these solutions to.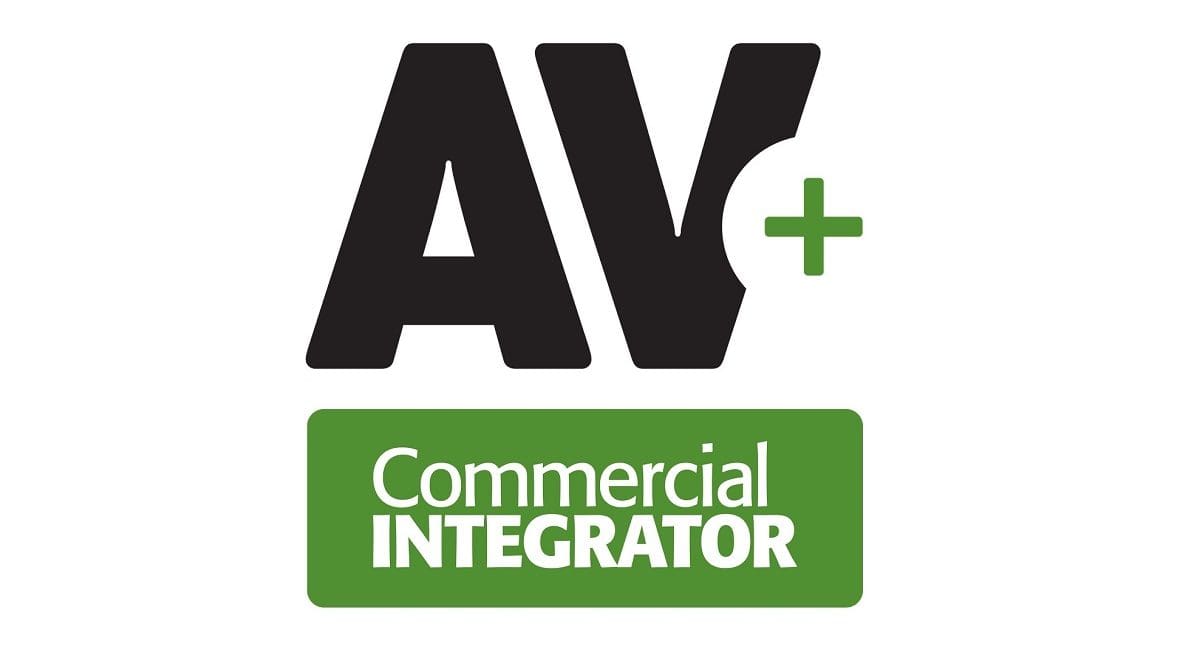 Listen to this podcast using the embedded player below, or use the link to download (right-click to save) or to listen using your system's media player. On mobile devices simply click the Download this Audio File link below and your devices player will automatically play the file.
Listen to this podcast right now.
Format: • Length: • Filesize:
The stock market seems to be all over the news lately, and it's not just because of the robin hood/gamestop thing.
Interest in investing was beginning to reach an all time high last summer as people started to realize that quarantine wasn't going to end any time soon. But that interest isn't only shared adults with jobs that pay them enough to consider investing.
According to AV professionals with knowledge of this trend, retail banks, educational institutions, corporate lobbies and even some home offices are driving a spike in interest of digital stock tickers, financial market templates on digital signage.
And as with any other type of display, these solutions are designed to grab a person's attention and bring timely information to them via a dynamic digital medium.
On Episode 142 of AV+…
Today on AV+, my colleague Zach Comeau speaks with Ryan Cahoy, a managing partner at LED ticker display company Rise Display, all about the different markets integrators can offer these solutions to – and since there's not much to report in AV news this week, we'll get to that conversation right now.
Stories Mentioned in this Episode
The Commercial Integrator Podcast
The phrase 'pro AV' doesn't do justice to all of the integration crowd, so we at Commercial Integrator wanted to create a podcast that speaks to all of those areas (and more!) under the umbrella of commercial tech integration.
The host, web editor Adam Forziati, has a background in radio and is looking forward to providing listeners with an entertaining, informative audio forum for all topics affecting the industry.
Podcast Release Schedule
We plan to release a shorter, single-topic episode once every week or two on Fridays (just like this episode). But at the end of each month, we'll also drop a longer, in-depth episode of the AV podcast with features like Editor's Desk, CI Monthly News Spotlight, CI's Project of the Month, and more.
We hope you'll share your thoughts on Twitter using the hashtag #AVPlusPod !
Prefer mobile? Find us on iTunes!
If you enjoyed this podcast and want to receive more valuable industry content like this, click here to sign up for our digital newsletters!