What to Tell Your Sales Reps to Get More AV as a Service Contracts: Episode 38 of AV+
AV as a service contracts begin with your sales reps! What to tell them to have better crucial conversations on episode 38 of pro AV podcast, AV+.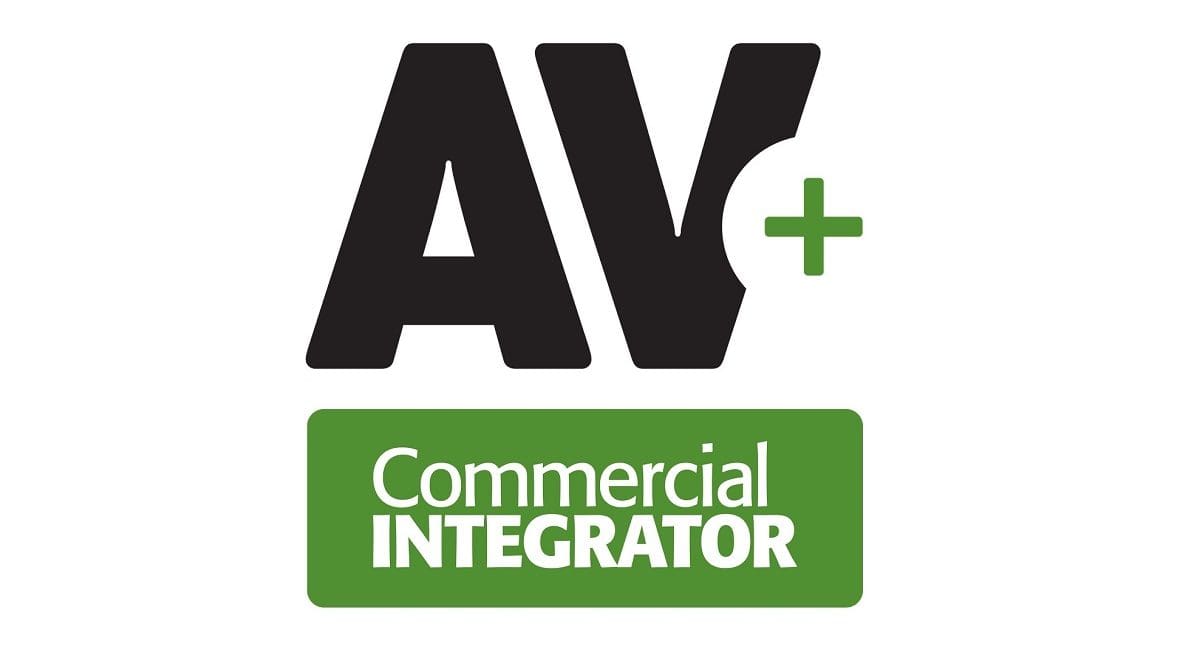 Listen to this podcast using the embedded player below.
It's our "old drum," but, to heck with it, we have to beat it, anyway: The industry should really have more AV as a service contracts. Saying it is the easy part; but how to actually implement is a horse of a different color.
But this time, we've got some back-up on this point, in the form of Almo Pro AV's business development team. They have some specific advice one of the major roadblocks to transitioning to AV as a service contracts: sales rep training.
On Episode 38 of AV+…
Jay Saret, business development manager at Almo Pro AV, shares some expertise on managing your sales reps to put your firm in a better position for AV as a service from their very first point of contact
Stories Mentioned in this Episode
The Commercial Integrator Podcast
The phrase 'pro AV' doesn't do justice to all of the integration crowd, so we at Commercial Integrator wanted to create a pro AV podcast that speaks to all of those areas (and more!) under the umbrella of commercial tech integration.
The host, web editor Adam Forziati, has a background in radio and is looking forward to providing listeners with an entertaining, informative audio forum for all topics affecting the industry.
Podcast Release Schedule
We plan to release a shorter, single-topic episode once every week or two on Fridays (just like this episode). But at the end of each month, we'll also drop a longer, in-depth episode of the AV podcast with features like Editor's Desk, CI Monthly News Spotlight, CI's Project of the Month, and more.
We hope you'll share your thoughts on Twitter using the hashtag #AVPlusPod !
Prefer mobile? Find us on iTunes!