Choosing the Right AV over IP Solution: Episode 57 of AV+
AV over IP solutions are more prevalent than ever before. So how do savvy integrators choose between them? More on episode 57 of AV+.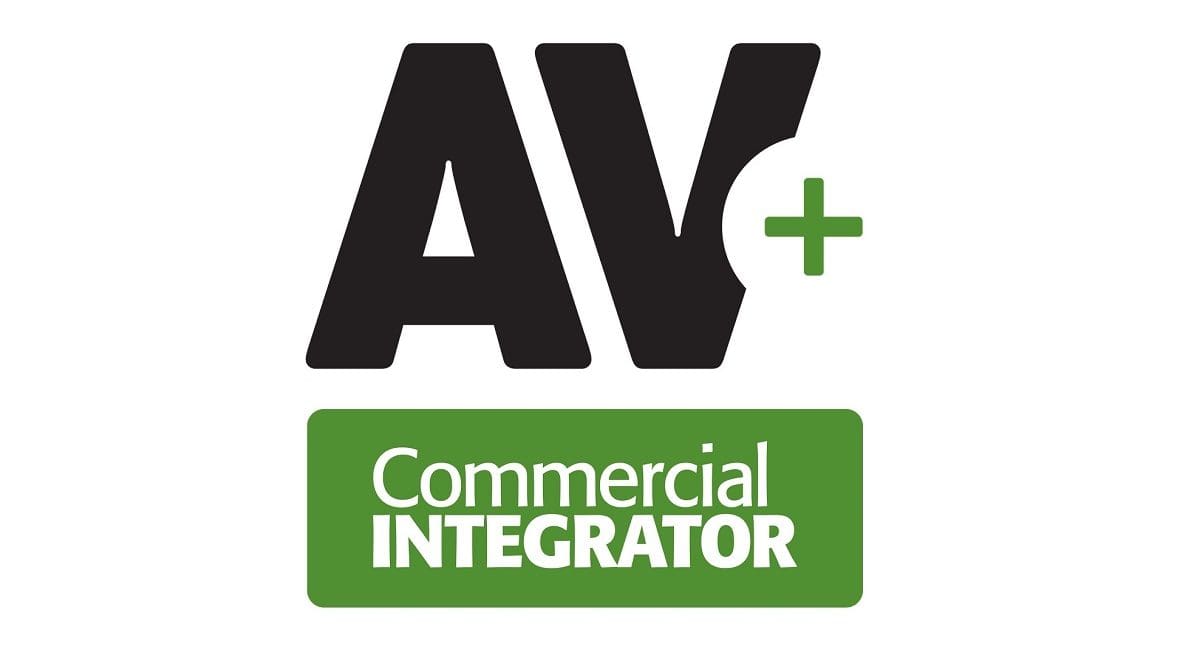 Listen to this podcast using the embedded player below.
We're coming up on InfoComm and, like the past couple of shows, there is guaranteed  to be lots of conversation around AV over IP solutions.
For those who are stuck in 2002, AV over IP is the distribution method which sends audio visual signals over the network rather than a cable.
It used to be looked at with disdain, since security was always a question. While that question has been answered with more modern, secure products, now we've moved into a phase where AV over IP has all this hype surrounding it.
There are more options for integrators who want to use this technology than ever before… and you're going to hear a LOT of acronyms…
"SDVoE, HDBaseT, AVB, Dante AV…"
It's almost comical, but it also creates a challenge for integrators to figure out what the right solution is for their clients.
On Episode 57 of AV+…
Harman's Mark Templeton. (VP, US, SouthEast) gives some quick tips for integrators on choosing between the wealth of AV over IP solutions that will no doubt be overwhelming on the InfoComm 2019 show floor & beyond
Stories Mentioned in this Episode
The Commercial Integrator Podcast
The phrase 'pro AV' doesn't do justice to all of the integration crowd, so we at Commercial Integrator wanted to create a podcast that speaks to all of those areas (and more!) under the umbrella of commercial tech integration.
The host, web editor Adam Forziati, has a background in radio and is looking forward to providing listeners with an entertaining, informative audio forum for all topics affecting the industry.
Podcast Release Schedule
We plan to release a shorter, single-topic episode once every week or two on Fridays (just like this episode). But at the end of each month, we'll also drop a longer, in-depth episode of the AV podcast with features like Editor's Desk, CI Monthly News Spotlight, CI's Project of the Month, and more.
We hope you'll share your thoughts on Twitter using the hashtag #AVPlusPod !
Prefer mobile? Find us on iTunes!