Pro AV Needs More Diversity and American Made Audio Visual Products: Episode 19 of AV+
On ep. 19 of pro AV podcast, AV+, we wonder about the future of diversity in the AV industry and celebrate makers of American made audio visual products.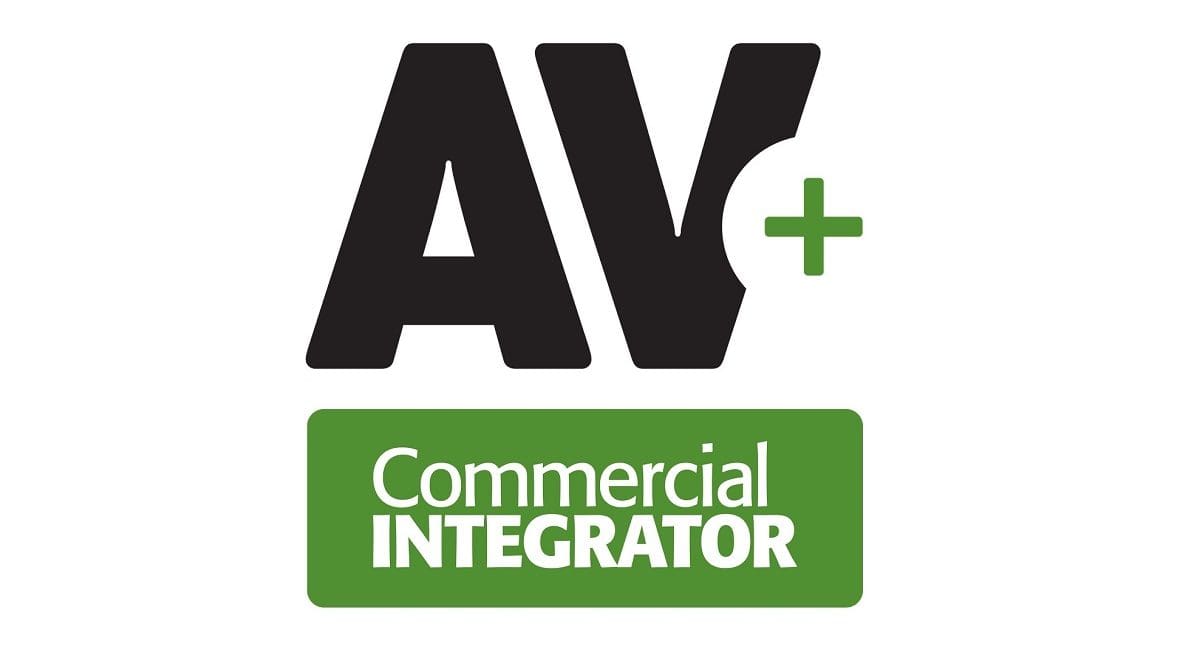 Listen to this podcast using the embedded player below.
What do the AVIXA Diversity Council and manufacturers of American made audio visual products have in common? Well, the creators of AV+, the pro AV podcast from Commercial Integrator believe they're both doing their part to make the country AND the industry better.
On Episode 19 of AV+…
Tom LeBlanc, CI's editor in chief, says he's "incredulous at the concept of being incredulous" about the idea that the AV industry needs to diversify
He, Craig and Adam discuss the AVIXA Diversity Council, a new group aiming to improve the industry's diversity problem
Craig wonders why some commenters are hesitant to embrace the new group
In celebration of Independence Day in the US, we hear from multiple manufacturers of American made audio visual products about why they make them here and the challenges and benefits of doing so
Stories Mentioned in this Episode
The Commercial Integrator Podcast
The phrase 'pro AV' doesn't do justice to all of the integration crowd, so we at Commercial Integrator wanted to create a pro AV podcast that speaks to all of those areas (and more!) under the umbrella of commercial tech integration.
The host, web editor Adam Forziati, has a background in radio and is looking forward to providing listeners with an entertaining, informative audio forum for all topics affecting the AV industry.
AV+ Podcast Release Schedule
We plan to release a shorter, single-topic episode once every week or two on Fridays. But at the end of each month, we'll also drop a longer, in-depth episode of the AV podcast with features like Editor's Desk, CI Monthly News Spotlight, CI's Project of the Month, and more (just like this episode).
We hope you'll share your thoughts on Twitter using the hashtag #AVPlusPod !
Prefer mobile? Find AV+ on iTunes!
If you enjoyed this podcast and want to receive more valuable industry content like this, click here to sign up for our digital newsletters!