John Zettel, AVI-SPL, Outranks Apple's Tim Cook On Glassdoor Top CEOs: Episode 18 of AV+
On ep. 18 of pro AV podcast, AV+, we hear from AVI-SPL CEO John Zettel, who was recently named one of the 100 Glassdoor Top CEOs.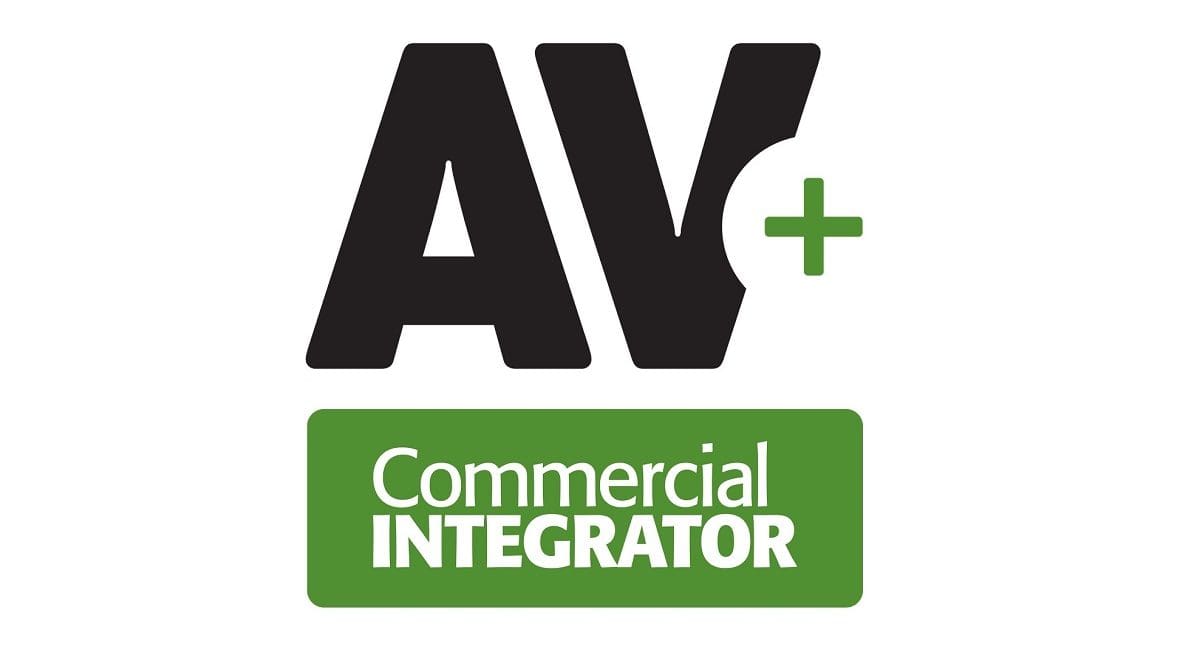 Listen to this podcast using the embedded player below, or use the link to download (right-click to save) or to listen using your system's media player. On mobile devices simply click the Download this Audio File link below and your devices player will automatically play the file.
Listen to this podcast right now.
Format: mp3 • Length: 6:39 • Filesize: 7484368
Did you know that John Zettel — the CEO of the largest integration firm, AVI-SPL — was just ranked as one of the Glassdoor Top CEO's? And he ranked higher than Tim Cook AND Michael Bloomberg, to boot!
The rankings from the job and recruiting site reflect which company leaders employees love working for in North America and parts of Europe. He received a 91 percent approval rating on the Glassdoor Top CEOs list, based on anonymous and voluntary reviews AVI-SPL employees shared on the website throughout the past year.
On Episode 18 of AV+…
Tom LeBlanc, CI's editor in chief, speaks with AVI-SPL CEO John Zettel about how his company stays on top of the AV integration market and why they're able to maintain customer satisfaction despite their massive size.
Stories Mentioned in this Episode
The Commercial Integrator Podcast
The phrase 'pro AV' doesn't do justice to all of the integration crowd, so we at Commercial Integrator wanted to create a pro AV podcast that speaks to all of those areas (and more!) under the umbrella of commercial tech integration.
The host, web editor Adam Forziati, has a background in radio and is looking forward to providing listeners with an entertaining, informative audio forum for all topics affecting the AV industry.
AV+ Podcast Release Schedule
We plan to release a shorter, single-topic episode once every week or two on Fridays (just like this episode). But at the end of each month, we'll also drop a longer, in-depth episode of the AV podcast with features like Editor's Desk, CI Monthly News Spotlight, CI's Project of the Month, and more.
We hope you'll share your thoughts on Twitter using the hashtag #AVPlusPod !
Prefer mobile? Find AV+ on iTunes!