Whitlock's Work on Company Culture 'Is Never Done,' and That's Why They're Still Growing: Episode 13 of AV+
Unlike other mega integrators, Whitlock uses AV business practices which aren't as focused on large acquisitions. Tune in ep. 13 of AV+ the new AV podcast.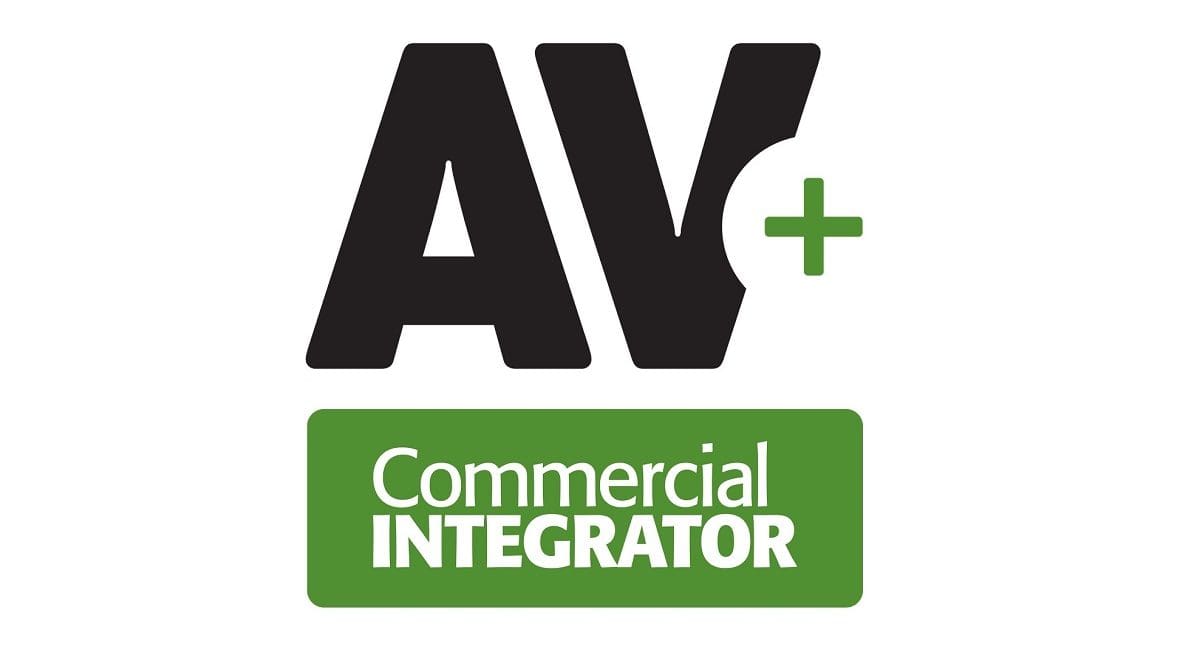 Listen to this podcast using the embedded player below.
Whitlock executive VP John Steinhauer says his company's AV business culture is a "constant work-in-progress. I can't say we HAVE a great culture because it's not DONE. But when you love what you do, it's contagious." Learn more about Whitlock's plans for continued growth on this episode of AV+, the pro AV podcast from CI.
On Episode 13 of AV+…
Whitlock's AV business practices emphasize team selection and training. Unlike other "mega integrators" of similar size, this AV integration company focuses on global project expansion rather than mergers and acquisitions.
Commercial Integrator's editor in chief Tom LeBlanc interviews Whitlock executive vice president John Steinhauer, who explains the company's global focus, sales team flexibility and how they grow relationships with existing customers instead of focusing merely on expanding the customer list.
Stories Mentioned in this Episode
The Commercial Integrator Podcast
The phrase 'pro AV' doesn't do justice to all of the integration crowd, so we at Commercial Integrator wanted to create a pro AV podcast that speaks to all of those areas (and more!) under the umbrella of commercial tech integration.
The host, web editor Adam Forziati, has a background in radio and is looking forward to providing listeners with an entertaining, informative audio forum for all topics affecting the AV industry.
AV+ Podcast Release Schedule
We plan to release a shorter, single-topic episode once every week or two on Fridays (just like this episode). But at the end of each month, we'll also drop a longer, in-depth episode with features like Editor's Desk, CI Monthly News Spotlight, CI's Project of the Month, and more.
We hope you'll share your thoughts on Twitter using the hashtag #AVPlusPod!
Prefer mobile? Find AV+ on iTunes!