ABLOY USA Launches Program to Enhance Critical Infrastructure Protection
The new program for critical infrastructure services covers four disciplines: professional, managed, installation and training services.
Leave a Comment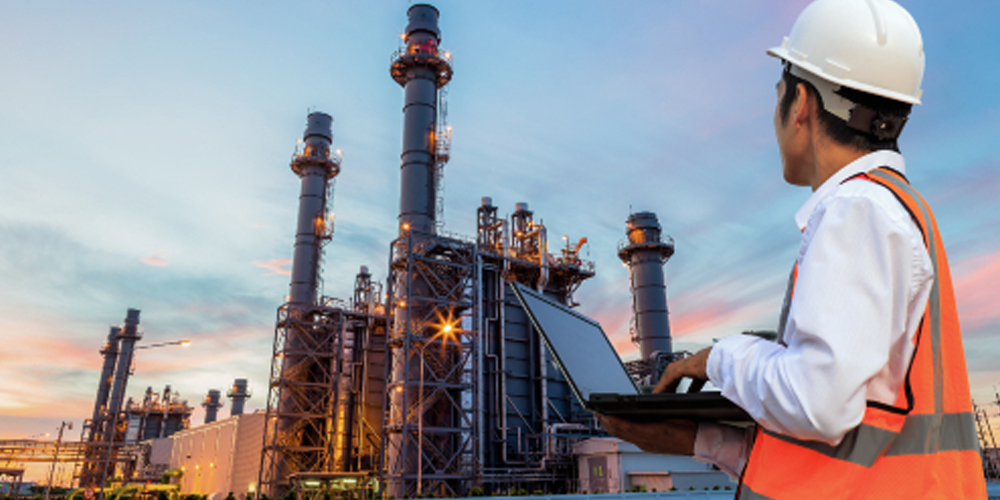 Irving, Texas-based ASSA ABLOY Global Solutions and ABLOY Critical Infrastructure USA are launching a new expert services program for critical infrastructure protection in the United States.
The new services will address customer concerns related to security and access management solutions, and free up both time and staff resources that can be directed toward improving operational efficiency, according to an announcement.
"Today's society depends upon critical infrastructure to deliver uninterrupted services 24/7. Every sector is also under permanent threat from both physical and cybersecurity attacks," says Jerry Burhans, managing director of ABLOY Critical Infrastructure USA.
"ASSA ABLOY Global Solutions is helping us with system planning, implementation, training and maintenance. Our team of experts at the Competency Center is prepared to guide customers toward the kind of service package that works best to optimize their operations."
ABLOY Critical Infrastructure USA provides high-end security solutions, ranging from mechanical master key systems to digital access management solutions with electromechanical and keyless locking systems. The new program for critical infrastructure services covers four disciplines: professional, managed, installation and training services.
Related: ASSA ABLOY IP-Enabled Locks Now Integrates With Matrix Systems
Professional Services is structured to help design a security solution that best fits an end-user organization's needs, according to the announcement. This includes analyzing and identifying specific requirements, setting up a master key system in a facility and studying the return on investment (ROI).
Managed Services provide ongoing support and maintenance for an access system that can be expanded and continuously updated. Members of the Competency Center in Irving, Texas, have more than 80 years of experience in the industry, and will keep systems current with the latest firmware and software updates, according to the company.
Installation and Training Services are designed to ensure everything is set up correctly, in addition to educating the customer on product features and determining the best ways to operate the new system.
Multiple levels of training are available, and members of the Competency Center will be onsite to help with system deployment. A local repair team is also available if any damaged or broken keys and locks need to be fixed or replaced.
This article originally appeared on Commercial Integrator's sister site Security Sales and Integration.
If you enjoyed this article and want to receive more valuable industry content like this, click here to sign up for our digital newsletters!