Nortek Wins Patent Lawsuit Over Access Control Barriers
Judge says Nortek Security and Control did not violate Section 337 of the Tariff Act of 1930, despite claims by The Chamberlain Group.
Leave a Comment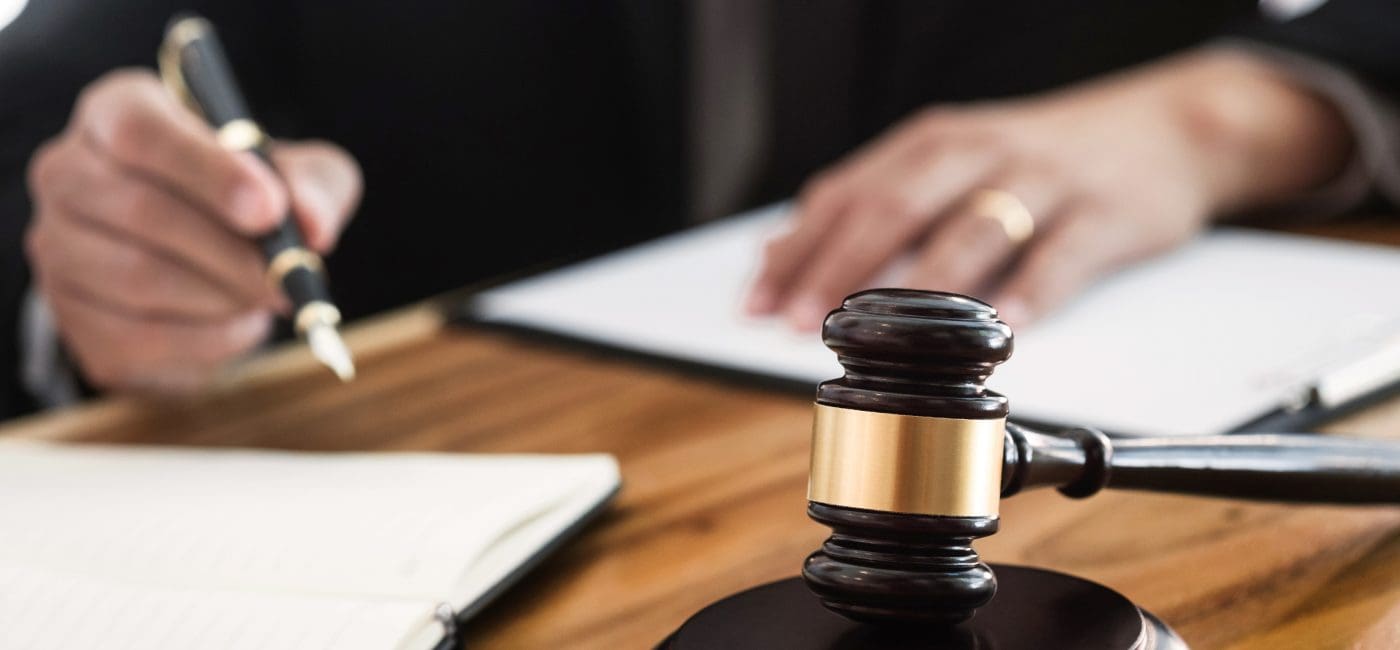 An administrative law judge of the U.S. International Trade Commission says "there was no violation of Section 337 of the Tariff Act of 1930," closing the patent infringement lawsuit The Chamberlain Group, Inc., brought against Nortek Security and Control, LLC.
The Chamberlain Group filed a patent infringement lawsuit in U.S. District Court in San Diego against Nortek in November 2017, asserting Nortek had violated:
S. Patent No. 8,587,404– issued November 19, 2013, the '404 patent improves the safe operation of movable barriers;
S. Patent No. 7,755,223– issued January 13, 2010, the '223 patent makes movable barrier systems more energy-efficient; and
S. Patent No. 6,741,052– issued May 25, 2004, the '052 patent provides for a safe and effective force threshold for operation of a movable barrier system.
In its complaint, The Chamberlain Group said it invests substantial resources in research and development of access control products and has received numerous patents for its inventions.
The administrative law judge, though, found that none of the products Nortek currently sells infringe any of Chamberlain's patents and that one of the asserted patents is invalid.
In addition, the ALJ ordered Chamberlain to pay attorney fees and costs to compensate Nortek for Chamberlain's sanctionable conduct during discovery.
The action is Investigation Number 337-TA-1118. Nortek has not yet received a public version of the ALJ's full opinion.
"We have been vindicated by the ALJ's determination, which is underscored by her decision to sanction Chamberlain for its improper conduct, and we look forward to maintaining her ruling if Chamberlain asks that it be reviewed by the Commission," said Dan Schatz, senior vice president and general counsel at NSC, in the announcement.
"We remain steadfast in our commitment to honor intellectual property rights and will continue to innovate and develop our own new products to bring to market for our customers," he said.
History of Nortek vs. The Chamberlain Group
In June 2018, Chamberlain filed a complaint with the ITC requesting an investigation pertaining to certain products of NSC.  The complaint sought an exclusion order barring the importation, sale for importation and sale after importation of products that were alleged to infringe certain Chamberlain patents.
An evidentiary hearing was held before the ALJ in June 2019. NSC is represented by Matt Bernstein, Jim Coughlan, Kevin Patariu, Joe Reid and Evan Day of Perkins Coie, LLP.
NSC's family of brands include 2GIG, Elan, Furman, Gefen, GoControl, Linear, Mighty Mule, Niles, Numera, Panamax, Proficient, SpeakerCraft, Sunfire and Xantech.