Lone Star Communications Achieves ISO 9001:2015 Certification At All Offices
Life safety system integration firm achieves ISO 9001:2015 certification of all of its Southern and Midwestern U.S. offices.  
Leave a Comment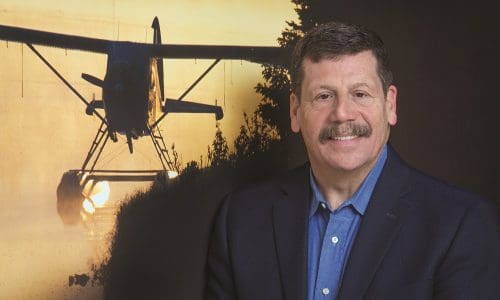 Life safety-based system integration firm Lone Star Communications has announced the ISO 9001:2015 quality management certification of all of its Southern and Midwestern U.S. offices.
According to the Grand Prairie, Texas-based company, its corporate headquarters has held the certification since 2003 and other offices have since been certified, including the Houston office in 2018.
Just this month, however, the company's offices in Arkansas covering locations in North Little Rock and Springdale, Arkansas and Shreveport, Louisiana were along with Lone Star's Central Texas office covering locations in San Antonio and Corpus Christi, Texas were certified.
The company says this move to ensure that offices and businesses under the Lone Star Communications family are certified is part of a larger strategy of delivering a high-quality experience regardless of location or business segment.
According to the International Organization for Standardization, the ISO 9001:2015 certification means the company has demonstrated its ability to consistently provide products and services that meet customer and regulatory requirements and enhance customer satisfaction through effective application of its quality management system.
Read Next: Lone Star Communications Acquires Advanced Communications & Cabling, Continues Strategic Expansion
Lone Star Communications specializes in life safety communication systems for healthcare, education, and commercial markets.
Achieving this certification meant submitting documentation the reflects the company's processes and standards to determine whether the company's locations can provide quality products and services.
As Long Star Communications continues to grow, it hopes to continue to uphold this quality standards through certifications and new processes to ensure a consistent customer experience.
In a statement, Raymond Bailey, president and founder of Lone Star Communications, said the company is pleased that its Arkansas and Central Texas offices are now ISO certified, which meets a goal the company had after acquiring those offices.
He praised Chief Operating Officer of Corporate Services Patt Bowles for helping to execute the plan.
"This brings us one step closer to our ultimate goal of providing a 100% consistent product every time we execute a project," Bailey said.