Lone Star Communications Acquires Advanced Communications & Cabling, Continues Strategic Expansion
On the heels of purchasing ArCom, Lone Star Communications acquires Advanced Communications and Cabling, taking another strategic regional expansion step.
Leave a Comment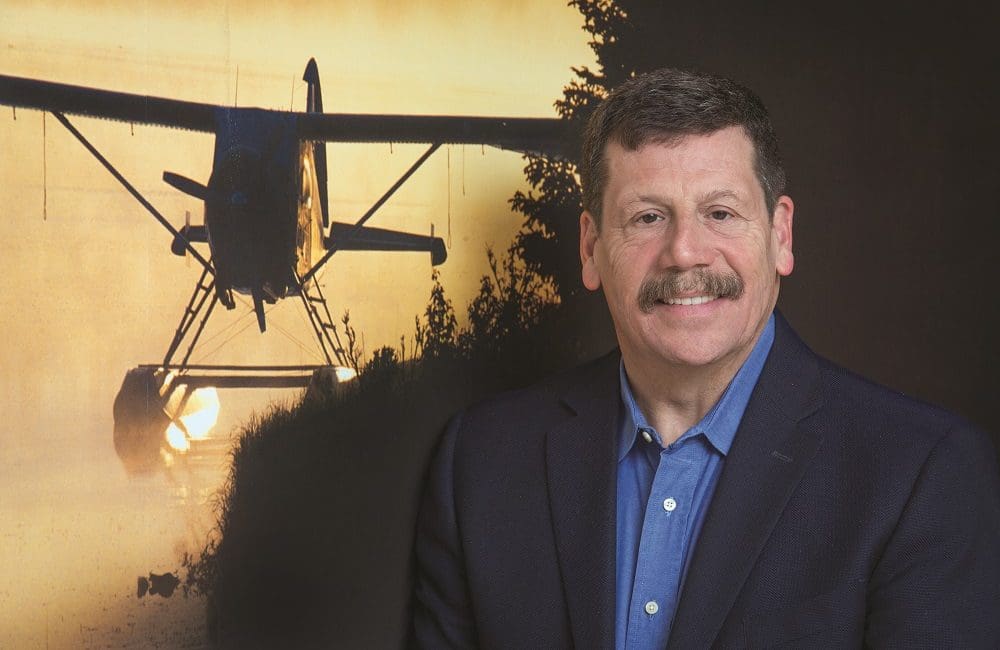 Roughly six months after Lone Star Communications acquired ArCom Systems to expand into Arkansas and Louisiana, the Grand Prairie, Texas-based life safety integration firm has strengthened its presence in Central Texas by acquiring Advanced Communications and Cabling (AC&C).
In an announcement of the acquisition, Lone Star calls AC&C a leader in low voltage life safety equipment to the central Texas education and healthcare market — two markets that Lone Star has long targeted.
AC&C was founded in 1998 by the Nations Family installing cabling in public schools as a subcontractor in Austin and surrounding areas, according to a Lone Star press release.
Much like ArCom and, of course, Lone Star, AC&C is a Rauland distributor in the Austin area and began its move into the healthcare market.
Being an integration firm that is an authorized dealer of Rauland nurse call communication solutions has a lot of benefits. A big one is that Rauland is strict about dealer geographic exclusivity. Rauland dealers tend not to have to compete with other authorized Rauland dealers in a geographic regions.
More on Advanced Communications & Cabling (via press release):
In 2002, AC&C expanded into Corpus Christi and the Valley with the acquisition of Gulf Coast Time Recorder Company. In 2003, AC&C further expanded into San Antonio when Rauland extended their territory to that market as well.

In 2006, Mike Nations became General Manager guiding AC&C to become the leader in Rauland nurse call and workflow solutions in central Texas and dominating its market for the last 10 years. AC&C also provides life safety solutions to the education market.
Expanding Lone Star Family
AC&C now becomes a member of an expanding Lone Star Communications company family. It joins:
Lone Star Communications
Lone Star Communications (Houston)
Lone Star Communications/ArCom Systems (Little Rock)
The latest acquisition expands Lone Star's reach to 524 hospitals in 5 states with 8 offices. In addition, Lone Star Communications covers over 275,000 classrooms in 5 states providing automated life safety solutions.
Lone Star Among CI's Fast-Growing Firms
Lone Star Communications also brings on 51 AC&C team members during this acquisition, leaving Lone Star Communications with more than 260 employees. At the time of the ArCom acquisition, Bailey addressed the significance of exceeding 200 employees.
"When you go over 200 there's a whole different degree of benefits that we can offer our employees," he said.
"The cost on things like disability and some of the other [benefits] that we provide employees will go down significantly. Our broker tells us the healthcare will probably go down by as much is 20 percent by going over the 200 mark."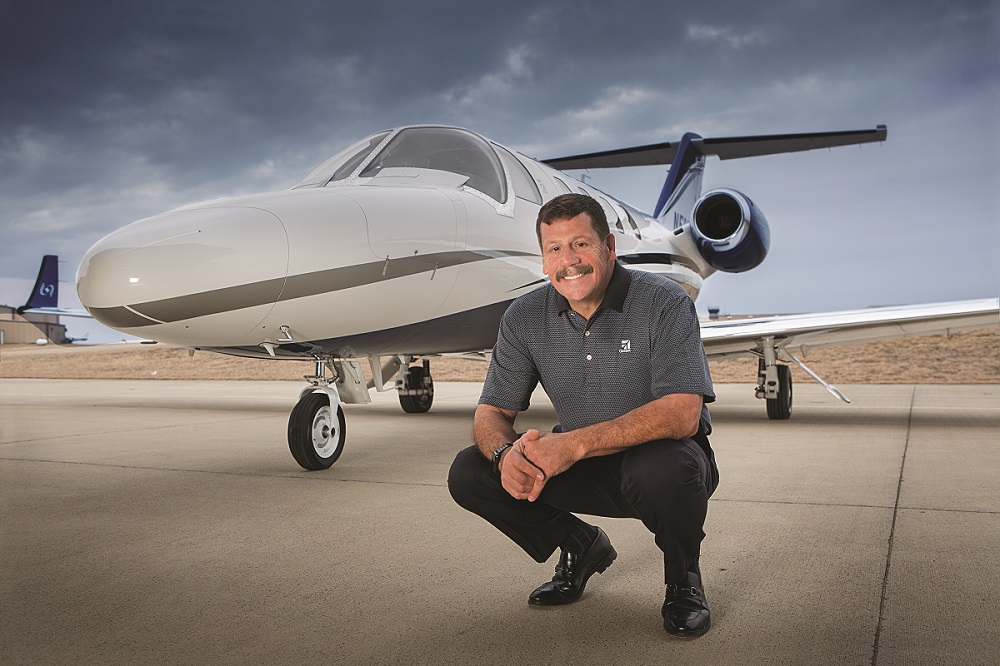 Lone Star, AC&C Principals React
Lynn Nations will join the Lone Star team as COO to assist with the transition bringing 20 years-worth of history to Lone Star, according to the press release. "We are looking forward to becoming part of the ambitious and forward-thinking team at Lone Star Communications," he says.
"This will be a wonderful opportunity for the entire AC&C team to share in the vast knowledge and experience that Lone Star has achieved. We will strive to be a meaningful addition to the Lone Star Communications family."
Adds Ray Bailey, president and founder of Lone Star, "We are honored to have the AC&C team of outstanding life safety professionals join the Lone Star Communications family. AC&C has become a leader in central Texas and
will be a big part of Lone Star Communications' future."
Related: Lone Star's Ray Bailey flies relief supplies to Hurricane Harvey victims
Bailey adds, "Providers today are intensely focused on consistent quality outcomes and outstanding patient experiences. As their workloads have increased profoundly over the past few years, clinical workflow automation has become essential. This combined depth of experience makes Lone Star one of the most highly specialized and talent-rich clinical systems integrators in the Texas, Arkansas, Tennessee, Mississippi and Louisiana markets to measurably improve quality and lower operating costs.
"In addition, AC&C's team in the education market provides life safety paging and automated emergency signaling systems in the Texas schools which nicely compliment Lone Star Communications' life safety education team, the current nationwide leader in Rauland education integrations."