My Awkward Small Talk Will Be Preserved Forever with Uber Audio Recording
Ride-share giant Uber responds to crime reports with plans to roll out option to record audio for riders and drivers, but no right to access recordings.
Leave a Comment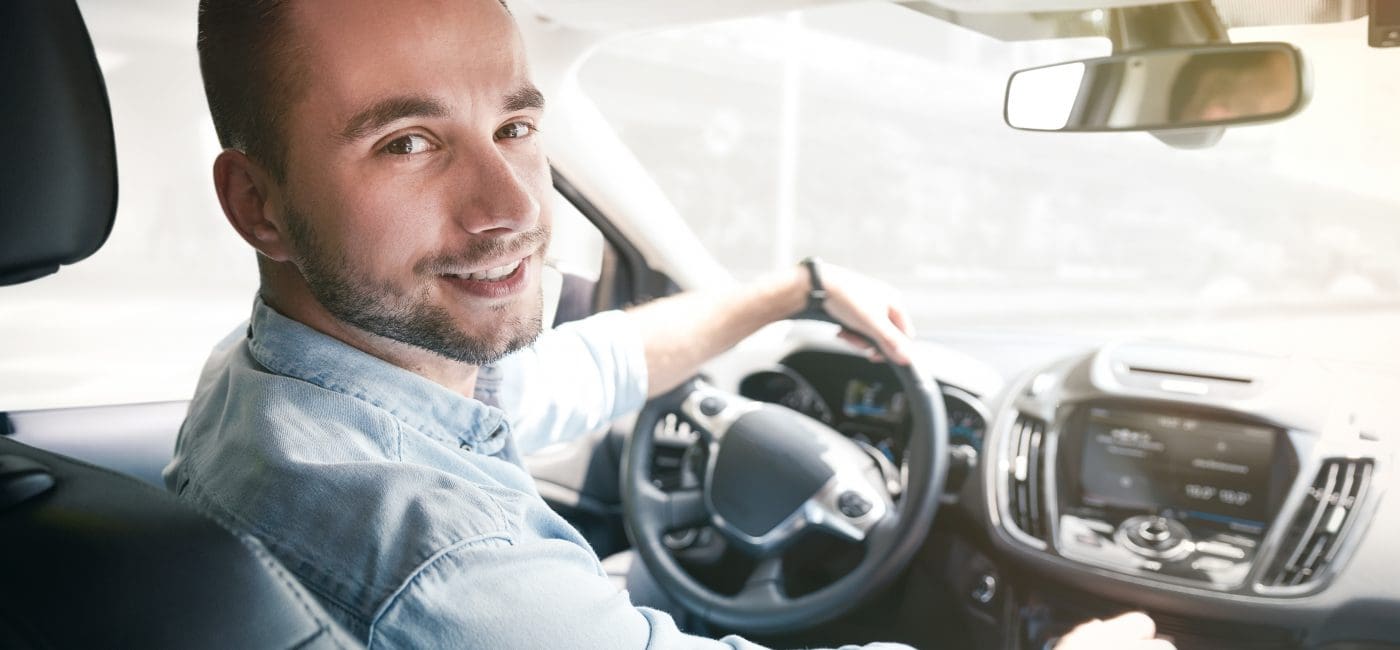 As if the forced small talk from the back seat of an Uber isn't already awkward enough, now there's a report that the ride-sharing service will be recording audio of those conversations in the U.S, although it sounds like this will be an optional thing and no one will be required to content to get a lift.
Uber will start a pilot audio recording program in Brazil and Mexico next month and apparently expand the offering to the U.S. "soon" afterward. It's an initiative that's aimed at combatting the string of reports related to drivers committing murders and sexual assaults, but I find it to be too invasive.
I'm especially troubled by the fact that the recorded audio won't be available to the riders themselves, but will go directly to local law enforcement in case of an issue in getting from Point A to Point B. Not that I would consent to being recorded but, if I did, why don't I have a right to hear that recording?
Then again, do I really want to hear myself talking about the weather in the Boston area or how the Red Sox need to keep Mookie Betts or about how I generally don't get to do much sight-seeing when I'm traveling for business? These are the things I discuss to attempt to boost my 4.85 rating.
Uber Increases Focus on Rider Safety
If Uber introduces the audio recording feature in U.S. markets, it would be a new addition to the app's Safety Toolkit, which includes, safety check-ins, and in-app emergency calls. Here's more from the Gimodo report on Uber's audio recording program:
An internal Uber email reported on by The Washington Post acknowledges that the company may face challenges implementing this feature in the U.S., especially compared to Latin America.

"Laws in the United States around consent to being recorded can vary from state to state, but we hope to be able to make this available nationally," reads the email, according to the Post.

The email also reportedly says the audio will not be available to drivers or riders.

When Uber announced the pilot of the feature in Latin America, the company said the company would review recordings if a rider or driver reported crimes or transgressions, and that it would give the audio to law enforcement upon request.

Uber head of safety products, Sachin Kansal, told the Post that the feature is meant to convey to rider and drivers the sense that "the lights are on," so to speak, explaining that it "leads to safer interaction on the platform."

Uber did not address Gizmodo's questions about how it plans to address ethical and privacy concerns.
We'll see where this initiative goes, but I hope we don't eventually see a new online series called "Uber Confessions" as a result of this audio recording. It'd probably be more compelling with the video anyway and it seems it's only a matter of time before that's added into the mix.