Installation Tips for Video Surveillance Systems
Whether you are new to installing video surveillance systems or have been at it for years, these installation tips are great to keep in mind.
Leave a Comment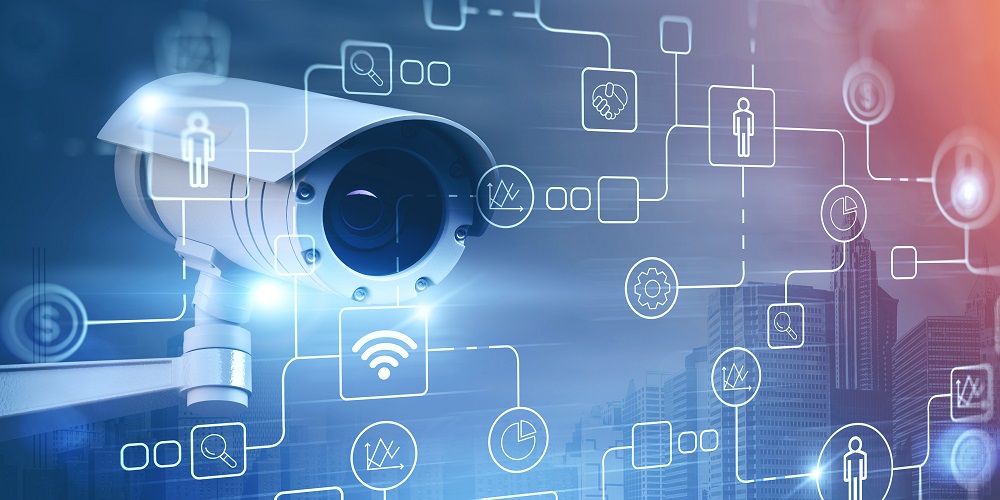 Technicians of all experience levels can make mistakes, it happens. But whether you're new to installing surveillance systems, or you've been in the game for years, the following tips are essential to consider before and during installation.
Before the install
Susan Smith, Director of Sales & Marketing, Mission Protection Systems, says showing your customer an example of what they are going to get beforehand can be crucial.
Using an app to see a recorder and different camera views targets what a client wants and how much it will cost them.
"We use blue painter's tape to mark where each camera is going and this corresponds with how the cameras are numbered and named on the drawings," she says.
"We make any special notes about mounting heights or exact placement on the tape, and any other special notes from the customer. We also use the blue painter's tape to mark our hub boxes and switches, NVR, and monitor locations."
This is not only a time saver for the techs when working on large jobs with 100+ cameras, but it has also helped Mission Protection on large jobs when a customer comes back and questions a camera location, Smith says.
Understanding the importance of each and every camera is critical, according to John Nemerofsky, Chief Operating Officer, Sage Integration.
"Talk with other department heads to see if they can benefit from live or recorded video from cameras dedicated for their use," he says. "They may contribute to the overall project budget."
Compliance
Video surveillance laws greatly vary state by state and most times customers are completely unaware of these laws.
"I often walk job sites or places I may happen to be a customer of where other security professionals haven't followed simple compliance laws and have installed cameras in bathrooms or fitting rooms," Smith says.
Labor-saving surveillance installation tips
Smith says items such as bang on clips and rings for pulling wires may cost a little more, but they save on time.
Magnetic camera mounts from Mag Daddy help techs install cameras on beams, especially when located in tight spaces or if the camera may need to be moved.
"The magnetic camera mounts have been especially useful for thermal camera installations in tight spaces where the field of view is very limited, but must be installed at just the right location to pick up change in temperature," Smith says.
Ensuring secure systems
Don't forget to change the manufacturer's default passwords.
"Hackers use IP-based cameras to gain access to a corporate network. Yet, it's amazing how a password such as 1234 still allows access to many systems," Nemerofsky says.
He advises technicians set a secure password of at least 12 to 15 random characters, including upper and lowercase letters, numerals and symbols.
Related: Security Product Options: Access Control Products You Should Know
Good passwords should be impossible to remember, so keep them listed – IP addresses as well – in a password manager database protected by high-grade 256-bit encryption.
Install cameras with encrypted signals. Never connect cameras to a public network. And secure the business network to keep hackers out of the video system.
Outdoor surveillance system installation tips
"When installing outdoors, be careful of placing cameras at building corners that may create blind spots," Nemerofsky says.
"Ensure there is sufficient lighting to see identifying features of people or vehicles. Infrared cameras are great for covering large, low-light areas. At night, these cameras see farther and offer more detail than their daytime counterparts."