InfoComm 2019: AOTO: LED Displays With An Extremely Vivid Image
Content from our Sponsor
Leave a Comment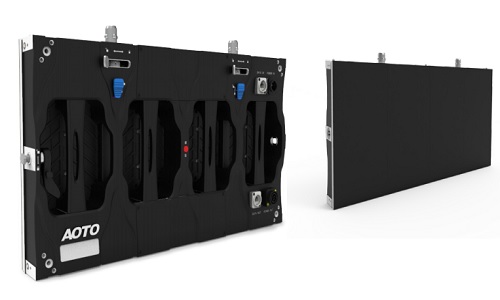 AOTO's latest Mini LED display CLD27ES1.5 adopts our patented 4-in-1 packaging design, which has smaller LED crystal particle, more stable screen robustness and extremely vivid image. The product solves the vulnerability problem of normal fine pitch products and on-site maintenance difficulty of COB products. In addition to this splicing model, AOTO also have stand-alone and high-end rental models.
These latest Mini LED products can be applied on TV Studio, digital media, conference room, control room and command center.

See AOTO at InfoComm Orlando Booth 2121.