Cory Schaeffer Wins 2021 Adele De Berri Pioneer Award from AVIXA
At InfoComm 2021, QSC's Cory Schaeffer received the Adele De Berri Pioneer of AV Award from AVIXA for outstanding contributions to the AV industry.
Leave a Comment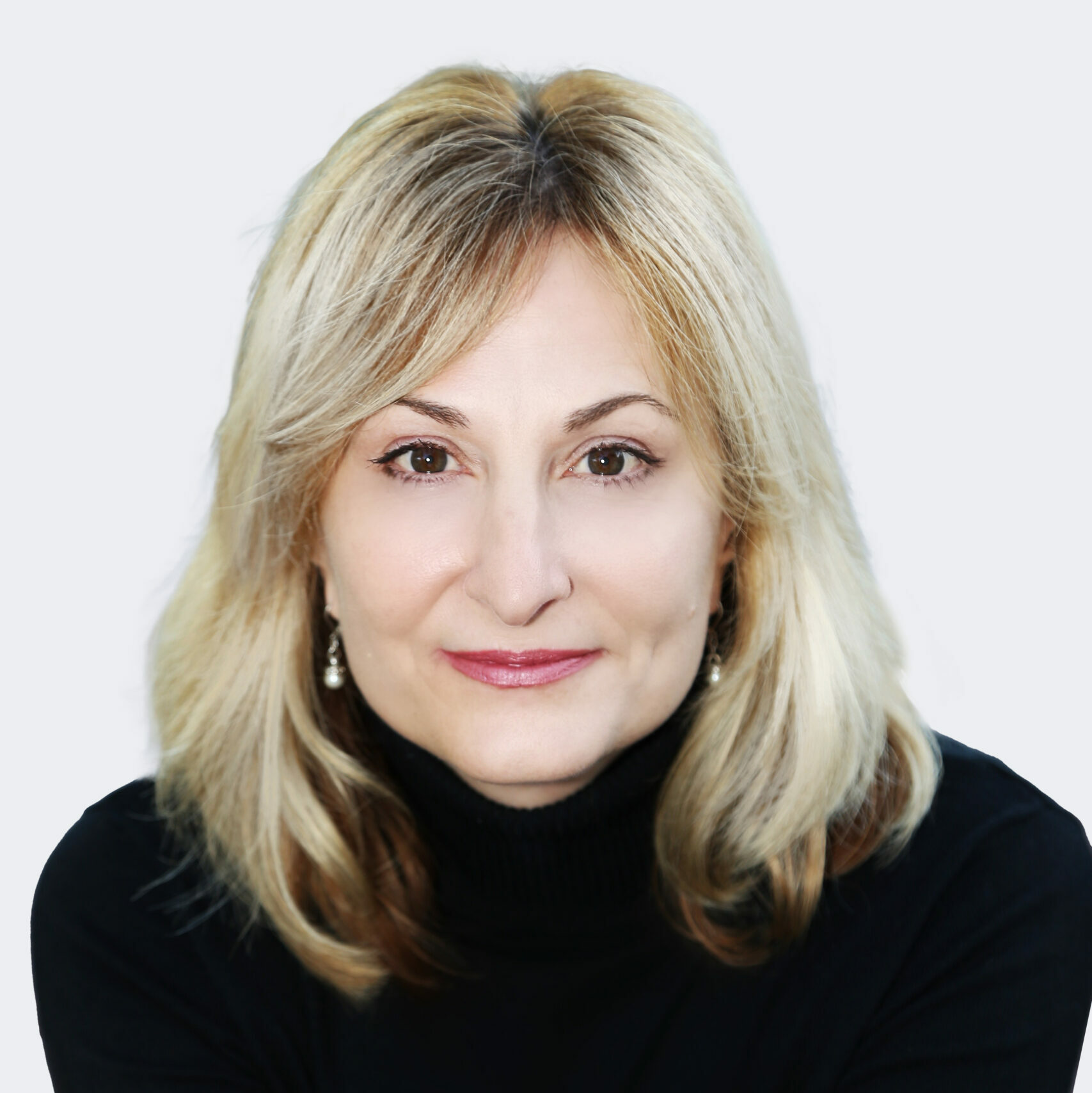 QSC's Cory Schaeffer received the prestigious Adele De Berri Pioneer of AV Award from AVIXA at InfoComm 2021.
According to AVIXA, the Adele De Berri Award highlights the AV and information communications industries by recognizing pioneers who made scientific breakthroughs resulting in new AV technologies that impacted the manufacture and sales of novel products enjoyed by audiences worldwide.
"The impacts of Cory's contributions to AV are evident across the industry," remarked Anna Csontos, executive vice president, chief market officer, and chief of staff, QSC. Csontos also said, "She possesses the hallmarks of a transformational leader and pioneer including deep technical knowledge and experience, a strategic mindset, and a passion for championing and mentoring others."
According to QSC, Schaeffer started her career as a business unit manager at ClearOne, and then co-founded Listen Technologies, acting as Vice President of Business Development. She then became Vice President of Sales at Harman and served two terms on the AVIXA Board of Directors.
Schaeffer began working at QSC in 2015 and has held several executive roles contributing to the growth of the Q-SYS Platform. The company stated that she is now utilizing her vast industry expertise and network as a leader in the Alliances and Ecosystem team to build out the Q-SYS Ecosystem with top manufacturers and software providers in the AV and IT industries.
Dave Labuskes, chief executive officer, AVIXA, spoke on how Schaeffer went beyond technical contributions.
"Cory's energy and sheer joy with life are evident from the moment you meet her. It's no wonder that she has played an instrumental role in the advancement of the entire AV industry, not only from a commercial and technological contribution, but also with the tremendous work she has done recognizing and mentoring the many talented women in our industry," said Labuskes.
According to the company, Schaeffer has been instrumental in elevating other women in the AV industry through her role as a founding member of WAVE (Women in AV), a leader in the Southern California AVIXA Women's group, and a member of the CompTIA Council for Advancing Women in Technology.
Labuskes concluded, "I want to congratulate Cory on this well-deserved honor and thank her for years of service, leadership, and dedication to this industry."