Podcast: The As-a-Service Model: Benefits and Challenges
In this edition of The Morning Toast Podcast, host Bill Fons explores the As-a-Service model and how TAMCO and others facilitate it.
Leave a Comment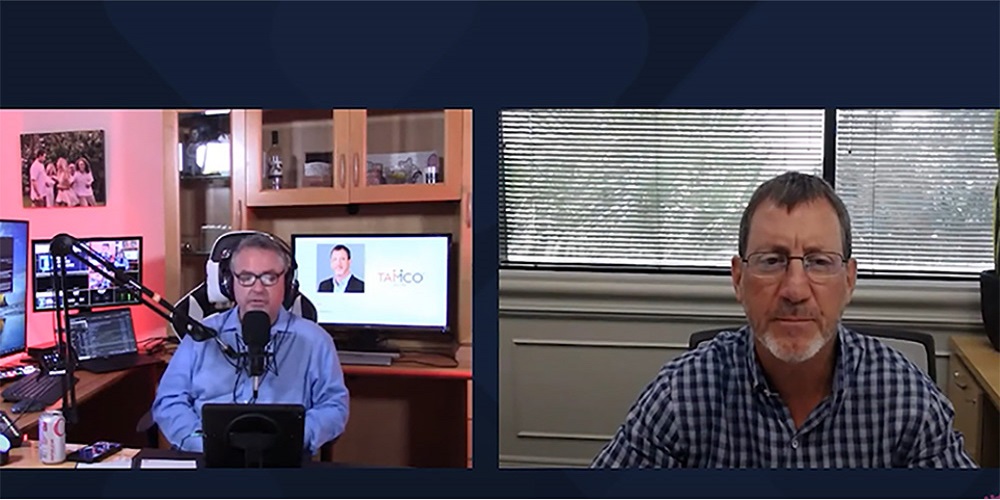 The global "Anything-as-a-Service" market is growing at a rapid rate. Indeed, forecasts estimate that it will grow by several multiples between now and the end of the decade. So, regardless of whether you're making plans to support the "as-a-service" ecosystem, the phrase will undoubtedly make its way into your daily business discussions soon. Very likely, it has done so already.
If you're curious where to start and if you're wondering how you'll succeed in navigating this new business concept, you're not alone. That inspired Bill Fons, president of PTG and host of The Morning Toast Podcast, to cover this topic extensively in his most recent podcast. So, join Bill Fons and Paul Metzheiser, managing partner with TAMCO, as they discuss the ecosystem of the "as-a-service" model. Together, they break down the challenges, misconceptions and benefits of this unique business model.
Watch the podcast below:
TTS to Illuminate the As-a-Service Model
If you're craving even more information about the shift to services and subscriptionization, consider attending our Total Tech Summit (TTS) in October! A hosted buyer event for integrators, Total Tech Summit will feature illuminating education sessions about topics like this. For instance, Metzheiser will be part of a panel entitled, "How to Increase Your Integration Company's Recurring Monthly Revenue." Those who want to apply to attend Total Tech Summit should visit its website.
For more information about the service-based model, check out Commercial Integrator's website archives.
If you enjoyed this article and want to receive more valuable industry content like this, click here to sign up for our digital newsletters!