The Health of the Integration Market: NSCA and CI's Midyear Update
Join us for an exclusive mid-year AV integration update! Discover emerging opportunities, analyze continuing challenges and adapting to a tumultuous market landscape.
Record Date/Time: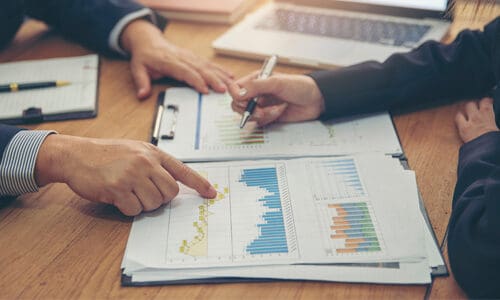 As we approach the midpoint of 2023, NSCA and Commercial Integrator plan to update the commercial AV integration channel on measures of its health, while also analyzing emerging opportunities, confronting continuing challenges and exploring adaptations in light of a tumultuous market landscape.
This past January, NSCA and CI teamed up for the 2023 State of the Industry Report, while also collaborating on an accompanying State of the Industry webinar. In both, integration experts tackled topical subjects like supply-chain snarls, high inflation, rapidly increasing interest rates, talent acquisition and retention issues, and the need to shift to services, as well as integration businesses' status as mission critical. Now, it's time to see what — if anything — looks different from a few months ago.
Midyear Update on The Health of the Integration Market
This one-hour midyear update webinar, titled "The Health of the Integration Market," will offer up-to-the-minute perspective on topics like these:
The odds of an impending recession and whether they've increased or decreased
Whether lead times have materially changed since our last channel-wide survey in late 2022
What ongoing merger-and-acquisition activity in our channel might portend
Amid continuing labor-cost escalation, how integration businesses can recruit and retain talent intelligently
How integration businesses' pipelines for 2024 look versus 2023 business activity
Guest Speakers: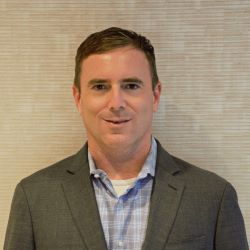 Tom LeBlanc, executive director, NSCA

At NSCA, LeBlanc is focused on continually improving NSCA's resources and providing support for the NSCA Community. He leads an NSCA staff that takes pride in executing the direction it takes from the NSCA Community.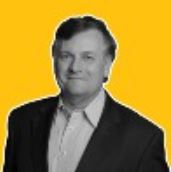 Joel Harris, president, Solutions360 

Harris has extensive experience leading, building and growing low-voltage companies. Over the past 20 years, he led tenfold company growth in this space through equal parts of organizational improvement, strategic transformation, and multiple acquisitions as COO and CEO.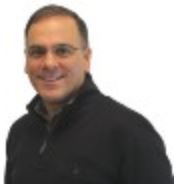 Shedan Maghzi, corporate strategic advisor, Avidex

Maghzi provides strategic planning consultation, key company business initiative development support and project management on behalf of leadership, focused on helping Avidex improve operational efficiency and cohesion. He is an NSCA Board member.
Moderator: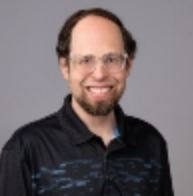 Dan Ferrisi, editor-in-chief, Commerical Integrator
Dan Ferrisi has been covering the commercial AV industry as an editor, reporter and writer since 2004. He is the former editor of Sound & Communications, and he joined Commercial Integrator as editor-in-chief in November 2021
Presented By: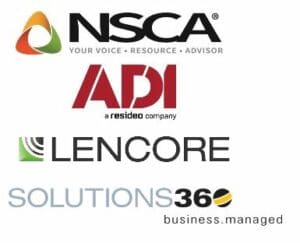 If you enjoyed this webcast and want to receive more valuable industry content like this, click here to sign up for our digital newsletters!