5 Ways Museum Technology Embodies True AV Integration
It's in museums where AV integration — through VR, touch interactivity & more — creates the most tangible and memorable museum technology experiences.
Leave a Comment
A funny thing has happened in the world of AV integration design over the last few years. As audio, video, automation and communication products have become less expensive, simpler to use and easier to install, it has forced our market to ask ourselves tough questions:
What is the true value that AV integration provides?
How has that value changed?
For any company truly interested in evolving with their customers' needs, these are good questions to ask. AVIXA has been in front of this topic for a few years as it has emphasized the "experience" that AV integration provides to its customers.
There is no market where the measure of "experience" is more tangible than in the museum market. Integration firms that serve museum technology customers are challenged to help them create unforgettable experiences for visitors.
As such, museum market integrators need to continue to elevate their AV offerings. So we asked AV professionals that serve the museum market either as product manufacturers, distributors or consultants for their thoughts on where the museum market is going.
1 – VR's Place in AV Integration
"Some of the ways I see museums raising the bar are through virtual reality, transporting people to different places across the globe, and providing an immersive environment," says Melody Craigmyle, VP of marketing, Almo Professional A/V.
"At the National Geographic museum in Washington D.C., visitors are transported to the Tomb of Christ at the Church of the Holy Sepulchre to see this amazingly resorted historic site in Jerusalem. Through VR glasses and edge blended projection, you feel as though you walking through the church and seeing the artwork and architecture live. It's so cutting edge."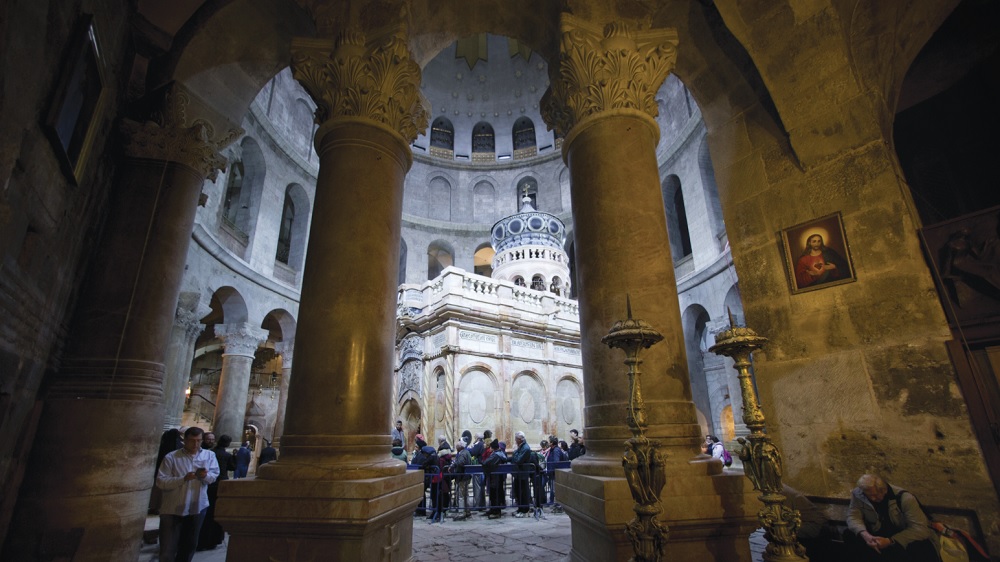 2 – Integration for All Senses
"Immersive displays in which visitors experience a multisensory event are already happening," points out Joe Teixeira, director, product management, MuxLab.
"Dynamic 4K projections and music make formerly static displays come alive. MuxLab provided HDMI Extender Kits for an installation of 'David Bowie Is' in Bologna, Italy's Museum of Modern Art, celebrating the artistic life of this music legend.
"AV integration was the heart of this exhibition, providing a synchronized solution that linked to the local network and remotely managed.Sources distributed AV to the exhibition at resolutions up to 4K/60Hz. The delivery of uncompressed HDMI on Cat 6 cable was mission-critical in an environment that required an invisible, extremely reliable solution."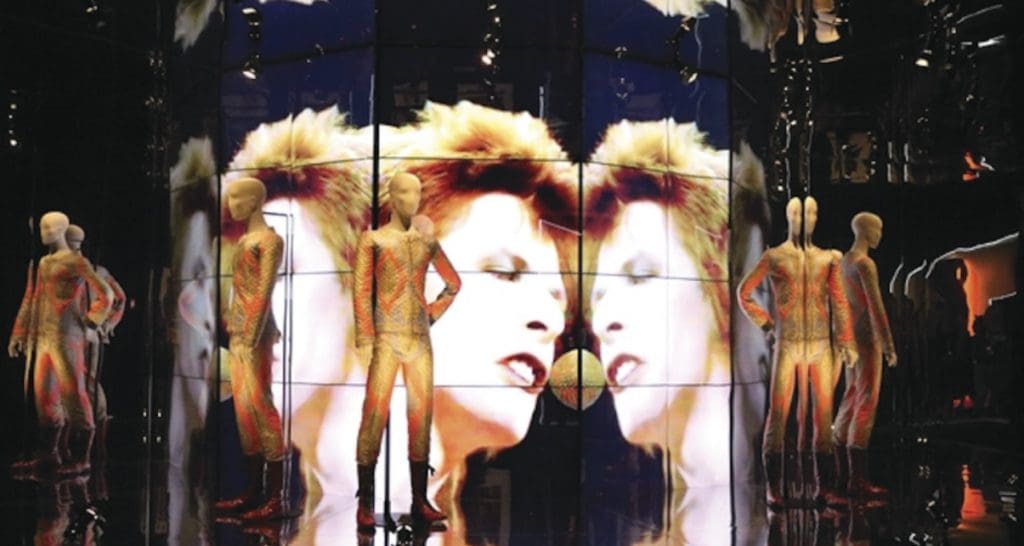 3 – It's a Matter of Touch
"Touch interactivity has raised the bar for museums, modernizing them to fully engage guests the entirety of their visit," says John Dixon, product manager, Leyard and Planar.
"By using Leyard and Planar touch display technologies, museums have developed 'wow' factor displays, created immersive story-telling exhibits and encouraged guests to become part of the experience with multitouch displays.
Leyard and Planar museum technology give visitors access hundreds of documents and images at a touch-table video wall at the National Archive Museum in Washington D.C., encourage guests to play games and create recipes at the SPAM museum in Austin, Minn., and explore architecture facts and history from 500 feet up at Seattle's landmark Space Needle."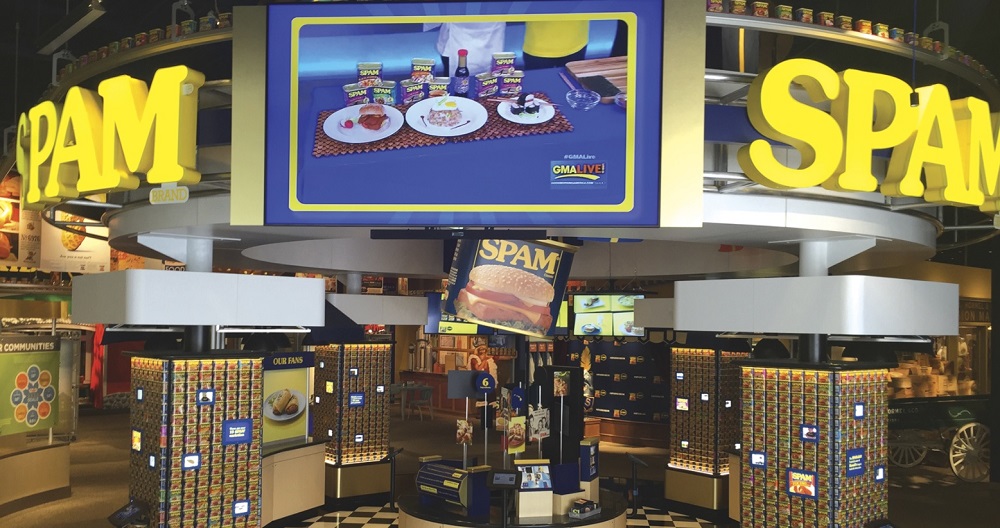 4 – Getting More Interactive
"What we're seeing more of in museum technology is touch and motion based activity; which is giving them an experience they can't get at home and drawing younger, tech-savvy audiences into museums," says Jeevan Vivegananthan, senior director product management, displays & processors, Christie.
"One example is at the Cleveland Museum of Art using Christie MicroTiles where visitors can curate their own tour. Museum visitors can now engage with 3D animations, videos, photographs and audio simply by holding up their smartphone to an exhibit, making the entire museum technology experience educational, entertaining and fun at the same time."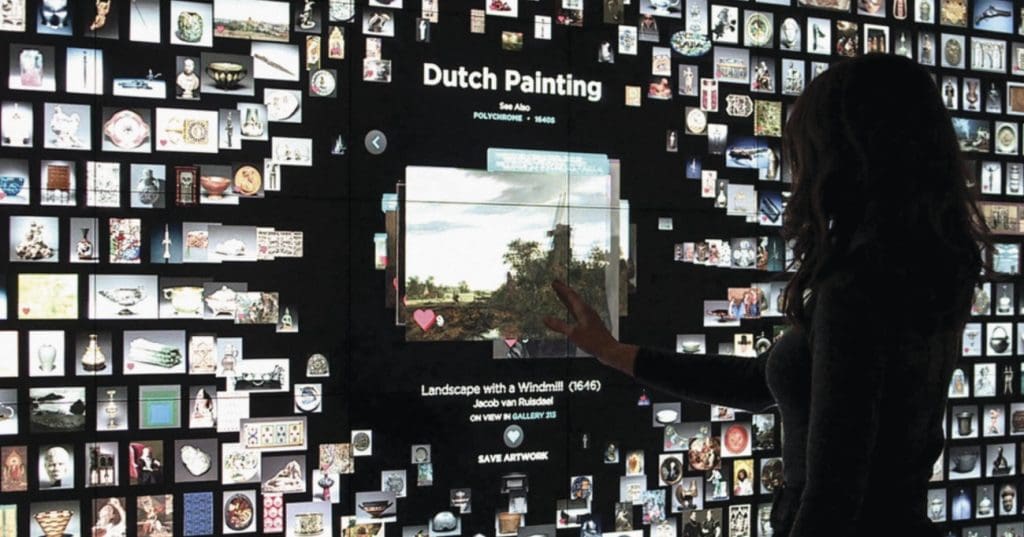 5 – Rising to High Expectations
"We're in the age of experience, and traditional institutions, such as museums and other learning environments are faced with the growing expectations of visitors and guests," says Bryan Meszaros, CEO, OpenEye Global.
Read Next: 4 Ways the Museum Market Is Evolving
"These expectations are compounded with the latest trends in mobile AR [and] VR apps, digital signage, and exhibit design which take the guest from only viewing the experience to being immersed within in it. These experiences are increasingly competing not just for the 'wow' factor, but also for the visual attention of the guest, which when done right, can be a tremendous opportunity for the experience to resonate with them long after leaving the environment."