The Global Chip Shortage Is Beginning To Impact Pro AV Supply Chains
A shortage in semiconductors and other materials is impacting the availability and cost of digital displays, according to industry experts.
Leave a Comment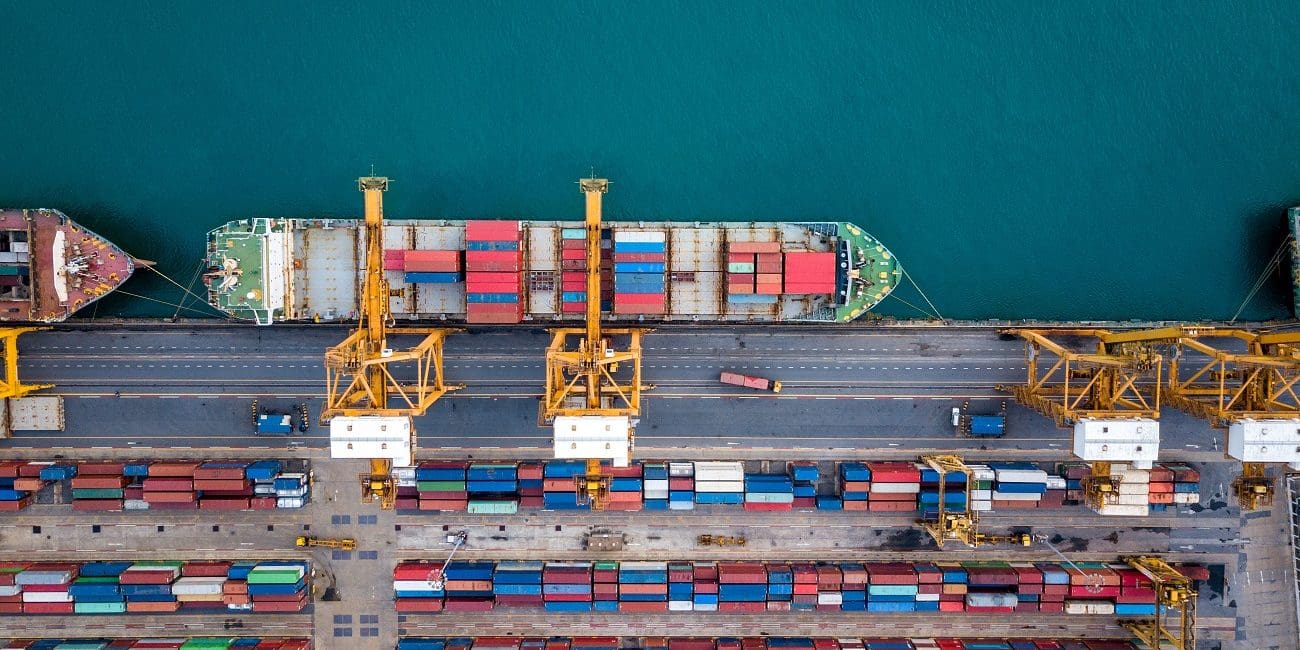 An unfortunately perfect sequence of events has set off yet another pro AV supply chain issue, this time impacting virtually anything with a screen.
According to industry experts, researchers and distributors, a global shortage of semiconductors and other components is causing shipping delays and price increases for displays of all kind as the pro AV channel competes with a variety of other industries for access to vital components.
The main issue affecting the display supply chain are semiconductors, specifically display drivers that send instructions for illuminating the screen on the display.
"The impact will be felt across the large area LCD displays containing TV, IT and pro AV displays," said Sanju Khatri, consulting director of displays, pro AV and consumer devices at research firm Omdia.
The perfect storm
Although this also impacts consumer TVs and other industries that rely on displays, the impact on pro AV could be more pronounced since pro AV is generally not high priority to chip manufacturers.
"However, we think the impact on pro AV displays will be more pronounced simply because the buying power of the pro AV displays is less compared to the big TV brands," Khatri says. "This may lead to either increased price of the pro AV displays or reduced profit margin of pro AV display manufacturers. "
Some high-margin products like video wall panels, high brightness displays and panels larger than 90 inches should be further up on the list, Khatri says.
According to Omdia's research, chips made for LED panels were plentiful in 2019, and the price was actually going down dramatically from 2018. In 2020, demand was low in the first two quarters due to the pandemic, further driving down the prices. However, demand recovered in the second half of the year, but that demand was met with a limited supply.
To understand the current supply chain issues in the tech manufacturing industry, we have to go back to the start of pandemic-induced lockdowns last March.
Anticipating an economic slowdown with jobless rates beginning to skyrocket, manufacturers reduced their orders for semiconductors – especially in the automotive industry as big-ticket purchases like cars were expected to remain low for the duration of the pandemic.
However, the mass migration out of offices and into homes fueled a tech buying spree with workers gobbling up PCs, laptops, monitors, headphones and cameras for their offices. Then, the economy rebounded much faster than anticipated, so people resumed purchasing other products that used the chips, putting a further strain on the supply chain, according to Sandi Stambaugh, vice president of product management at Synnex Corp., a distributor of AV devices.
"The supply chain issues that we read about are real," Stambaugh says.
She called the current supply chain issues the product of a "perfect storm" of distribution woes that have been felt for the better part of a year that has also included reductions in manufacturing and shipping workers and fires at several key factories.
"When I say that there are a lot of headwinds – there are a lot of headwinds," Stambaugh says.
In addition to semiconductors, there is also a limited supply of glass for LED displays, further impacting the pro AV industry. According to Stambaugh, it has just been one component after another.
"We've gone through this rotation of one component after another being short," she says.
Business is now beginning to pick up, and this summer is expected to be a busy one for pro AV integrators. That could compound these supply chain issues even more, Stambaugh says.
"We are beginning to see some shortages, but that's really what we're expecting to see this summer," Stambaugh says.
Read Next: The Global Semiconductor Shortage Could Begin Impacting Pro AV
Dealing with more supply chain issues
For most integrators, these issues are out of their control, and they're left trying to explain to customers why components for a project still haven't arrived. However, there are some things integrators can do to manage these issues and communicate to the customer that these supply chain problems are widespread.
Set clear expectations
Currently, integrators can be waiting several months to get product in. However, that isn't the integrator's fault. Much like other electronics industries, the pro AV supply chain is massive and includes OEMs, manufacturers, distributors and resellers.
The issues with the supply chain are largely out of the integrator's control, so they should instead control what they can control, says Brian Rhatigan, director of business development for Almo Pro AV.
Let customers know that there is a very good likelihood that certain products will be late arriving due to those issues that are impacting so many other markets.
"It's really a matter of setting expectations with customers," Rhatigan says. "We can't control the situation, but you can control expectations."
Order in advance
Integrators should already be ordering product in advance, but they should now more than ever, Rhatigan says.
However, smaller integrators can run into issues with carrying loads of inventory, including warehousing space and problems with their lender.
To balance this, Stambaugh of Synnex says integrators should forecast out as much as possible and anticipate future projects.
"Folks need to make sure that they're not just looking down at the one project in front of them and they're actually looking up and at what they need for the next three to four months," Stambaugh says.
Share those pipelines with distributors
These shortages are expected to last at least through the summer, so integrators should be proactive in communicating their needs with their distributors and manufacturers who are similarly forecasting and budgeting with these shortages in mind.
Stambaugh says Synnex is maximizing their 11 distribution facilities and storing inventory for integrators so they are able to fulfill their projects when they're ready to do so.
In addition, the company is giving integrators history on their purchases so they can use it as a template for future projects and stay ahead.
"We're trying to work with them to get ahead of that as much as we can," Stambaugh says.
If you enjoyed this article and want to receive more valuable industry content like this, click here to sign up for our digital newsletters!