Take This Mentality to Your AV Business in 2019
Instead of lamenting on something you missed, think instead and research where you should go with your AV business to be a trailblazer in 2019.
Leave a Comment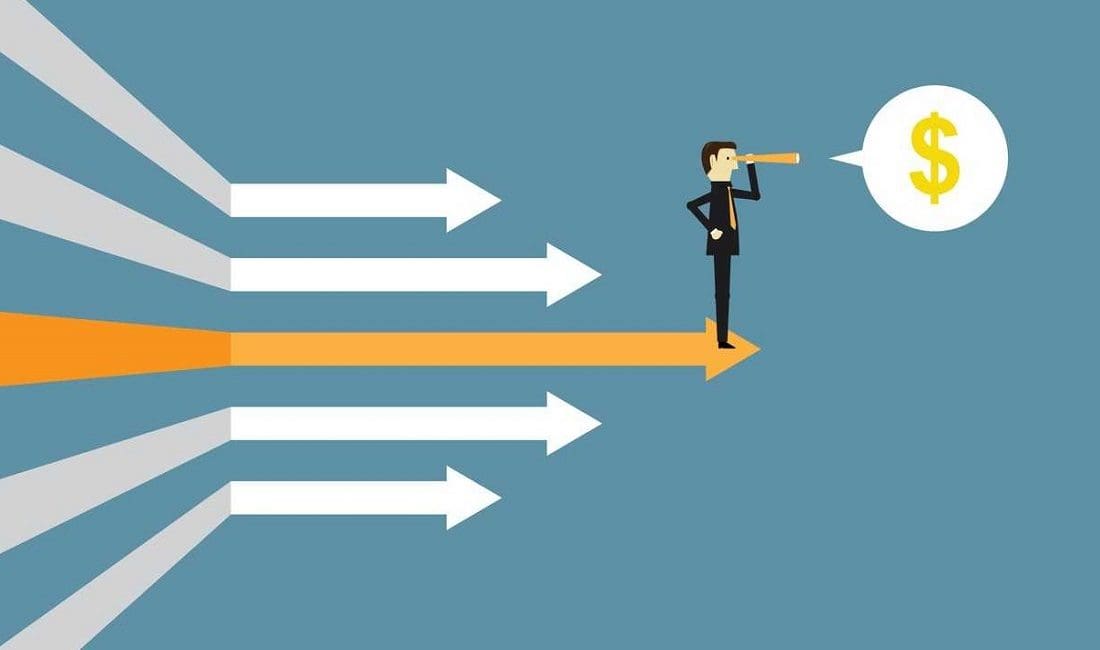 While nostalgia is nice, what's more important in an ever-changing industry like this one is thinking about what's coming next. If you're not already preparing for the next phase of your AV business—whether that means launching in a new vertical in 2019, opening a new office, or partnering on a project previously outside your comfort zone—you're probably losing ground to one of your competitors. 
I spent a week in early November at a couple of industry events, and a lot of the talk at both of them was about what AV business leaders can do to capitalize on what's happening today.
If you hadn't crafted a plan to be nimble enough to jump into a new vertical or find customers in an area you hadn't previously explored, the opportunity is likely already lost because someone else planted a flag there long before you figured out if you can even afford it.
Instead of lamenting on something you missed, think instead and research where you should go to be that trailblazer.
Healthy Expansion
IS

Possible

We know things like eSports and 8K resolution and even augmented and virtual reality are still in their infancy when it comes to their applications in AV, but does that mean they won't catch on and you should just ignore them? That's a call only you can make.

For a long time, AV integrators were happy being parochial and dominating their region. Today, those who don't have some sort of international presence—whether that means opening an office in some far-off locale or partnering with a company that's already got more connections than you could possibly handle—aren't going to survive for too long.

There just isn't going to be room in a few years for AV integrators who are stuck in the middle of being niche or in the one-hand-to-shake/throat-to-choke mold.

To that end, if you haven't at least entertained the idea of selling your company to increase its reach or acquiring a company to help you connect with customers in new ways, you probably should. Mergers and acquisitions show no sign of letting up in 2019 as the AV sector continues to appeal to those with deep pockets and the desire to make big bucks as quickly as possible.
Like it or Not, Future is in Managed Services
Finally, if you're among the far-too-many AV integrators who isn't offering some sort of managed service—or doesn't realize you're offering one and aren't making recurring monthly AV business revenue from it—for goodness sake, figure that out.
Much like my childhood baseball card collection, a warehouse full of AV components is worth almost nothing these days, especially when your customers can buy their own gear on Amazon.
What they need is someone who can install it for them properly then maintain and monitor the gear once it's in to make sure they're getting the best return on their investment.
If you think your customers will never pay more—or pay more often—for what you're already giving them, think of how you send monthly payments to ADT to monitor your home and/or office or to Microsoft for software licenses, even for the people who haven't worked for you for a decade.
Enjoy your holiday season, but don't forget to look forward to how your AV business can have a better year in 2019.