Pro AV's Coolest New Market: Episode 26 of AV+
Blip blip! Here's a new vertical market for integrators to conquer: eSports! More on that and industry news in our longer episode of pro AV podcast, AV+.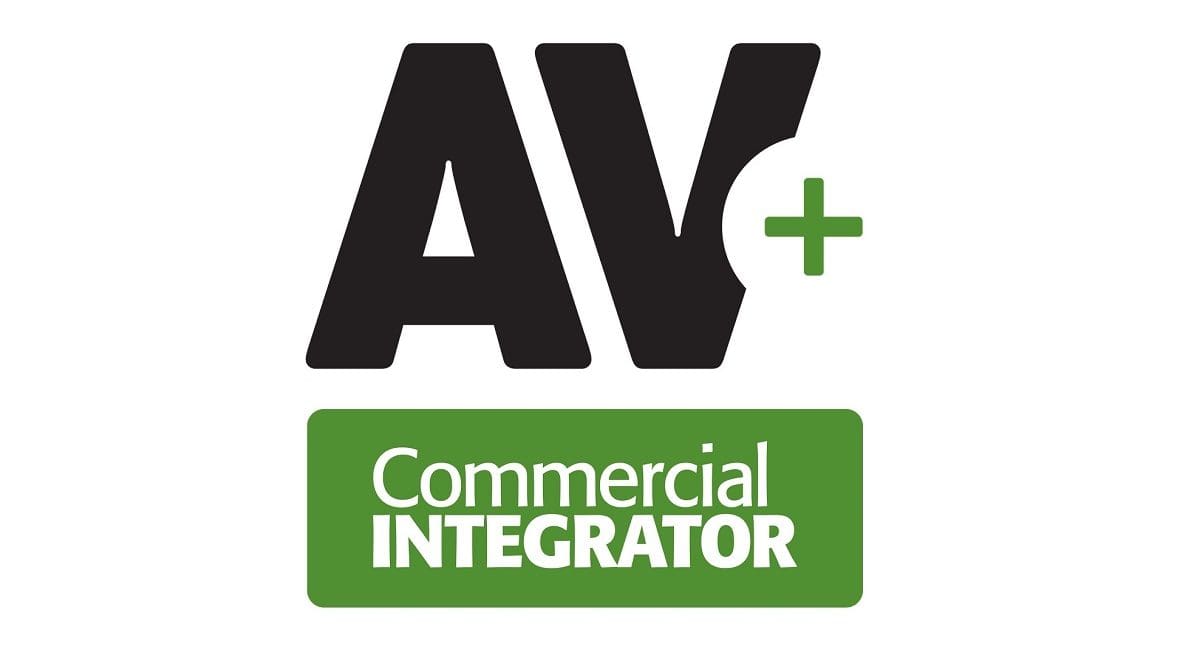 Listen to this podcast using the embedded player below.
E-Sports, for those of you who don't know, revolve around the idea that watching people play video games – and play them incredibly well – is actually very entertaining (at least, for some people it is). On this special monthly feature episode of our pro AV podcast, AV+, we'll examine why eSports is a great market for integrators for both jobs and fresh talent.
On Episode 26 of AV+…
Tom, Craig and Adam talk AV industry news in the month of August
The editors highlight the importance of our annual CI 40 Influencers Under 40 list and why it continues to grow year over year
Brandon Breznick of Premier Mounts explains why integrators should consider looking into eSports, both as a source for creative, broadcast-oriented jobs, and as a potential talent sourcing pool
Stories Mentioned in this Episode
The Commercial Integrator Podcast
The phrase 'pro AV' doesn't do justice to all of the integration crowd, so we at Commercial Integrator wanted to create a pro AV podcast that speaks to all of those areas (and more!) under the umbrella of commercial tech integration.
The host, web editor Adam Forziati, has a background in radio and is looking forward to providing listeners with an entertaining, informative audio forum for all topics affecting the AV industry.
AV+ Podcast Release Schedule
We plan to release a shorter, single-topic episode once every week or two on Fridays. But at the end of each month, we'll also drop a longer, in-depth episode of the AV podcast with features like Editor's Desk, CI Monthly News Spotlight, CI's Project of the Month, and more (just like this episode).
We hope you'll share your thoughts on Twitter using the hashtag #AVPlusPod !
Prefer mobile? Find AV+ on iTunes!
If you enjoyed this podcast and want to receive more valuable industry content like this, click here to sign up for our digital newsletters!