Comparing the Aftermath of Coronavirus and the 2001 Terrorist Attacks on America
We've been reminded yet again that—as important as it is for business leaders to plan for the long term—short-term changes can quickly change everything.
Leave a Comment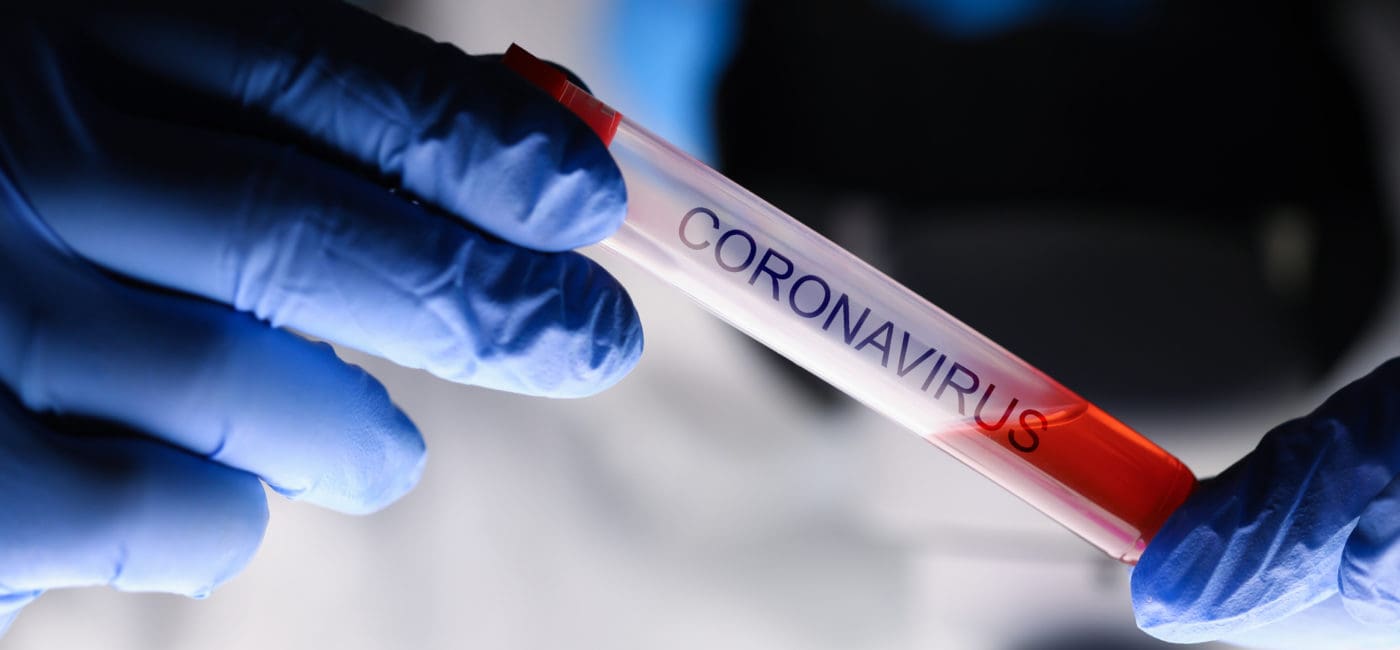 The CI editorial team went into this week thinking each of the four of us would be flying to some of the many trade shows and conferences that littered the calendar at that time. One by one, though, each of those events—along with some we weren't going to be able to attend—were canceled or postponed.
We now have a running list of the AV events that are either being scrapped or rescheduled as a result of the outbreak of and fears about the spread of the coronavirus across the U.S. for the past couple of weeks. None of us knows when the virus will slow down its effect on all of us and the events we love.
I've never been through a week exactly like this one, when just about every hour—if not more often—we were confronted with yet another reminder of how widespread the carnage is of this insidious disease.
The only thing that comes close in terms of how this week has made me feel is when I covered the aftermath of the 2001 terrorist attacks on America in my former life as a local newspaper writer with the MetroWest Daily News.
I asked locals for their reaction and attended memorials and funerals.
I will never forget the feeling I had driving to work on that Tuesday morning, listening to Howard Stern talk about two planes crashing into the World Trade Center.
For a while, I thought it was one of Stern's infamous bits but quickly learned it was very real and spent the next several hours in a bit of a blur.
Maybe it's because I had that experience from 2001 or maybe it's just a different vibe with the string of coronavirus updates, but I felt a lot less lost this week
. It was shocking how fast and furious the AV industry changed, though, with events seemingly dropping off the calendar every hour.
On a personal note, I was disappointed, but obviously not surprised when Major League Baseball pushed back the start of its season at least a couple of weeks and when my daughter's school barred visitors from the fifth-grade Invention Convention and indefinitely postponed the father-daughter dance.
I also had to make the difficult decision to cancel what was going to be a surprise 50th birthday party for my best friend, but it was the right decision for all involved as we got more information about the severity of this virus and its effects on people, especially those with compromised immune systems.
2001 Terrorist Attacks vs. Coronavirus Outbreak
Realistically, the only things we're "losing" so far at this point because of the coronavirus outbreak is a few more opportunities to catch up with friends, make new ones and hear about some "game-changing" new products, although many CEDIA Tech Summit attendees were apparently exposed to the virus.
Could this week's schedule cleansing mean InfoComm 2020 is more popular than ever, assuming of course there's enough control of the virus by then to justify keeping that mid-June event in that spot on the calendar this year?
I can't help but wonder if AVIXA's decision not to have an AV Executive Conference this year gives the association a built-in backup plan with a November date—depending on the availability of the Las Vegas Convention Center—if the AV community isn't quite ready to gather together by summer.
The truth is none of know what the world is going to look like in three hours, let alone three months so it's way too early to know in InfoComm 2020 will be like a reunion for AVTweeps in June or if AVIXA will have to consider doing what PSNI, DSE, Almo, Crestron, ISC West and many others had to do.
I'd say the main similarity between the 2001 terrorist attacks and the coronavirus outbreak is it's another reminder to all of us that we never truly know what's going to happen from day to day or even hour by hour.
Long-term planning is a big deal and important in business, but it's important to always remember the world can change in an instant too and, the more prepared you are for that, the better off you'll be.