What Is the Definition of Managed AV Services?
Most businesses strive for adding more managed AV services to their revenue streams, but a true definition of managed services is elusive.
Leave a Comment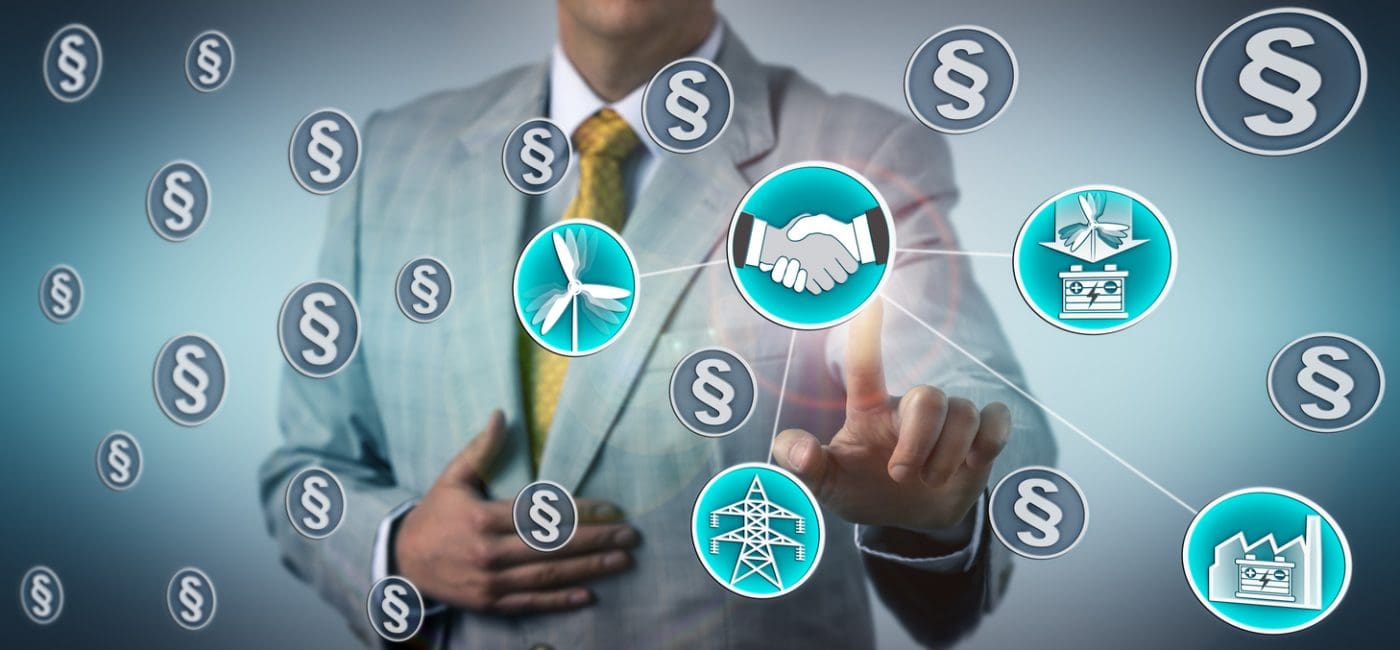 We can agree on this: managed AV services is an important component for many business' revenue strategies. It provides recurring revenue and can create a stabilizing cash flow. Meanwhile, it creates stickiness with customers as ongoing services are provided, which often leads to more profitable long-term relationships.
OK, but what is the definition of managed services?
Agreeing on that is a little bit more difficult. So let's go to some experts:
Forbes on defining managed AV services
Forbes acknowledges that the definition of managed services really depends on who you ask.
If you ask the customers …
In the customer's mind, they think, "I am going to outsource the management of 10 pieces of networking gear." To the customer, that means the setup, installation and configuration of the equipment will be handled by the service provider.

The provider will configure the items to best practices, provide ongoing patching and monitoring, harden the configurations from a security perspective, fine-tune the settings for performance and dynamically change the configuration state to meet business needs on the fly. If there is a connectivity or functionality issue, they will work to resolve it after having identified it through their systems, with or without the customer telling them to.

The provider will also repair\replace hardware as needed and perform all items under a strict service licensing agreement (SLA) and then provide reporting that proves adherence to that SLA.
If you ask the provider (in the context of its article, an MSP) …
In the MSP's mind, we are going to take over management of the customer's 10 pieces of networking gear. To us, that means the initial setup has already been completed. If new installations are required, that is the responsibility of the customer — or a new, separate, out-of-scope project can be executed for the initial deployment and configuration of those new items.

The equipment will be documented for "current running state," and a baseline will be established for the customer's normal operating performance.

"Best practices" is an ambiguous term, so configuration changes will be made to ensure the steady running state in accordance with known operating issues and recommended vendor configuration settings.

A runbook or order of operations will be generated to establish triage and tasks for maintenance as well as escalation paths for incidents, either related to performance or remediation.

The ongoing patching, securing and monitoring will be executed in accordance with the runbooks, and incidents and anomalies will be triaged through ticketing. In the event of physical repair\replacement, if the customer's equipment is under warranty and support contracts are current, we will work with the associated vendor to facilitate services requests. All activities and management will be executed under a strict SLA with reporting that proves adherence.

It is immediately clear that the customer's goal-based objectives are different from the operational and sandboxing mindset of the MSP.
Confused? Let's try another expert.
Gartner on defining a managed AV services provider
Well, Gartner is a more succinct and specific in its definition, but it's defining, not managed services, but a managed services provider. It's doing so in the context of its IT Glossary, so the managed services definition is obviously targeted for IT providers.
A managed service provider (MSP) delivers network, application, system and e-management services across a network to multiple enterprises, using a "pay as you go" pricing model. A "pure play" MSP focuses on management services as its core offering. In addition, the MSP market includes offerings from other providers — including application service providers (ASPs), Web hosting companies and network service providers (NSPs) — that supplement their traditional offerings with management services.
OK, but what if you're not an IT services provider? What if you're in a different business that is focused on earning more recurring revenue, but you're still confused.
There's always Wikipedia
A managed services provider (MSP) is most often an information technology (IT) services provider that manages and assumes responsibility for providing a defined set of services to its clients either proactively or as the MSP (not the client) determines that services are needed.
Short and to the point. But it's still focused only on IT services providers.
What about the AV Services Industry?
AV integration firms are in a well-documented struggle to transition from a dwindling-margin-based business model to a more sustainable services-based strategy. Most, according to early returns from our 2019 State of the Industry survey, are losing the battle or choosing not to engage in it:
More than ¼ of respondents earn $0 (zip) via service revenue
59% say less-than-5% of their revenue stems from service (so very little impact)
Only 4% say more than 1/3 of their revenue stems from service
45% have not sold a single managed AV services contract in the past year
Only a quarter of those surveyed even have a goal to have more than 1/3 of their revenue stemming from service by 2025
Maybe the problem is that managed services isn't properly defined in the AV realm. During the recent NSCA 2018 Pivot to Profit event, which aims to help AV and security professionals improve the profitability of their businesses, one presenter shared his working definition of managed AV services as it applies to AV.
Defining Managed Services for AV
There are a few caveats for the definition of AV managed services provided by Shedan Maghzi, corporate strategic advisor for Avidex. No. 1, he's not suggesting that it's the be-all-end-all definition. He's putting himself out there because he wants to get the ball rolling with the AV industry establishing its definition of managed services.
No. 2, he welcomes feedback and suggestions. In fact, he'd love to see other AV integration industry professionals improve on or rewrite his definition.
Here, Maghzi explains how he went about defining what managed services is for an AV business:
"To start we asked our closest clients what managed AV services they wished our business would offer.  We asked about their pain points, their strategic imperatives and how they thought we could help?"
To that, Avidex often heard:
Help us reduce costs per space
Improve "up time" (reliability)
Reduce the amount of time it takes to start a meeting
Standard, easy to use meeting spaces
Provide us with analytics to help us maximize utilization and plan for the future
"We also turned to our Industry and key manufacture partners for insight," he continues.
"As far as I know the AV industry does not have a clear managed services definition.  What is managed services in the context of our AV/IT business and for our clients?  We are in business of connecting people and organizations using audio visual solutions, and now data.  For us Managed Services is a holistic delivery vehicle."
So this is what Avidex and Maghzi came up with for a definition of AV managed services:
Managed AV services are the practice of outsourcing day-to-day AV/IT technology management responsibilities, and functions as a strategic method for improving outcomes with predictable expenses. 

Managed services are provided through a long term contractual relationship (quarterly, annually, multi-year, auto-renewal), not a fee for use model.  Services can include life-cycle design/build, maintenance, support, outsourcing of staff for on-site support, remote monitoring, remote management and analytics through cloud services… 
While Maghzi and Avidex are willing to put themselves out there and start the conversation, it doesn't end here.
How would you change Maghzi's definition of AV managed services and what's yours? Enter it in the comments section of this article.
If you enjoyed this article and want to receive more valuable industry content like this, click here to sign up for our digital newsletters!