Two Weeks In: 4 Things I've Learned About the AV Industry
I've only been on the job for two weeks, but I've learned a lot about the AV industry's recent growth, opportunities and challenges.
Leave a Comment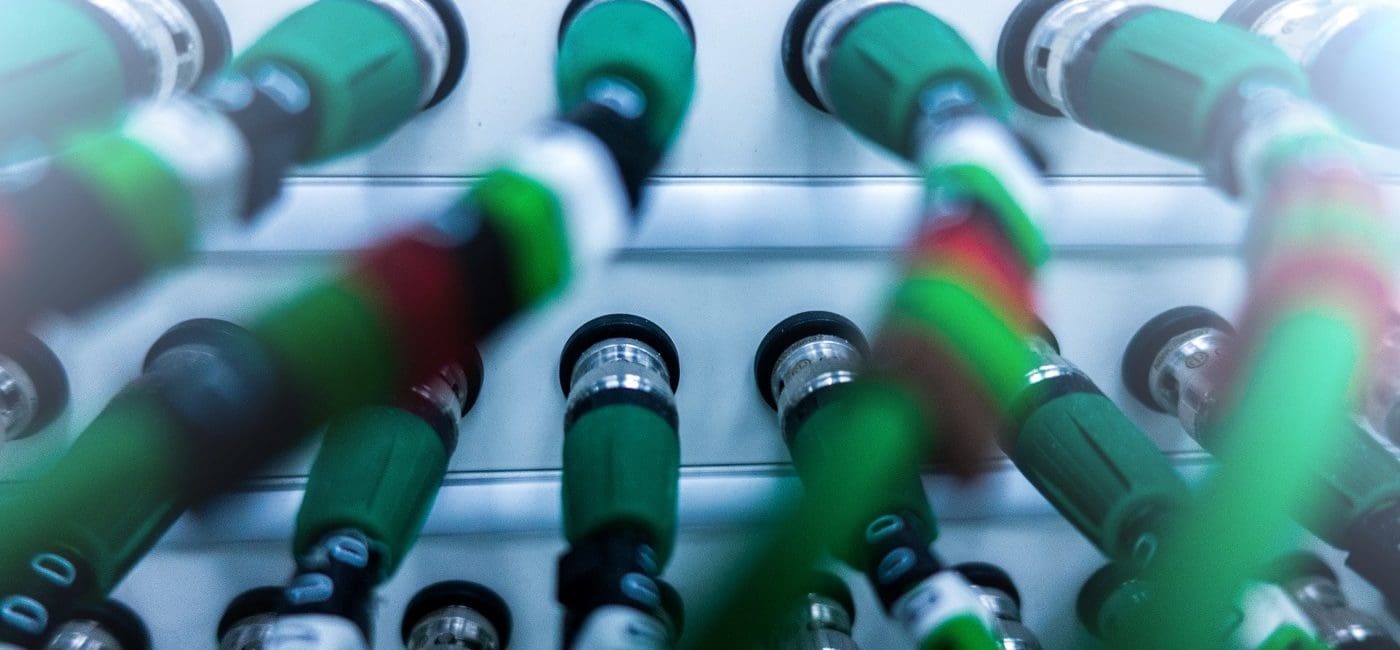 I didn't say this during my interview, but I had to Google what the AV industry was all about as I was preparing to apply for this job.
At first, I thought it was just people who installed classroom projectors and plugged stuff in.
It didn't take me long to feel ignorant. I've been writing about business for a few years and I never realized that a lot of what I wrote about for the last few years (manufacturing, healthcare, medical devices, retail cannabis, technology, higher education) had an AV component to it.
Here are a few of my key takeaways from talking to folks in the industry after about two weeks on the job.
The AV market is huge—and growing
According to international trade association AVIXA, the global AV industry will grow to more than $325 billion in 2024 from $247 billion this year.
That growth has attracted some deep-pocketed investors, and private equity and venture capital are dominating the space, leading to a litany of mergers and acquisitions over the last few years.
Perhaps most notably was the acquisition of AV giants AVI-SPL by private equity firm H.I.G. Capital in 2016. Under that ownership, the company had made at least five acquisitions of its own.
Diversified, AVI-SPL's rival atop the AV mountain, is also angling to be the first AV integration firm to reach the $1 billion in revenue mark after making its own M&A moves.
Small companies can succeed in niche markets and with quality service
Despite Diversified, AVI-SPL and several other large firms dominating the global market, the AV market isn't that saturated. As such, small businesses can still flourish.
I've talked to several small integrators (who you'll read about in upcoming feature stories, penned by yours truly) that have been able to find success as the go-to AV installer and manager for niche markets like local schools and churches.
Like most other small companies, they can succeed by offering services and a level of quality that larger firms can't, like a 30-employee Bay Area company that has done work for Google, Uber and Facebook
The AV industry needs to build up a pipeline of new workers
I've been covering business news for the last two years, specifically manufacturing. If I had a dollar for every time a manufacturer told me about the workforce gap, I wouldn't have to worry about the workforce at all!. I have a feeling I'll hear a lot of that from integrators, too.
According to the NSCA, its average member firm has about seven job openings. The organization's members have an average staff size of about 40. That leaves a workforce gap of about 18% of the industry.
If you take America's changing demographics and compound that with the fact that the industry is largely male, white and kind of old, that doesn't bode well for the future of a growing industry.
So far, I've learned of just two higher education institutions offering AV courses: Full Sail University and Columbia College. If that's it, then there are more colleges teaching the business of cannabis as a course than AV.
The AV industry needs more diversity
As I mentioned before, the industry is largely male, white and middle-aged.
I'm told this is a hot-button issue in the industry, and one that typically stirs up some controversy whenever it's published in an article. At a previous reporting job, I covered immigration issues, so I'm used to hearing that kind of feedback.
At some of the largest firms like AVI-SPL, Diversified, Whitlock and AVI, just two out of 50 executives or people in leadership roles are women.
In the U.S. corporate world, that figure is much higher than that 4% figure at about 27%.