Are You Buying Presents for Pro AV Colleagues This Year? What Are You Getting Them?
If you're buying your pro AV colleagues, employees, or family members a gift, would you clue us in on what's underneath all that gift wrap?
Leave a Comment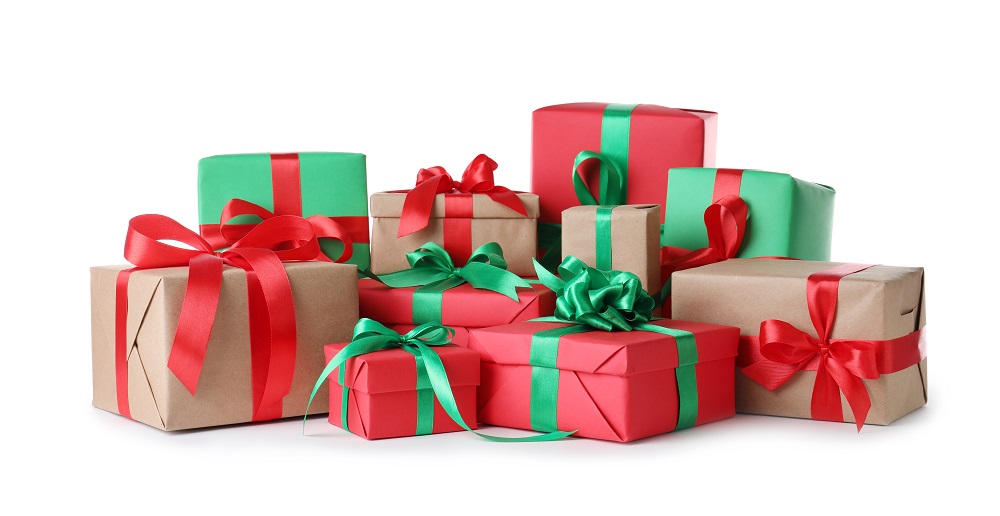 This Wednesday, we're going to publish a list of the top gift ideas for pro AV colleagues/installers/integrators/the generally tech-obsessed. But we'd sure appreciate your input.
Are you buying your pro AV colleagues or family members anything this year?
Last year's list featured quite an assortment: from smaller tech-themed knick-nacks & tools, to very expensive, top-of-the-line items you'd only get for someone if you owed them big time or wanted to give them an end-of-year bonus.
We featured things like a portable SSD for the data hog; really nice wireless earbuds for the music- and podcast-obsessed; a Google Home Hub for those who like to monitor their home or need help getting up in the morning; a really, really good thermal mug for the frequent steepers; a network sniffer for the integrator tossed into the network troubleshooting; a go-anywhere portable speaker that is built for dusty job sites; an extended-life battery bank for those who need a bit more juice in their day-to-day; and even a VR gaming system for those who had been extra nice.
When this Wednesday's 2019 version of the story goes live, we'll have updated the piece to include specific models reflecting this year's technology trends. But we really could use a peek at your own lists — if you're one of the few who have already started your holiday shopping.
Read Next: History of Tech Nerd Gifts: From Atari to Amazon Echo, These Are the Most Nostalgic Holiday Tech Gifts
Whether you're buying for a pro AV colleague, employee, or family member — or trying to soften the heart of an AV Scrooge — the hope is that they'll actually like and use what you get them. So if you're already set in this department, please consider helping us out!
You can email me at: adam.forziati@emeraldexpo.com
Thank you in advance!