Research Is Only Worthwhile If You Use It
InfoComm and NSCA recently published reports on the industry. Here's hoping you're using that research to help your pro AV business.
Leave a Comment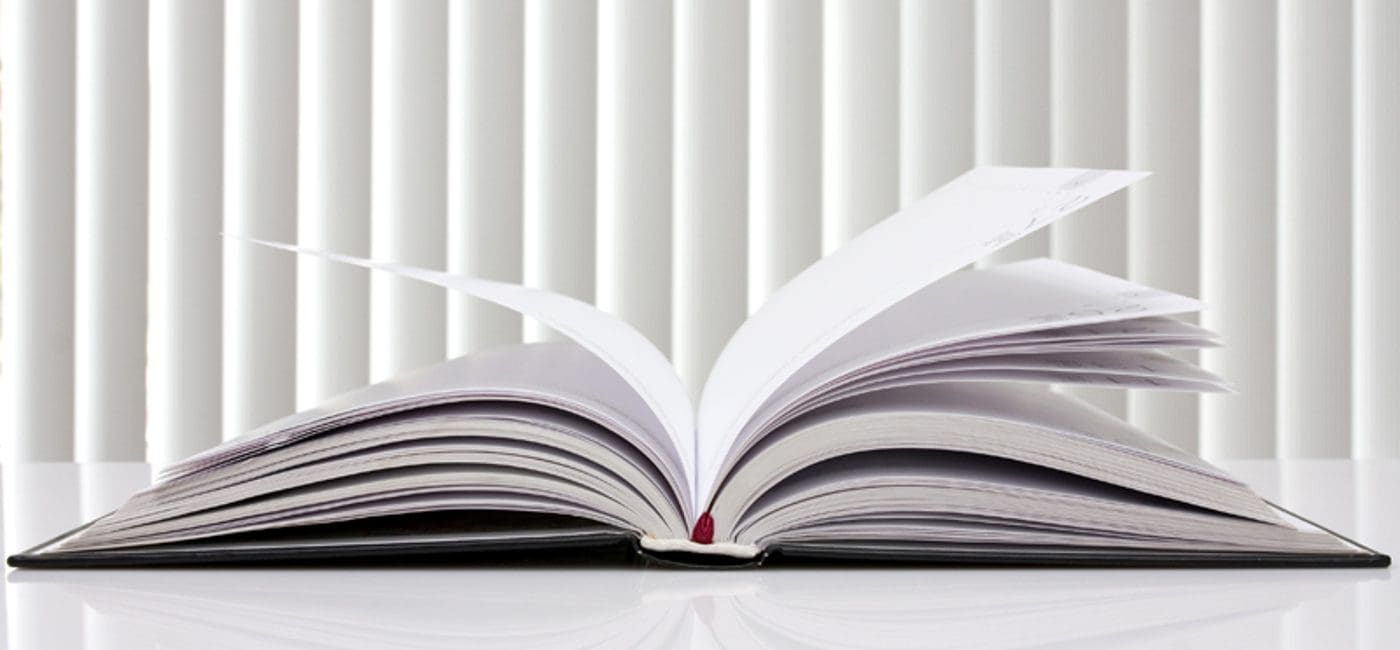 You probably saw we recently wrote about three new research resources from InfoComm International and NSCA in the past week or so and we trust you've started to read through at least one of those reports to stay on top of the latest data and information about your industry.
Whether it's InfoComm's Industry Outlook and Trends Analysis (IOTA) report on the Americas or the monthly Pro-AV Business Index or the summer edition of NSCA's Electronic Systems Outlook, there's plenty of great information out there and lots of numbers and trends—past and future—to digest.
So what are you going to do with all of it? Does it just become another email in your inbox? A makeshift coaster for your coffee? Part of a large pile of reports you never look at again? Or will you actually read it, try to understand what it means for you, your company and your industry and make changes to your business as a result?
The IOTA report provides "insights into the pro AV integration market and sales forecasts through 2022 of AV products, services and solutions" and joins similar reports for Europe and Asia-Pacific and will be paired with a global report in September.
InfoComm's pro AV Business Index—which is modeled after the American Institute of Architects' Architectural Billings Index—highlights monthly employment and sales trends in the industry. It launched in September and the July report showed modest growth in both areas for June.
NSCA has been following construction data as it relates to the pro AV integration market for over 20 years and uses that information as the basis of its Electronics Systems Outlook.
InfoComm, in particular, seems to be making more of a concerted effort to trumpet the release of its new research in the wake of executive director and CEO David Labuskes saying in June that the organization hadn't been good about that in the past.
That transparency and the willingness to invest in research is being done in large part because InfoComm members say they want and need guidance for their companies. Now that they have that guidance, will they use it and do things that will help them run their businesses better?
We're in an era of an overabundance of data. Data is everywhere. There are too many statistics for athletes and business executives to possibly digest unless that became their full-time job. Data analysts and jobs like that are becoming more important than ever because the truth is the data is useless unless you know how to use it and actually put it into practice.
It's interesting and useful to know that a panel of InfoComm members has confidence about the direction of the pro AV industry, but what will you do with that finding? Will it drive you to invest in real estate by opening a new office? Upgrade your infrastructure? Hire new staff? Or just roll in the extra cash?
As a longtime journalist, I embrace transparency and applaud InfoComm, NSCA and any other organization that's willing to put money into collecting information it believes can make a big difference for its members. I hope more groups do the same in the future.
Related: 12 Classic Movies with a Message for Your Business
But I'm sure if they find dust-covered reports strewn across CEOs desks or repeatedly have to tell someone who calls for advice that they already put out a report that includes that answer, you'll see less of this great information and insightful research coming out of these organizations. That would be a shame.
Sure, it's my job to synthesize the reports for our readers and help them understand what all those numbers mean for them, but it's on the CEOs and other company leaders to put them into practice. In this age of Big Data, what are you doing with all the information InfoComm and NSCA are giving you?