It's Not All Doom And Gloom For Small Businesses in Pro AV
The news may be bleak right now, but small, local pro AV small businesses have a reason to be a little more optimistic once this is all over.
Leave a Comment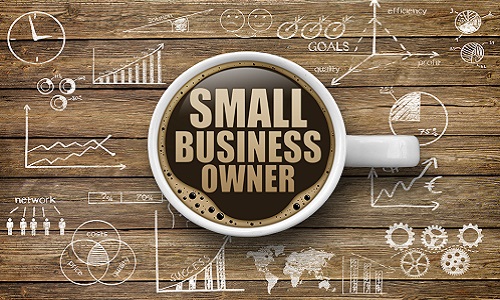 Yesterday, I published a longer article about how small businesses in the AV integration space are reacting to the coronavirus pandemic.
I talked to three very small companies from different parts of the country, the largest of which was just 14 people deep.
Despite the unprecedented effect COVID-19 is having on the U.S. economy and how other industries are just getting devastated, the three firms I spoke to think they can make it out of this with minimal losses.
I was expecting to hear far worse, to be honest. Sure, they're cutting back spending and are budgeting responsibly, but each of them said their goal is to make it out of this with all of their existing employees and customers intact.
They all said they plan to continue to pay their staff until the money runs out, but they were also optimistic about the amount of work they still have under contract but yet to complete this year.
What struck me most was the confidence of these ultra-small companies and how they're going to rely on the local relationships they've built to help get them through this.
Small companies have a unique relationship with their neighbors and fellow business leaders in their regions. They install systems for local government, schools, churches, restaurants and offices, becoming staples of the local business community in doing so.
Read Next: How Integrators Can Help Customers Adjust to Remote Work During COVID-19
It was also their commitment to their employees that impressed me. All three said they want as minimal an impact on their employees as possible.
Layoffs at a small business with just a dozen people seems like a very hard decision to make and none that I spoke to said they anticipate having to go down that path.
If these companies and other small pro AV firms get their wish, they'll come out of this with even more committed and devoted employees thanks to their employer taking care of them during a national health crisis.
Happy employees and robust customer service have always been the hallmarks of good small businesses, and that should help give small pro AV integrators a leg up when this is all over and it becomes time to kick it back into high gear.
So take a deep breath, and then another one. Don't panic and hoard toilet paper, an analogy used by one of the business owners I spoke to. As I spelled out in the article, there are many resources to help small businesses get through these times.
If you enjoyed this article and want to receive more valuable industry content like this, click here to sign up for our digital newsletters!