Start Offering AV as a Service… Yesterday
Offering AV as a Service to customers gives integrators more control over their business and can bring in more stable revenue.
Leave a Comment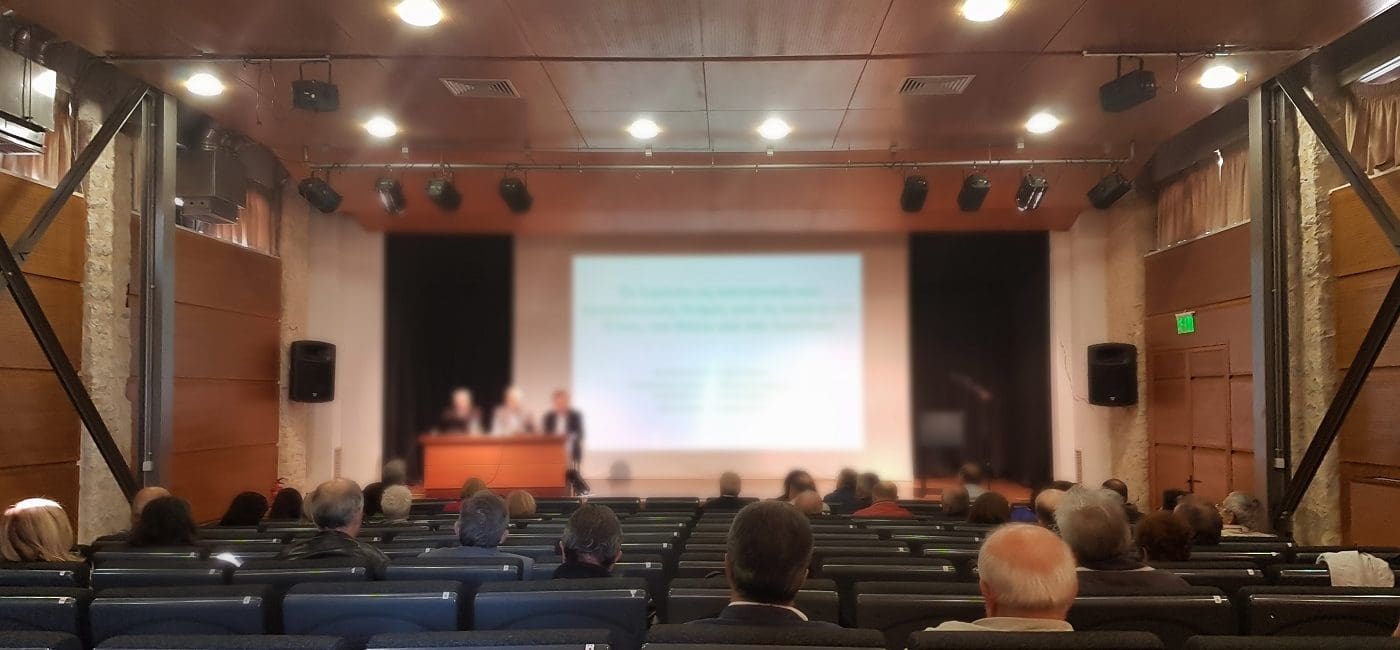 Did you pay cash for that iPhone in your pocket? For retail prices of $600 to over $1,000, chances are, you didn't.
Like most popular subscription-based services, Apple banks on signing customers into lengthy contracts through service providers that include discounted upgrades and services to drive revenue, becoming one of the most powerful companies in the world in doing so with a market value of $1 trillion.
In fact, most successful companies in this digital age have relied on recurring revenue to grow their business, like Netflix, shaving supply company Dollar Shave Club, and various subscription-based companies that can count on low cost monthly payments.
For AV integrators, offering similar services that require monthly payments rather than asking for a one-time, up-front cash payment can go a long way toward growing revenue, says Chad Sowers, director of vendor relationship and development at GreatAmerica Financial Services.
Sowers, presenting a National Systems Contractors Association (NSCA) webinar, "Keys to Implementing AV as a Service Strategy," said consumers are no longer willing to cough up large chunks of cash for products and have shifted to recurring payments to soften the impact of a large purchase.
Related: You Can Make Your Company More Profitable with Recurring Revenue
That's partly due to generations of the digital era entering the corporate world and becoming decision makers.
However, that has yet to translate into the AV world, as contracted maintenance agreements make up just 3.75% of recurring sales, according to NSCA.
Further, just 3.2% of integrators say recurring revenue through service contracts makes up more than half of total revenues.
Those that do have proven to be successful so far, Sowers said, referencing an AV project at a large non-profit trade association in Washington, D.C. had a budget of $1.1 million with $270,000 in recurring services, maintenance and monitoring cost, but that was instead rolled into a 60-month contract of $27,000 in monthly payments.
For customers, AV as a Service brings a number of benefits:
The model conserves a customer's working capital
It's an easier pill to swallow for finance chiefs
Fewer resources are required to make the decision
The costumer can stay ahead of advances in technology
Of course, there are several benefits to integrators:
Increased margins, sometimes as high as a 10% increase on hardware
The ability to control equipment refresh cycles
An improved cash flow
A reduction in administrative expenses
To begin offering AV as a Service, integrators should follow these four steps:
First and foremost, begin offering a monthly payment option.
Then, begin selling maintenance agreements.
Train your salespeople and begin to eliminate the cash and ownership option.
Now, you can develop your as-a-service offering, which might include proactive maintenance, a help desk, onsite support, remote monitoring, preventative maintenance visits, training and software upgrades.
Listen: Why the Creator of #AVaaSMustDie Made that Hashtag: Episode 71 of #AVPlusPod
If you enjoyed this article and want to receive more valuable industry content like this, click here to sign up for our digital newsletters!